If you're a flying simulation game lover then you should definitely know about Microsoft Flight Simulator game and maybe you're already playing the latest 2020 version on your Windows PC or Xbox console. However, some of the PC players may encounter a couple of bugs or errors and unfortunately, the T.FIGHT HOTAS X Not Working issue with the Microsoft Flight Simulator 2020 gameplay is one of them.
It's pretty basic and known to all that most of the PC games come with a lot of issues and errors than any other console versions. But it doesn't mean that the players can't fix those issues manually by themselves. So, all of these common issues can be easily resolved by following some of the workarounds and in this case, you will need to only perform one task to fix the issue.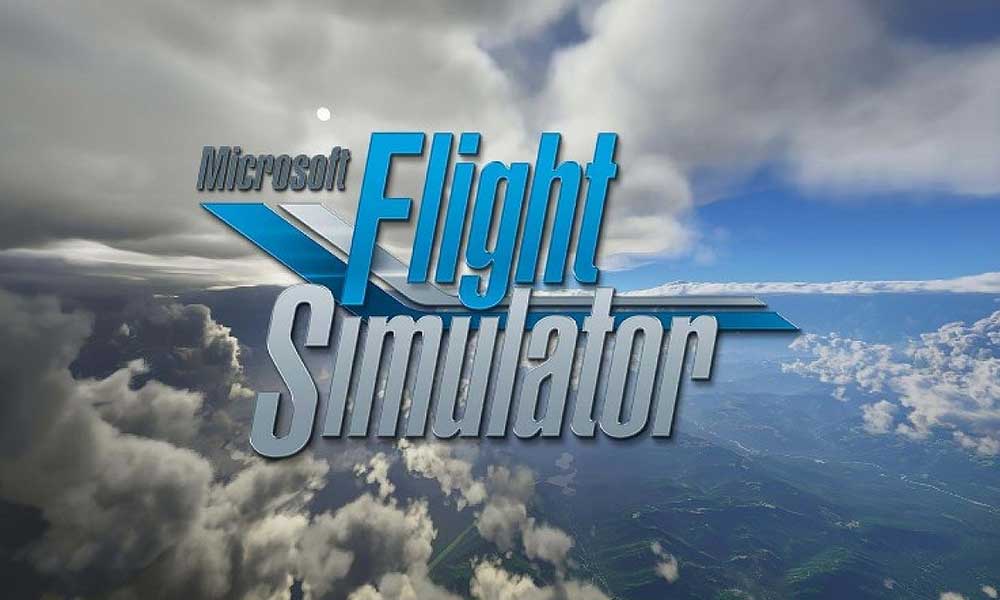 Fix T.FIGHT HOTAS X Not Working With Microsoft Flight Simulator 2020
So, talking about the T.FIGHT HOTAS X, it's one of the peripherals of the Microsoft Flight Simulator 2020 game that basically runs in the background for both the Windows and Xbox platforms. As some of the unlucky players are not able to play the game with this peripheral, just make sure to follow the steps below:
Check whether the switch on the backside of the controller/joystick is set to PC or not. (Windows users)
If the switch is set to PS3 mode, then simply change the switch to PC.
Next, disconnect and reconnect the controller again to the PC.
You're done. You may not receive the "T.FIGHT HOTAS X not working" problem again.
That's it, guys. We assume that you've found this guide useful. Feel free to ask in the comment below for any queries.