Well, there isn't any doubt the Google Pixels series is amazing and smartphone freaks are appreciating it all over the world. Although Android gadgets are appreciable, there is nothing wrong with saying there are always glitches in this OS that declare their presence and affect the overall experience of a user. When it comes to Google Pixel, many users are looking here and there to know how to fix the problem of Google Assistant Quick Phrase unavailability on Pixel and Pixel Pro. This post helps you to keep up the pace in this matter.
Google Pixel 6 series is amazing as already mentioned. Some key features include the presence of Google's very own Tensor chipset. They have also paid a lot of attention to upgrading the overall hardware. With the latest Android 12, the users can have an amazing experience including the AI Quick Phrase feature.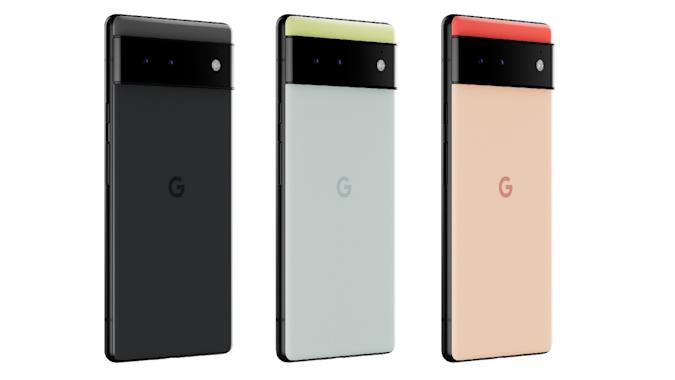 Something that makes this feature simply the best is the elimination of OK Google phrase which was common with the predecessors of Pixel 6 series devices. The users can now directly give voice commands directly such as answering a phone call simply by saying Yes or No. Although it's simply amazing, several users are finding this feature missing on their devices. Here is exactly what you should do if Google Assistant Quick Phrase not available on Pixel 6 Pro.
How to fix Google Assistant Quick Phrase not available on Pixel 6 Pro
It is to be kept in mind that the solutions listed in this post are not universal. Thus, you simply need to apply both methods in case one fails to bring results. Here you can check them
Check Primary Language
If Google Assistant Quick Phrase is not available on the Pixel 6 Pro you are using, make sure your language is one among Japanese, English, and German. It's because this feature is only available in these languages only. Here is a short guide on how to change your language.
Simply tap on the Google app on your Pixel 6 Pro
At the top right corner of your device, you will see your profile picture, tap on it and then select settings
Select on the "Google Assistant" from the menu and then click on Language
Now check if your language is any other than Japanese, English or German
Close the menu and check if Google Assistant Quick Phrase is available on your Pixel 6 Pro
Erase data of Google App
There are users who claim to restore Google Assistant Quick Phrase not available on Pixel 6 Pro simply by doing this. Therefore, you must try the same. Here is how this can be done.
Open your device settings
Tal on "Apps" section and click on Google App
Click on the "Storage" section and choose on manage app
Now tap on "Clear data" and then click ok
Close this section and open Google Assistant Quick phrase to see if it starts working.
That's all on how to fix Google Assistant Quick Phrase not available on Pixel 6 Pro. Scroll down and post a comment to let us know which method works in your case. Thanks and keep visiting our blog for similar posts.