Well, there are a lot of Pokemons that, if you play Pokemon Sword and Sheild, should be willing to add to your list. And once you have reached the Isle of Armor in the game, then you surely would be wondering how to find Fletchling Pokemon. For the unaware, Fletchling is a tiny robin Pokemon that you cannot find in the main region of the game. However, you have to visit several spots in the isle to find and capture this Fletchling Pokemon.
In this post, we will give you the locations and some tips on how you would be able to catch Fletchling Pokemon in Pokemon Swords and Shield Isle of Armor DLC. Note that Fletchling evolves into Fletchinder at Level 17 and at Level 35, it evolves to Talonflame. With that being said, let us dive into the post on how you can get Pokemon.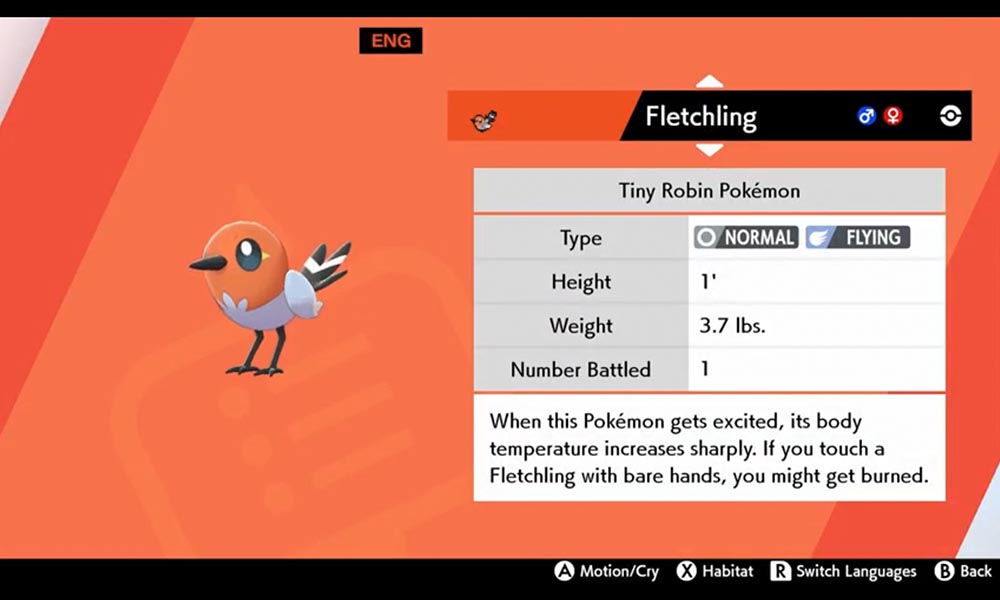 Where to find Fletchling in Pokémon Sword and Shield's Isle of Armor DLC?
Ideally, the Fletchling Pokemon has three native spots which guarantee that you will be able to capture Fletchling, under certain conditions. Notably, it can be found in Loop Lagoon, Potbottom Desert, and Challenge Road on sunny days. So, you have to make sure to visit all these mentioned areas under certain conditions if you wish to catch the Pokemon.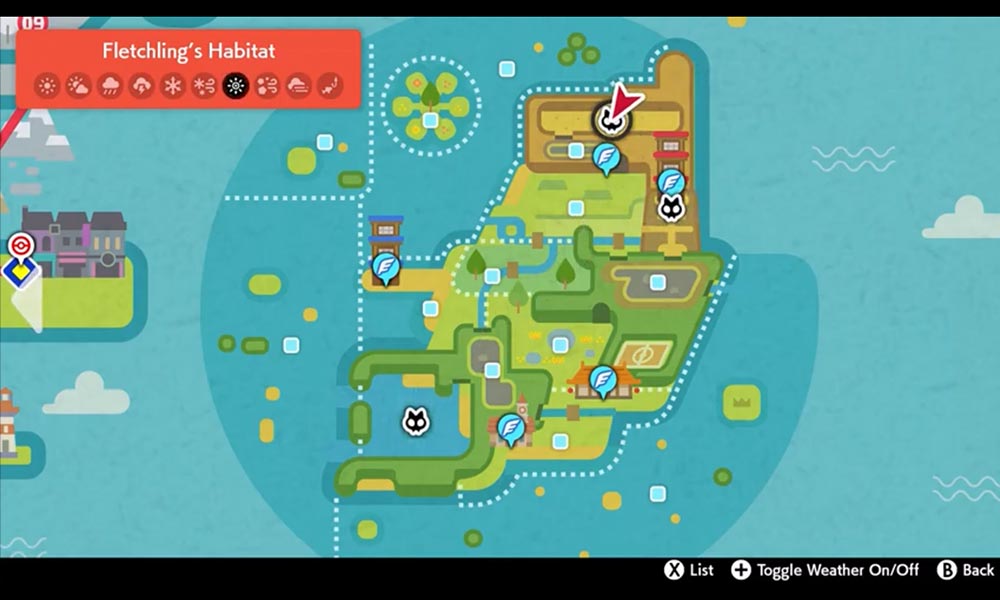 Once you have the Pokemon, you can evolve it to fire and flying type Pokemon. And in order to speed up the process of Egg hatching and evolve, you can go to the Northernmost part of the Isle of Armor. Evolving Fletchling to Talonflame with the right amount of stats and abilities, Fletchlings can be a deadly force.
So, there you have it from my side in this post. I hope you guys liked this post and were able to catch Pokemon using the above-mentioned locations in this guide. Let us know in the comments below if you were able to catch Fletchling or not? Until the next post…Cheers!