Ahoy, Pirates! If you've been playing Sea of Thieves, chances are that you already encountered with any of the Beard errors. Beard errors are nothing but a list of errors for identifying what the particular error is about and whether there is anything you can do to resolve it. The game is still struggling to find its way up to the top, so there are issues that the developers need to look after for the better success of the game.
Hence, the FluffyBeard error takes its rank among the other Beard errors. If you're also a fan of Sea of Thieves who's been dealing with this error and got no actual idea to what you can do about this, then you're in no wrong place. Today in this guide, we'll explain to you what the FluffyBeard error in Sea of Thieves is about and whether you hold a role in resolving it or not. So without any further ado, let's see what is FluffyBeard error in Sea of Thieves.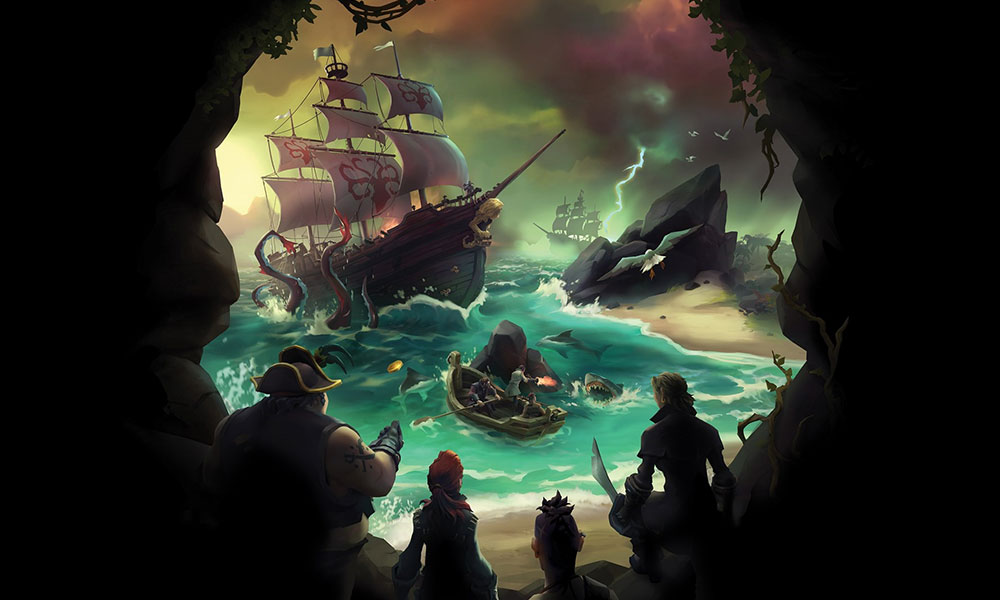 What is FluffyBeard Error in Sea Of Thieves?
Like the many other Beard errors in Sea of Thieves that occurs for some reason from the developer's end, the FlffyBeard too falls into this category. The FluffyBeard error pops up as a result of a server update or a playtest from the game's end. A server update means that the developers are working on the server to see if they can make it any better and the playtest is literally a test by the game designer for checking or evaluating any errors or bugs in the game. Ultimately, the end line is that you cannot really do anything to solve the. Just wait some time if you're seeing this error and that's pretty much it.
Summing up our guide, the FluffyBeard error arises as a result of a server update or a playtest scheduled by the developers. This is to give you a better experience playing the game and to eliminate any identified bugs or issues in-game. However, you have no actual role in resolving the issue but to wait until things are back to normal. That said, we hope reading the guide above has brought some valuable information and help to you. Please let us know by commenting down below if you have any further queries regarding the same.
Also, check out our iPhone Tips and Tricks, PC tips and tricks, and Android Tips and Tricks if you've got queries for it or want help. Thank you!