Fortnite is again popular in news due to their official release date for Season 4 named Fracture. It is now confirmed that Fortnite chapter 3 is about to end and the new chapter 4 event will start very soon. According to rumors, the chapter 3 final event will happen very soon and will mark the beginner of chapter 4 sometime at the end of 2022. Here is everything that you might to know about the latest chapter 4 even for Fortnite.
According to the official news and confirmation, the estimated arrival date for Fortnite chapter 4 is December 3 2022 4 PM ET time. So the new event is just short under 2 weeks from now. Just like the previous chapter announcements, the game might go offline for a while to confirm the beginning of new chapter 4 – Fracture with some new exciting maps, weapons, and much more.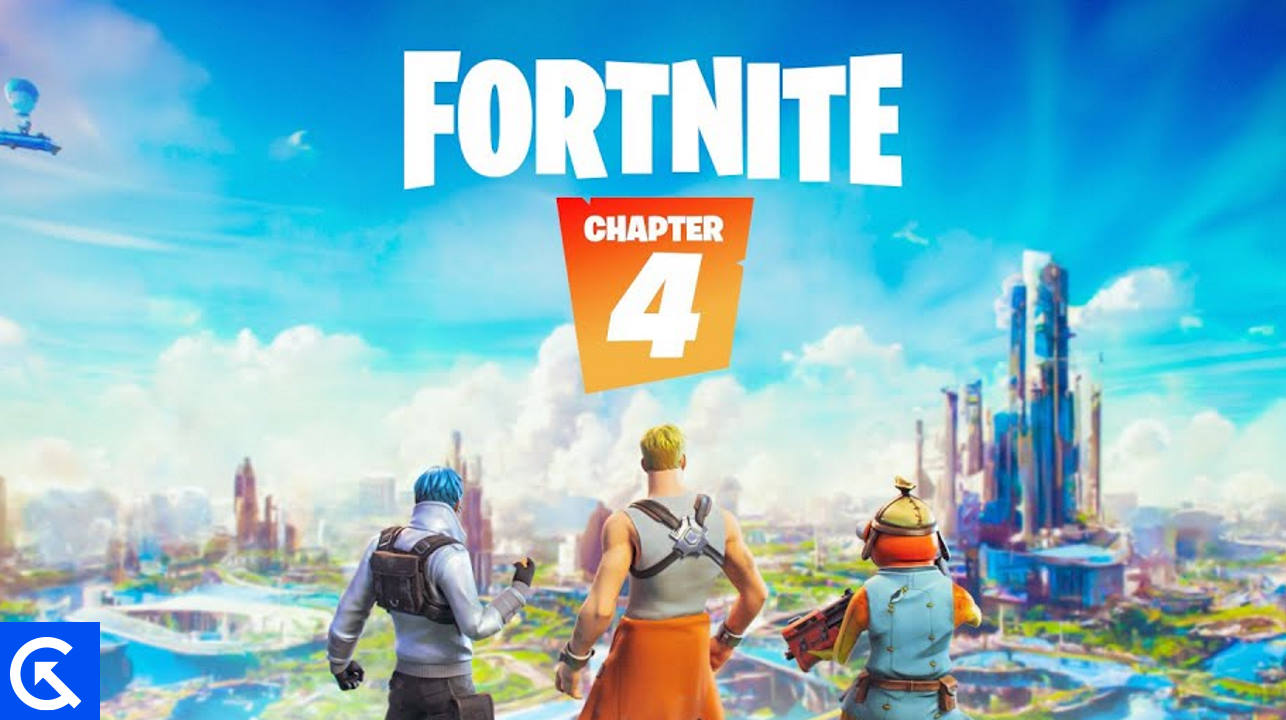 When is the Fortnite Chapter 4 Start Date and Time?
According to game critics, this time the new chapter is being released just after 1-year of a short span of chapter 3. Which could mean a lot of new stuff is there to be explored in the new chapter finale. Perhaps, EPIC games have decided they want to release new chapters much more often than their previous record.
CONFIRMED:

– CHAPTER 4 DROPS IN DECEMBER
– NEW MAP IN DECEMBER
– "FRACTURE" LIVE EVENT @ DEC 3 pic.twitter.com/bOaG1i3jg4

— Shiina (@ShiinaBR) November 13, 2022
With the new changes in chapter 4, the game island might change its shape and the players' population will increase as well. And with the addition of new perks such as new vehicles, animals, and game skins in the game, the game is going to get a lot of hype in the Christmas holidays.
We have 5 MAJOR leaked things that will most likely release in Fortnite's Chapter 4 this December 3rd, or throughout Season 1 🔥

– Unreal Editor for Fortnite / UEFN (Creative 2.0)
– New cosmetic type (Codename: Apparel)
– Rideable flying animals
– First person mode
– Motorcycles pic.twitter.com/LmUX15yaKL

— HYPEX (@HYPEX) November 13, 2022
There are some potential leaks and rumors about the new chapter offering the game. Users suspect that the new chapter will have additional types of vehicles to play with. Along with already existing motorcycles and tow vehicles, this time there will be flying animals around. And a new cosmetic type with the codename – Apparel.
In previous season finales, the game villain used to destroy and crash the game island in some way and capacity, But let us see what the finale looks like this time. We will keep you posted with new details about Fortnite Chapter 4 details, so feel free to bookmark us.