Fortnite Chapter 4 is about to end and will mark the beginning of Chapter 5 with new features, challenges, and enjoyment inside the game. According to multiple game sources, the new Fortnite Chapter 5 will see Chrome's rampage continue inside the game. Today in this post, we will uncover the latest news about Fortnite, the latest season details, and when it will officially start.
Regarding previous chapters in Fortnite, chapter 3 has just ended, and chapter 4 is ongoing, which has given players much control over the game dynamics and story after all. According to game critics, the current chapter will end somewhere in Feb 2022 and will mark the new beginnings for Chapter 5 in Fortnite.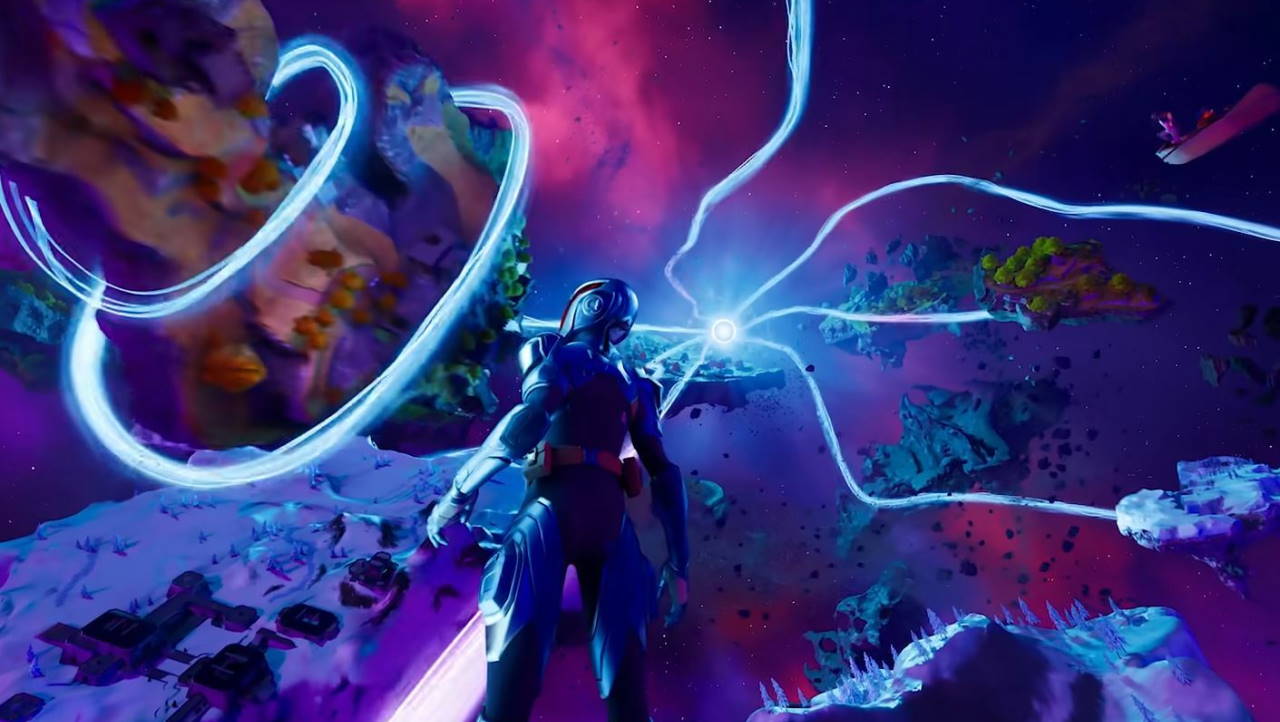 When is the Fortnite Chapter 5 Start Date and Time?
Fortnite improves significantly as each chapter unfolds. In Chapter 5, we will witness a new island to explore, giving us more flexibility to play with new topography and new places to explore. One big change in Fortnite Chapter 5 will be its underlying technology, as now the game will run on Unreal Engine 5.1, which is faster and much smoother.
As per game critics and some unofficial sources, Fortnite Chapter 5 will have unwieldy next-gen features such as Lumen, Virtual Shadow maps, Super-resolution, and Nanite settings. All these features sound complicated, but these new features will result in much more realistic gameplay in terms of overall game graphics.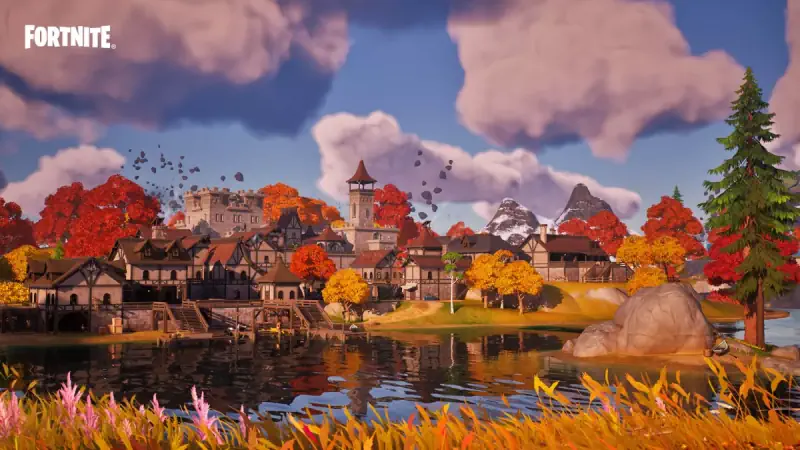 In Fortnite Chapter 5, players will have the option to choose between random Fortnite Augments to active, giving you a much more sophisticated sci-fi game interface. These new features will game players certain perks such as – not consuming feul while driving vehicles or pinging nearby enemy locations with your storm moves. At any point in time, you can choose 4 of any available perks giving you a much more tactile advantage for the game.
And as always, Fortnite chapter 5 will bring access to plenty of new weapons to choose from. According to some game insider news, the new chapter will have a red-eye assault rifle with first-person aiming ability. Along with these, there will be ex-caliber rifles as well. Shockwave hammers, double-damage guns, grenades, and huge melee weapons will be part of the game.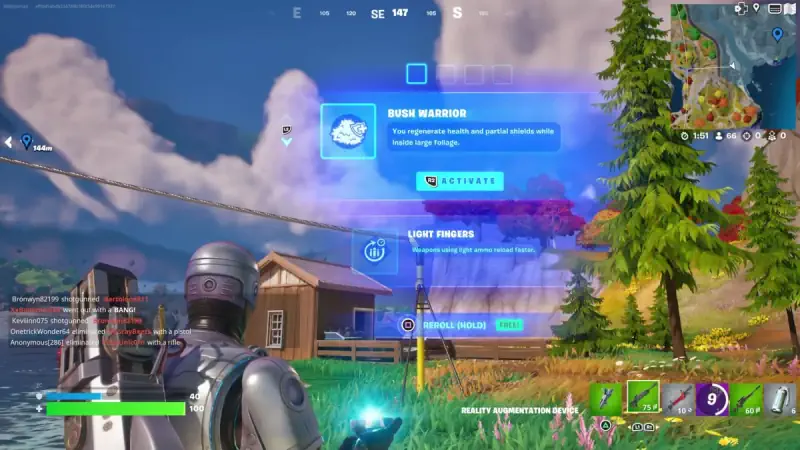 So, in the end, if everything goes as planned, we can expect Fortnite season 5 to start just might about in March 2023. Each season lasts for roughly 3 months, and at the time of writing, Season 4 is ongoing and will end soon. We will keep adding more information, leaks, and details about Season 5 in this post above. So if you are curious about the game, feel free to bookmark us and regularly visit for more game updates.