Epic Games has recently released a new spy game mode in Fortnite called Operation: Payload. You have to stop or push back a mysterious truck on the island that has valuable Intel in this mode. By securing the Intel, you can unlock more tech that includes essential gear, special skills, etc. However, some Fortnite players are having difficulties playing the Operation Payload mode. Every time players are trying to play the mode; they're getting 'Fortnite: Operation Payload Error: Not able to play' notice.
According to the affected players, the knockout games and solo mode are working fine. There is no issue with that. Only the Operation Payload isn't running unexpectedly and while digging into some more information, we have got a valid reason for that issue.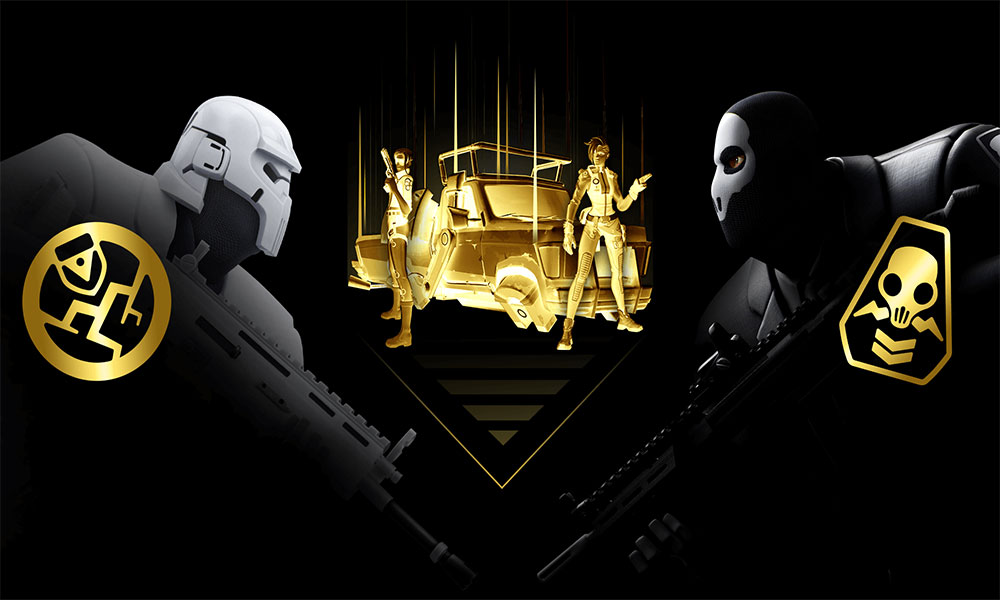 In recent days, plenty of Fortnite players are experiencing server queue-related issues and the newly launched Operation Payload mode can also happen due to the server overload. As more and more players are getting online and trying to launch the game or trying to play the Operation Payload at the same time, the Epic Games server gets a huge load and that's why the error appears.
However, Epic Games support hasn't mentioned anything yet and there is no fix for this issue so far. But you can try to run the game after waiting for a few hours to check for the issue. If the issue persists, make sure to check the internet connection as well.
Till then, stay tuned for more info. You can comment below if you've any queries.