Playing Claw is useful in games like Fortnite. You have to build, combat, and do your movements at the same time. Using the claw setup makes it a lot easier. Basically, Claw helps you in multitasking. If it affects your movements while shooting or building. In Fortnite, claw players are a step ahead of thumb players.
Players using Claw can move their character, set their aim, and jump and shoot at the same time. At the same time, thumb players find it challenging to multitask because they have to use all the buttons using two thumbs only. If you are a thumb player and finding difficulty in shifting to claw, we are here to guide you.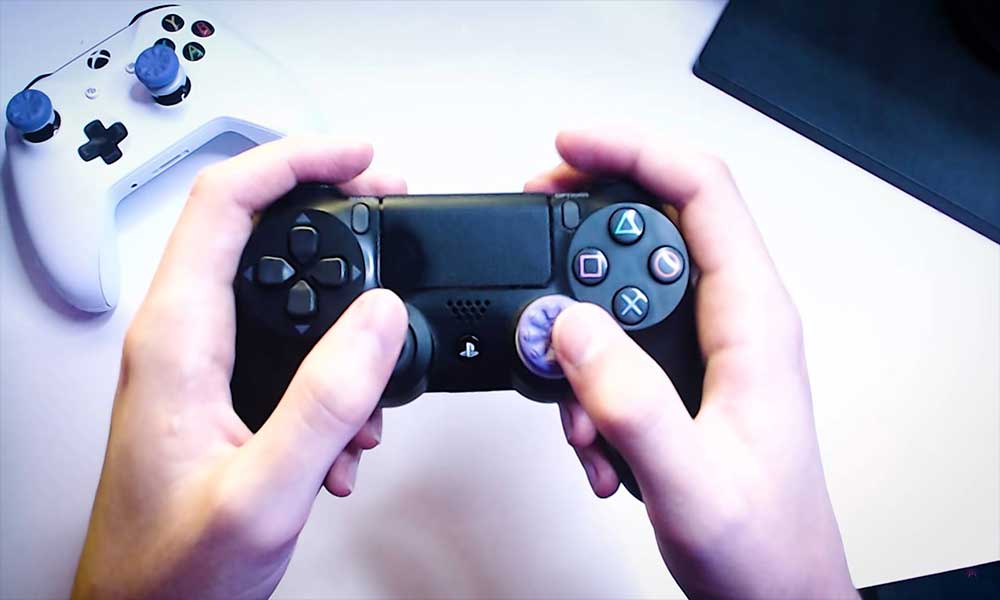 How to Play Claw In Fortnite?
One of the main benefits of playing Claw is that you don't have to lift your right thumbstick. Which means that you will be jumping crawling or prone while moving your right thumbstick. This sounds simple, but it affects your gameplay a lot. Here are some of the factors that you need to keep in mind while playing using the Claw.
Wrist Position
Playing with Claw by holding your controller in a traditional way is not going to be effective. You need to change your wrist position. Hold the controller in a position such that your index fingers are comfortable to press the buttons.
Which Finger to use for Shoulder Buttons?
This is a personal opinion, and you can use middle Fingers, ring fingers, or both. If you use your middle Finger along with your index finger, then using the ring finger for shoulder buttons is preferable.
We don't solely rely on it. However, in our opinion, the claw setup is much better than a thumb in Fortnite. It makes the game lot easier. At the beginning, you may find using claws difficult, but trust us once you get your fingers used to it, you will notice the improvement in your gameplay. Now, check out our Windows Guides, Gaming Guides, Social Media Guides, iPhone, and Android Guides to read more.
However, if there are any queries or feedback, comment down with your name & email ID. We will try our best to reply soon. Also, subscribe to our YouTube Channel to watch awesome videos on gaming and smartphone tips and tricks. Thank you.