There are a number of cosmetic items themed after comic book characters available in Fortnite. These include the newly introduced Aquaman skin and the latest Hulk Smashers pickaxe with the Hulkbuster style! All of you Marvel fans will definitely want to grab this cool new harvesting tool for your collection.
The good news is that you will be able to obtain it free of cost. However, the actual method of obtaining it is slightly complicated. Do not worry, because we have got an all-new guide here to show you exactly how to acquire the Hulk Smashers pickaxe in Fortnite.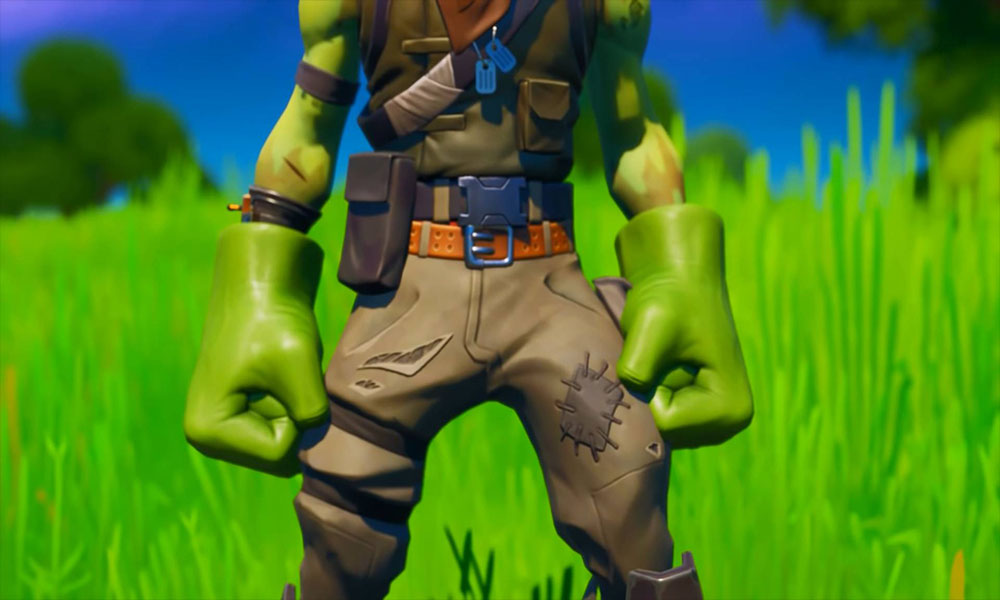 Unlocking the HARM Room
In order to obtain the Hulk Smashers pickaxe, you will have to successfully finish three different challenges in the HARM room on the newly introduced Avengers Helicarrier. For that, you will have to unlock the HARM room first. Obviously, you will need one of the Marvel's Avengers beta versions that are currently taking place on the PlayStation 4 and the Xbox One. Some of them are only accessible to players who have pre-ordered Marvel's Avengers, but there are also Open Betas scheduled for the latter half of this month. Those will be freely accessible to anyone in possession of a PlayStation 4 or Xbox One.
Just in case, here is the complete schedule of the beta versions of Marvel's Avengers.
August 7 to 9 – PlayStation 4 Pre-Order Beta
August 14 to 16 – PlayStation 4 Open Beta
August 14 to 16 – Xbox One Pre-Order Beta
August 21 to 23 – Open Beta on PlayStation 4 and Xbox One
You will first have to select one of these beta versions that you are eligible to participate in. After that, proceed to download the Beta client from the Microsoft Store or the PlayStation Store. Proceed to launch the beta version of the game and move through the storyline, getting through the A-Day mission, the Hulk mission, the Snowy Tundra mission, and, at last, the mission where Bruce Banner asks Kamala to go to the HARM room. Once you have successfully finished the fourth mission in the beta version and the world map is brought up, you will gain access to the HARM challenges on your mission map.
Completing the three HARM Challenges
The HARM Challenges basically require you to take down a certain number of waves of progressively tougher enemies in a white room with your comrades. After you have gained access to the map, open it up and switch over to the Hellicarrier area. Over there, you should be able to see a mission available – HARM Challenge 1. Choose it and select your Avenger, and then proceed with the mission. This is a fairly simple one; you just have to kill all the enemies who attack you. After you have finished it, you will gain access to the second mission. You can finish it similarly. Keep in mind that you must finish all the three rooms to unlock the Hulk Smashers pickaxe.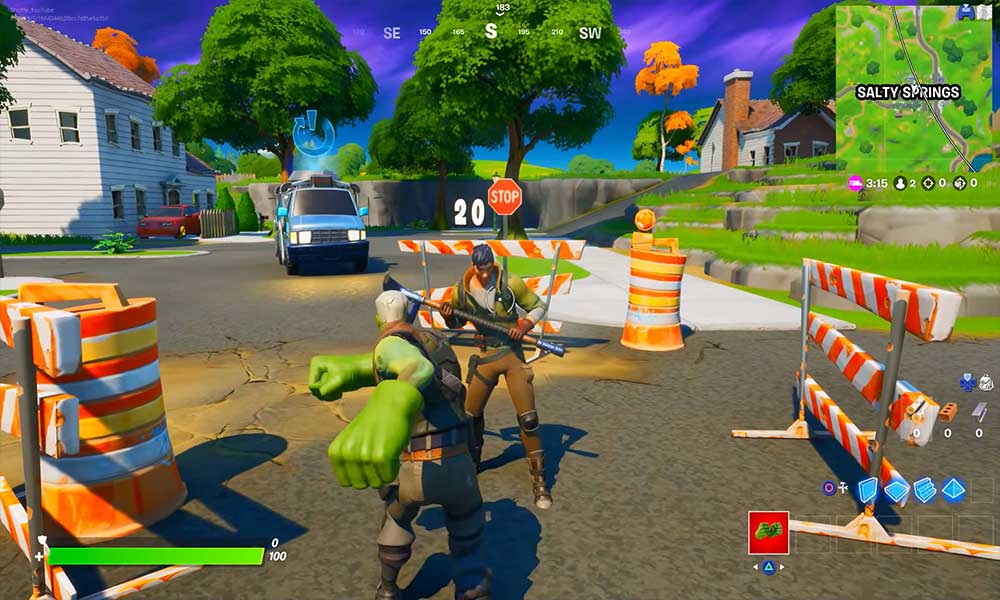 The third of the HARM Challenges is significantly hard, so make sure that you have properly leveled up your gear. If not, you can go back to some of the other Warzones to level it up first. Once you enter the third HARM room, you need to mind your health bar carefully. Remember that you only have a limited number of resurrections at your disposal. After you run out of them, you will lose the challenge and will have to begin all over again. In case you start running out of health, hang back, and try to attack from a safe distance for some time. Your abilities should get recharged during this time.
After you successfully finish the third and final challenge, you will be given some purple loot for all four of your characters. You will also see two pop-ups regarding the rewards you have earned.
Obtaining your rewards
Now that you have successfully completed the three HARM challenges, you will be rewarded with a Heroic nameplate to use in the final Marvel's Avengers game, and the brand new Hulk Smashers pickaxe in Fortnite! You simply need to log into the final version of Marvel's Avengers next month using the same account in order to acquire the nameplate.
The process of acquiring your Hulk Smashers pickaxe is a little more complicated. For that, you will first have to link your Epic Games account to your console account. You can do this by logging into Epic Games, going over to your account, choosing connected accounts, and then signing in to the platform that you are presently using. After you have done that, proceed to link your Epic account with your Square Enix Members account. Now proceed to log into Fortnite, and check your collection of pickaxes. The Hulk Smashers should be visible in there.
That is it for now. We hope you enjoy your new Hulk Smashers pickaxe in Fortnite. Now, check out our Windows Guides, Gaming Guides, Social Media Guides, iPhone, and Android Guides to read more. However, if there are any queries or feedback, comment down with your name & email ID. We will try our best to reply soon. Also, subscribe to our YouTube Channel to watch awesome videos on gaming and smartphone tips and tricks. Thank you.