FramaRoot is one of the best APK when it comes to rooting any Android device. Millions of users have successfully rooted their smartphones using the latest version of Framaroot for Android. With time, rooting a smartphone is getting harder and harder. So many rooting applications are failing miserably. In the current rooting scenario, only Framaroot v1.9.3 APK is working for rooting and installing TWRP recovery. If you also want to root your device easily, then Framaroot is the best and most trusted root application to install.
Framaroot latest v1.9.3 APK is a rooting app that allows users to root their smartphones easily. With rooting, you can take full control over your android hardware. Also, rooting enables you to disable ads, remove bloatware apps, and increase signal strength, and much more. Android OS is locked and uses the need to root to be able to change system files. Framaroot enables users to do this in a much easier one-click root method. Also, it installs a super SU application with the help of its latest rooting kit. With just one click, you can easily root your device with this app.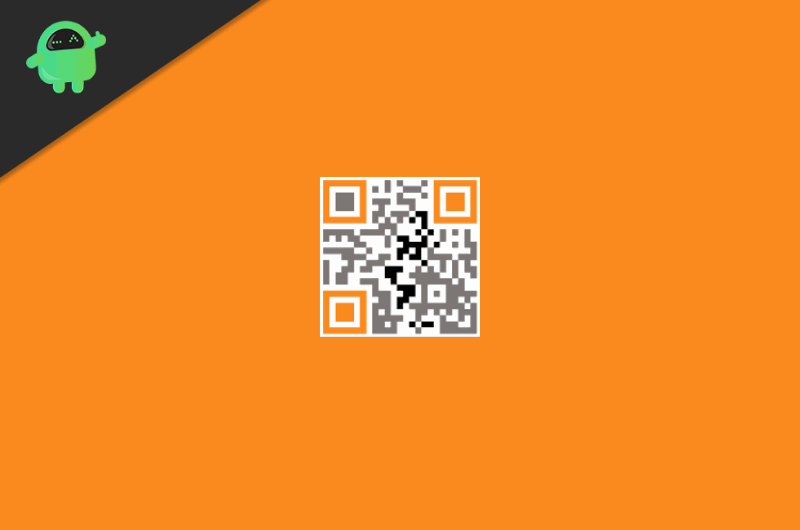 How To Download Framaroot For Android
Framaroot is not a commercial app, so you will not find it in the Play Store. Furthermore, Google bans any rooting application from its Playstore market. So, unfortunately, you can not download Framaroot v1.9.3 directly from Playstore. In fact, you can not download any root app from Playstore. But do not worry, as we have the latest v1.9.3 trusted and checked to work APK for the Framaroot application.
But before you install this application on your device, make sure you fulfill the system installation criteria. In modern days where most devices are over Android 6.0, it is easy to install Framaroot APK on any advice. But it's always good to cross-check.
Latest Framroot APK System Requirements
Framaroot is a simple and easy-to-use one-click rooting kit for smartphones. However, to run it, your device must be an Android smartphone. Framaroot is only supported on Android devices. Also, your OS version must be above Android 2.3. Most of the devices are now running on Android 6.0 and above, so this won't be a problem for you. Although you can check the device Android version under settings> about device> Android version.
The app is freeware and does not come with any subscription fee. Many people suspect that the latest Framaroot v1.9.3 APK has viruses and malware, but this is not simply true. Framaroot APK is purely a rootkit android application, that's all.
Framaroot APK v1.9.3 Features & Changelogs
The new Framaroot app now comes with a variety of features and some new changelogs:
Added one-click unroot facility
One-click root
Auto install SuperSU for better SU permission
The custom root exploit based on the Android version
Easy to use interface with no over-complicated UI elements
Download Latest Framroot APK v1.9.3
Framaroot has had many versions in the past based on different device models. But since smartphones companies are updating the devices every month or so, Framaroot developers are working hard to give the latest updates. The latest Framaroot APK v1.9.3 is here, and you can use it to root almost any android smartphone or tablet.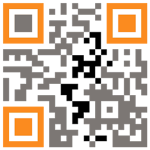 App Name: Framaroot APK
Version: Latest v1.9.3
Supported Version: Android 2.3 & Above
v1.4.1: Framaroot_v1.4.1.apk
v1.4.2: Framaroot_v1.4.2.apk
v1.4.3: Framaroot_v1.4.3.apk
v1.5.0: Framaroot_v1.5.0.apk
v1.9.1: Framaroot_v1.9.1.apk
v1.9.2: Framaroot_v1.9.2.apk
v1.9.3: Framaroot_v1.9.3.apk – Latest
Conclusion
Framaroot APK is a great one-click root solution for many users who cannot root their devices. Rooting is a very complicated process, and only tech geeks can perform rooting tasks. But with the new Framaroot update v1.9.3, users can easily root and unroot their smartphone with one click facility.