Everyone loves freebies. What if we yell you that you can get something for free for 1 complete year.? If your brows are raised by now, then let us tell you that you can get a free Apple TV+ subscription. This subscription lasts for 365 days. If you have bought an iPhone in the last 3 months then you are eligible to enjoy this free subscription.
This doesn't mean that the free Apple TV+ subscription will be limited to the new iPhone you bought. With the same Apple ID, you can enjoy Apple TV+ on any Apple device you have. The free service will be for 1 year. After that, you will have to pay $4.99 per month to stream shows on Apple TV.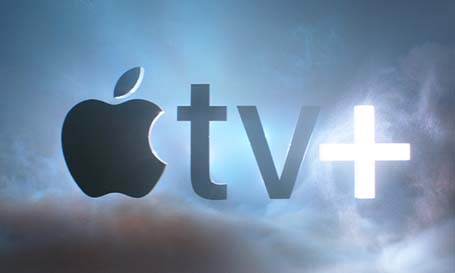 How to get Free Apple TV+ Subscription for 1 Year
Assuming that you have a new iPhone which is 3 months old, you will be eligible for the free subscription for Apple TV+. Let's see how we can enable it.
Open the TV App on your iPhone
You should see a welcome screen citing Your new iPhone includes 1 free year of Apple TV+
tap on  the blue button "Enjoy 1 Year Free"
Once you click the button you will be presented with a screen to enter your Apple ID
You have out your Apple ID and then tap on Confirm.
While on the confirmation page you will be able to see the date or the deadline on which the free Apple TV+ subscription will come to an end. So, that if you do not wish to continue as a subscriber, you can cancel it after your free service period is complete.
Note
There is no fixed policy that just because you used the 1-year free trial you are bound to be a paid subscriber. Before the renewal date, you can cancel anytime from the subscription. Go to Settings > Apple ID for canceling your subscription
So, what's stopping you.? If you have a new iPhone, then make good use of it and grab the Free Apple TV+ Subscription for yourself. We hope that this guide was useful to you.