Windows 10 is the most used operating system in the world. It brings in some design elements that we have seen with Windows 7 and 8. However, some subtle changes have made this operating system a hugely popular one. One of the most common issues that users come up with while using Windows 10 is the drive space getting filled or there is no drive space left on the drive.
And if you also happen to be one of the users that are facing this issue on your Windows 10 then, you are at the right place as in this post, we will give you some tips and methods that will help you get rid of the unwanted apps or temporary files that are eating up the drive space on your hard disk on Windows 10. We will discuss a total of 3 methods that can help you free up drive space on your Windows 10. So, that being said, let us get straight into the article itself: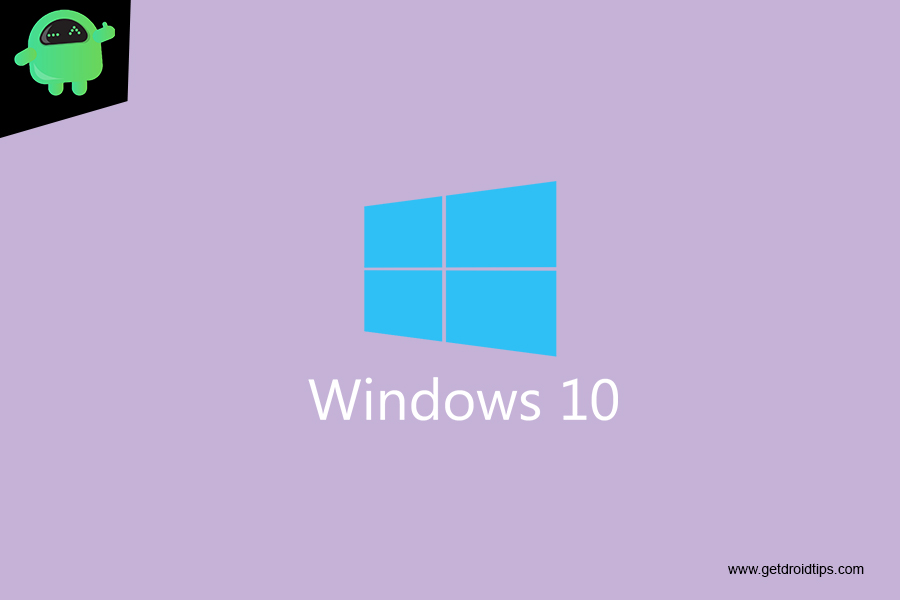 How to Free Up Drive Space on Windows 10?
If you are one of those users whose Windows 10 is running low on storage space then, follow the below methods to fix this issue:
Delete files with Storage sense
Firstly, head over to the Start menu and select Settings>>System>>Storage.
Then, open Storage settings.
You need to turn on Storage sense to let Windows delete unnecessary files automatically.
However, in order to delete unnecessary files manually, select Change how we free up space automatically.
Under Free up space now, select Clean now.
Uninstall apps you don't use anymore
Firstly open the Start menu and select Settings>>Apps>>Apps & features.
Then you need to open Apps & features settings.
Search for a specific software or sort them by size to see which ones are taking up the most space on your hard disk.
When you find the software or app that you want to delete, select it and then select Uninstall.
Move files to another drive
You need to connect your removable media to your device.
Then open File Explorer from the taskbar or by pressing the Windows + E button and find the files you want to move.
Now, select the files, and copy and paste the files to your removable hard disk.
That's it!
So, there you have it from my side in this post. If you have followed the steps correctly then, any one of the above-mentioned methods can help you resolve and free up the hard disk space on your Windows 10 computer. Let us know in the comments below which of the above methods worked for you. Until the next post…Cheers!