The Samsung Galaxy F41 is a new Samsung smartphone in its budget category. But a new device does not always mean a polished and error-free device. There have been many instances and reports of Samsung phones crashing down, even the new ones. Mostly it's a firmware issue, and it is easily fixable.
One issue that is common with some Samsung smartphones and even the Samsung Galaxy F41 is the black screen of death issue. The firmware crashes down due to some reason making the entire screen go black. But you don't need to panic if you are also experiencing this issue with your Samsung Galaxy F41. You can clear out the firmware crash in just a few minutes using one of the two solutions mentioned below in this article. So without further ado, let's get into it.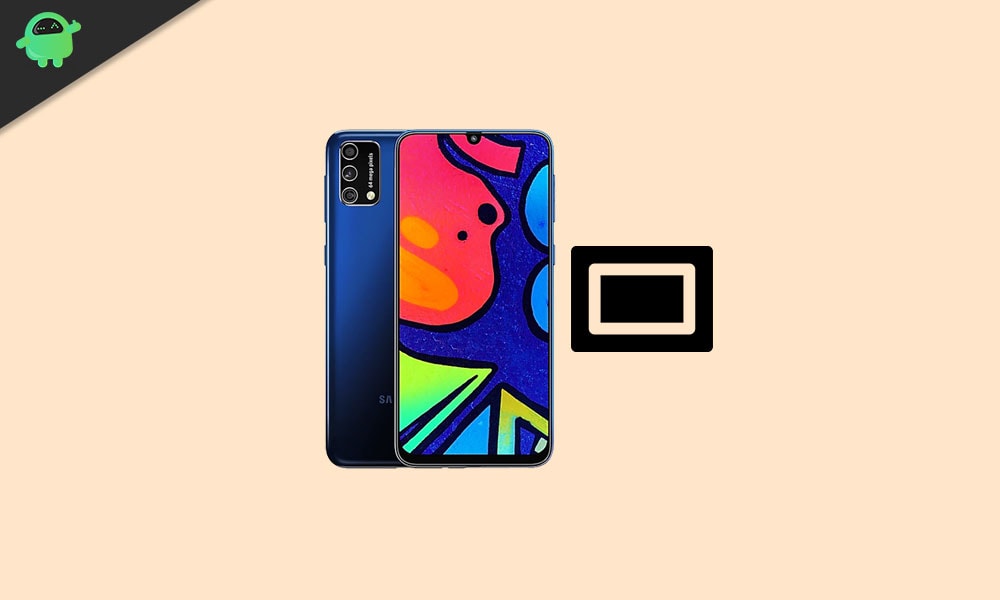 How To Fix Galaxy F41 Black Screen Of Death Issue?
The black screen of death may appear in case of any physical or liquid damage inflicted onto the smartphone. However, if you are sure that the Samsung Galaxy F41 owned by you does not have any reason for physical or liquid damage, then you can fix the black screen issue within a few minutes.
Forced restart:
Forced restart is the first thing that you should try when you face any software issues on your smartphone. To force restart your Samsung Galaxy F41, press and hold the volume down button and the power button for 10 seconds. You should see the Samsung logo pop up on your screen. Once you see the logo screen, let go of both the buttons and wait till the device finishes booting up.
If there is any hardware issue with your screen, then you won't see the logo screen after trying force restart. However, the logo screen showing up means that there is no hardware issue.
Force restart works the same as removing the battery from a phone and reconnecting it. So it will clear out the phone's memory, and all the apps and services will be wiped out.
Forced restart while charging:
Now if the first fix does not work for you and you don't see the logo screen right away, then don't panic. It might be a battery issue which is preventing the device from booting up in the first place. If the firmware crashed right before the battery went completely dead, then the device will need a boost to boot up again. So it would be best if you tried to force restart the phone while charging it simultaneously. To do that,
Connect the original charging adapter and USB cable to a power socket.
Connect that cable to your phone's USB port and keep the device like that for approximately 20 minutes.
Now press and hold the volume down and the power button again for 10 seconds.
Your phone should show up on the login screen now. When that happens, let go of both the buttons right away, and you will have your device booting up normally.
Now if even this does not bring you any results and you are still stuck with a black screen, then it is a hardware issue for sure. Take the smartphone to the nearest Samsung Care, and if there is no physical or liquid damage, then you should get the device repaired under warranty too.
So that is how you can fix the black screen of death issue in the Samsung Galaxy F41. If you have any questions or queries about this guide, then comment down below, and we will get back to you. Also, be sure to check out our other articles on iPhone tips and tricks, Android tips and tricks, PC tips and tricks, and much more for more useful information.