Normally, when we use the internet, we stick to reading and writing using a language that we are fluent at. In most cases, it is English. Also, there are are many other languages that are supported by the internet browser. This allows any person from any prominent region of the globe to easily use the internet. There is no language barrier that would hinder communication on the webspace. Even Google Keyboard app Gboard is not behind in this matter. You can type in any foreign language which you do not even know or understand.
Now, that it starts sounding interesting, let's get ahead with the guide. I will explain in this tutorial about how to tweak the settings of the Google keyboard app and type in any foreign language. The mechanism behind the trick is nothing but Google Translate. It is available within Gboard which we have to enable.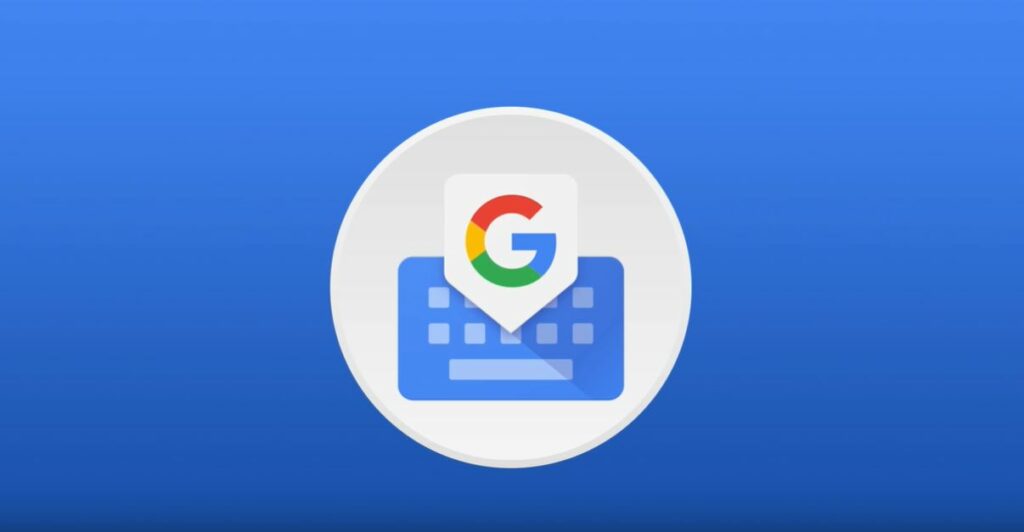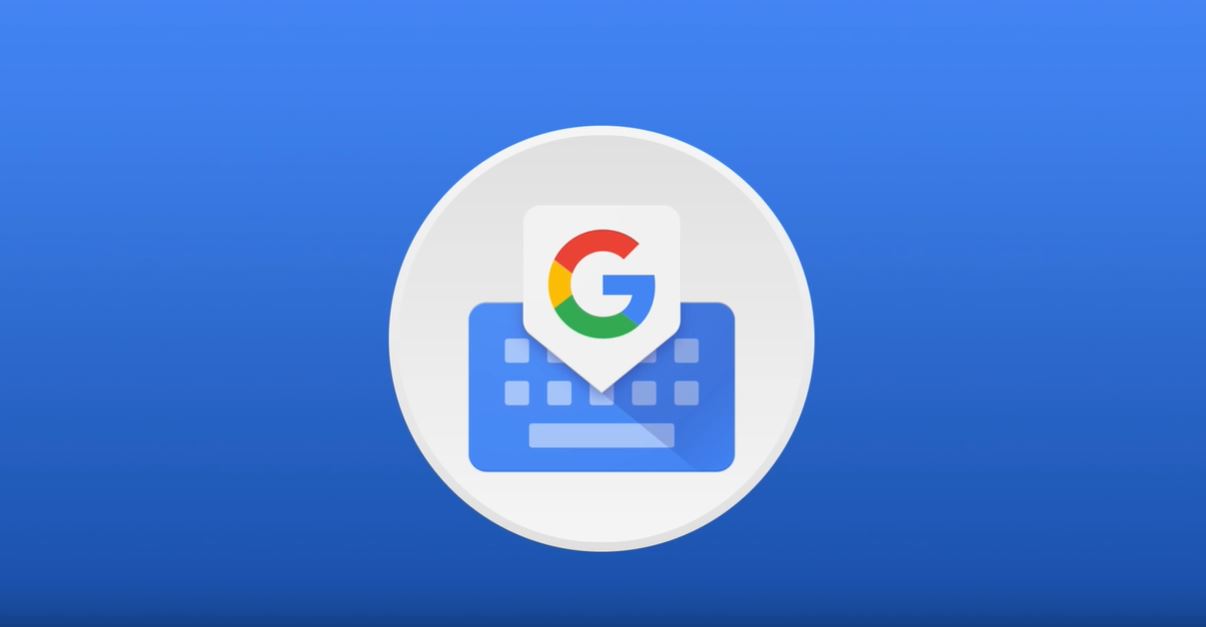 Related | How to Undo Deleted Text on Samsung Galaxy Native Keyboard App
Use the Gboard Keyboard App to type in Foreign Language
First, you need to download the official Gboard app if you don't use it yet. The trick I have put up in this guide works for Gboard only.
Steps to Type
Open any app that requires typing
As you tap on the text field, the Gboard keyboard app will show up
Just above the keypad section, you should see the familiar symbol of Google Translate. tap on it.

Now you will see the translate section above the keyboard has two language options.
The left-hand side language denotes the one you are originally writing. For example, I'm typing in English.

The language on the right-hand side of the translate section represents the target language to which the keyboard app will auto-translate.
As you see in the screenshot above, my target language was french. (English to French)
So, when I type Happy Birthday in English, the resulting french translation Joyeux Anniversaire shows up.
Now, press on the send button to release the message to the recipient.
Also Read: How to Turn off Clipboard Suggestions in Gboard?
That's so much fun. This feature is really handy to communicate with anyone on social media platforms with multiple language support. You can also use this feature to learn basic spoken phrases in a particular language. Try it out next time you are communicating with someone that doesn't speak English or your native language. Understanding and writing a language was never this easy and fun.