Gboard has always been the user's favorite virtual keyboard since its launch in 2016. Further, last year Google introduced the suggestions features on their Gboard's clipboard. However, several users don't like this new feature and want to turn off Clipboard suggestions. Unfortunately, the users don't know to do this anyway and also it is enabled by default.
Well, don't worry about that, as always we have a solution for this problem also. In this guide, you'll learn about how to turn off clipboard suggestions in Gboard. So, now let's directly move towards the steps without talking things out.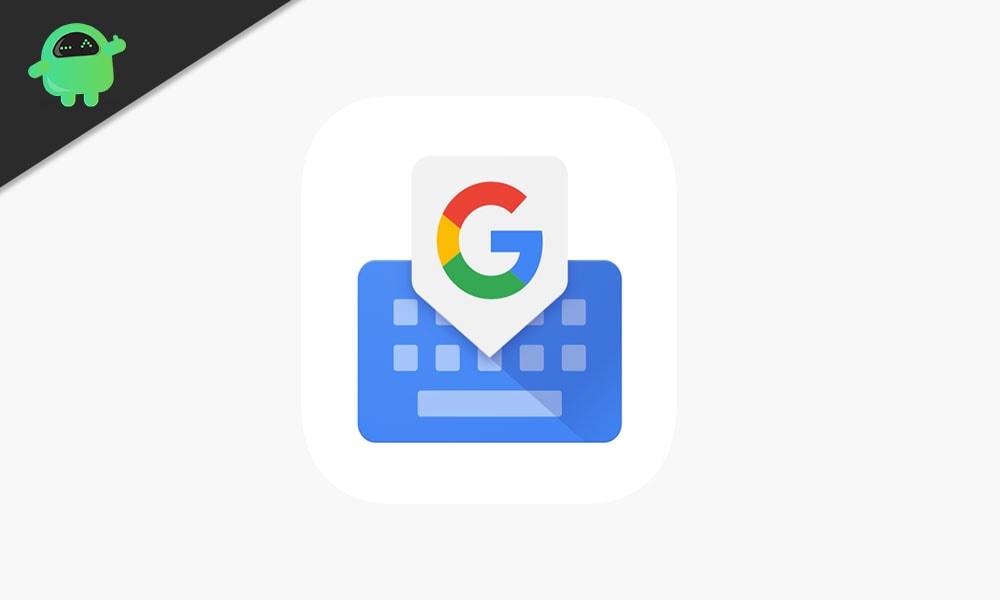 How to Turn off Clipboard Suggestions in Gboard?
The clipboard suggestion feature is easier to quickly paste text, images, and passwords directly from the clipboard without having the old and boring long-press method in the input field.
It would be best if you download and sign up for the Gboard beta program in order to disable the clipboard suggestions. We hope that soon Google brings the toggle button to turn off this feature in a stable version of Gboard in future updates.
However, it is not true that Google provides very drastic changes in Gboard's beta version, but for sure, you will get the updates before any other regular user. Google makes efforts to enhance the design and appearance of Gboard to better the user experience. If somehow you don't like the new clipboard suggestions in Gboard, you have the option to revert it back. You just need to follow the steps given below simply:
First of all, go to the Google Play store and search for Gboard and there register for Gboard beta tester by clicking on the option become a tester.
Now, update your Gboard app with the latest version available on the google play store.
Wait until the update gets installed, then open the Gboard's settings and simply click on the Clipboard option.
However, in the next window, you'll notice a toggle named Show recently copied text and images in the suggestions bar, which is already enabled by default. Now, if you want to turn off this feature, simply toggle the button.
That's it. Now, your Gboard's clipboard suggestion is turn off. You can enable it anytime when you want by just following the same procedure.
Key Notes
If you are not a fan of clipboard suggestions and wanted to get rid of them, then the method, as discussed earlier, will turn it off in just one click.
We recommend using this feature as it helps us and provides many features that ease our day-to-day work. However, we can acknowledge why users don't want to use this feature for their convenience. Moreover, there is always welcome, and it would be best if the Gboard development team bring more new feature.
That's all we have for you on how you can turn off Clipboard Suggestions in Gboard. We hope this guide helped you. If you are always searching for something new, then make sure to subscribe to our YouTube Channel. Don't miss out on our Gaming Guides, Windows Guides, Social Media Guides, iPhone, and Android Guides to know more.