Gears Tactics is a turn-based strategy game based in the critically acclaimed and fan-favorite Gears of Wars franchise. The game got released a few days ago and it has been receiving pretty good reception from the community so far. When it comes to critics, it seems that the game is being preferred by them as well since the game has a pretty commendable score of 82, with most reviews heaping praises on the game.
When it comes to the game, hardly anyone would've expected that a crossover between a turn-based strategy and a first-person shooter would turn out so good. The most interesting fact about the game has been that it has been the first game of the gears franchise to release on the PC before Xbox One. However, the game will come out eventually on the Xbox One. Some players might be wondering whether there is support for the controller on PC. Read on to find out whether Gears Tactics supports the controller or not.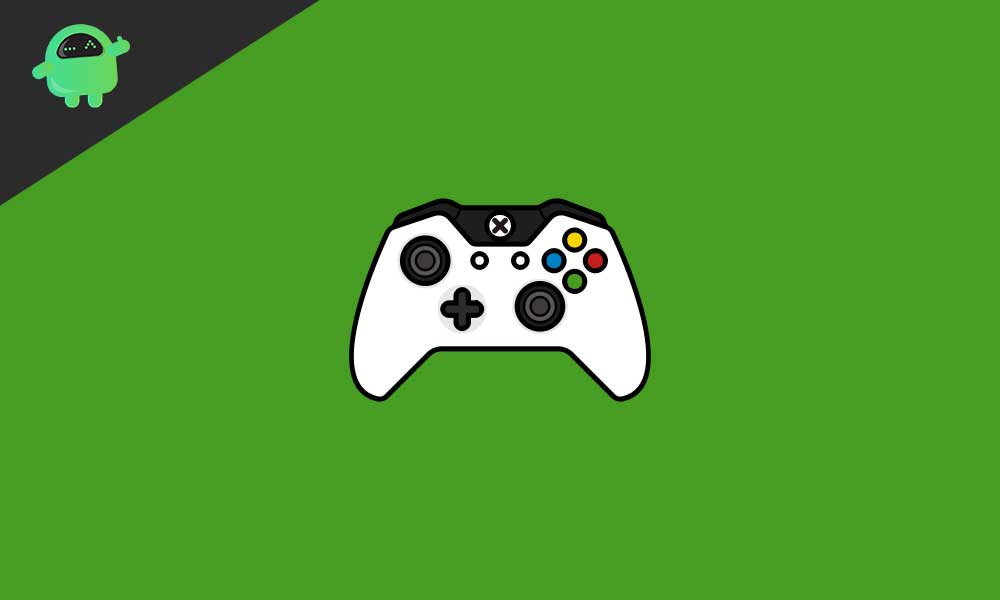 Gears Tactics: Is there controller support?
First of all, the most important thing is that the game's Steam's store page mentions "Partial Controller Support", implying it does support controllers, albeit partially. That might raise some suspicions over the fact whether it actually supports a controller or not. If you are confused about whether it offers controller support or not, we can clarify things for you. Gears Tactics provides full controller support for Xbox One controllers ONLY.
That's a bummer for many people considering the fact not everyone owns an Xbox One controller. However, considering the fact that the game is set to launch on the Xbox One, this makes sense. If you are interested in knowing the default controller bindings for the game, then you can find them below. As you can see, they are for the Xbox One controller only. When it comes to the Dualshock 4 controller, that is not supported as of now.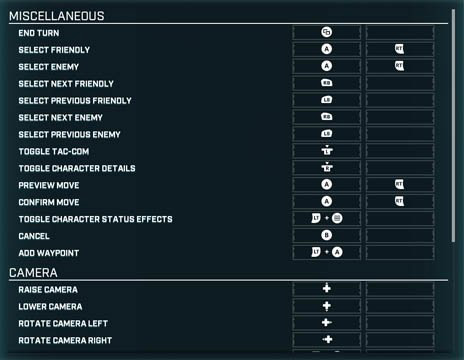 If you own a third-party controller, you can try it out to see if it works. Sometimes third-party controllers have detected as Xbox One controllers by Windows 10. Ideally, if your controller is detected as an Xbox One controller, it should work fine with the game. When your game is running, you should connect your controller to the PC. If your controller is detected by the game, the controls should automatically change to the controller buttons instead of the keyboard and mouse buttons.
For DualShock 4 controller owners, the fact that it isn't supported can be bothering. But there is one thing you can try out. If you have a  Dualshock 4 controller, try downloading DS4Windows and installing it. Start the game and see if it is detected by the game or not. There is no guarantee this will work cent percent, but you can give it a shot since DS4Windows does support a lot of games.
That's all you need to know about whether Gears Tactics supports controller on PC or not. If you need any help regarding Gears Tactics or any other game out there do let us know in the comments section below.