Recently, NVIDIA has announced the arrival of the GeForce RTX 30 Series. At a virtual event, NVIDIA CEO Jensen Huang unveiled the latest GeForce RTX 30 series of graphics cards including the RTX 3090 and RTX 3080. We have come to know that the new RTX 30series is going to provide twice the performance and power efficiency of its predecessors (GeForce RTX 20 series).
GeForce RTX 3080 and GeForce RTX 3090 will introduce Nvidia's second-gen RTX ray-tracing cores, GDDR6X memory, and faster AI processing. They are based on the NVIDIA Ampere microarchitecture. It's the moment for which all the gamers were waiting for. To know more about the new features, price range and availability of the RTX 30 series, stay with us till the end of this article.
Features of GeForce RTX 3080 and GeForce RTX 3090: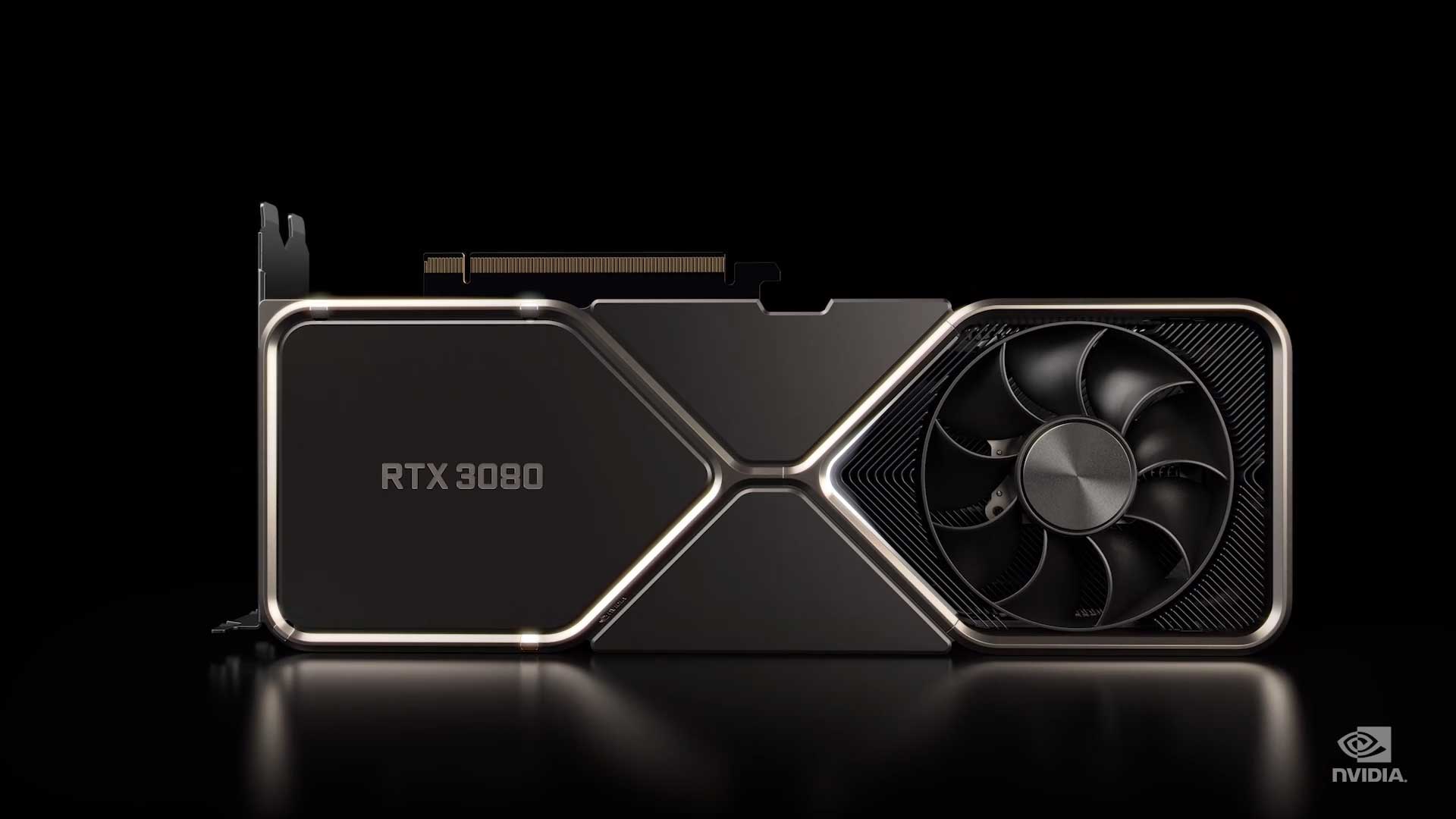 GeForce RTX 30 series has brought advanced technologies for esports competitors, live streamers, creators, and gamers alike. It will be huge with packs of 30 shader-teraflops (TFLOPS), 58 ray-tracing TFLops and 239 Tensor-TFLOPS. According to NVIDIA, GeForce RTX 3080 can be called as the "World's fastest graphics memory." It has 10 GDDR6X VRAM that can perform at a whopping speed of 760GB per second. It features faster 2nd gen Ray Tracing hardware which will enhance your gaming experience with immersive lighting and shadows in your favorite games.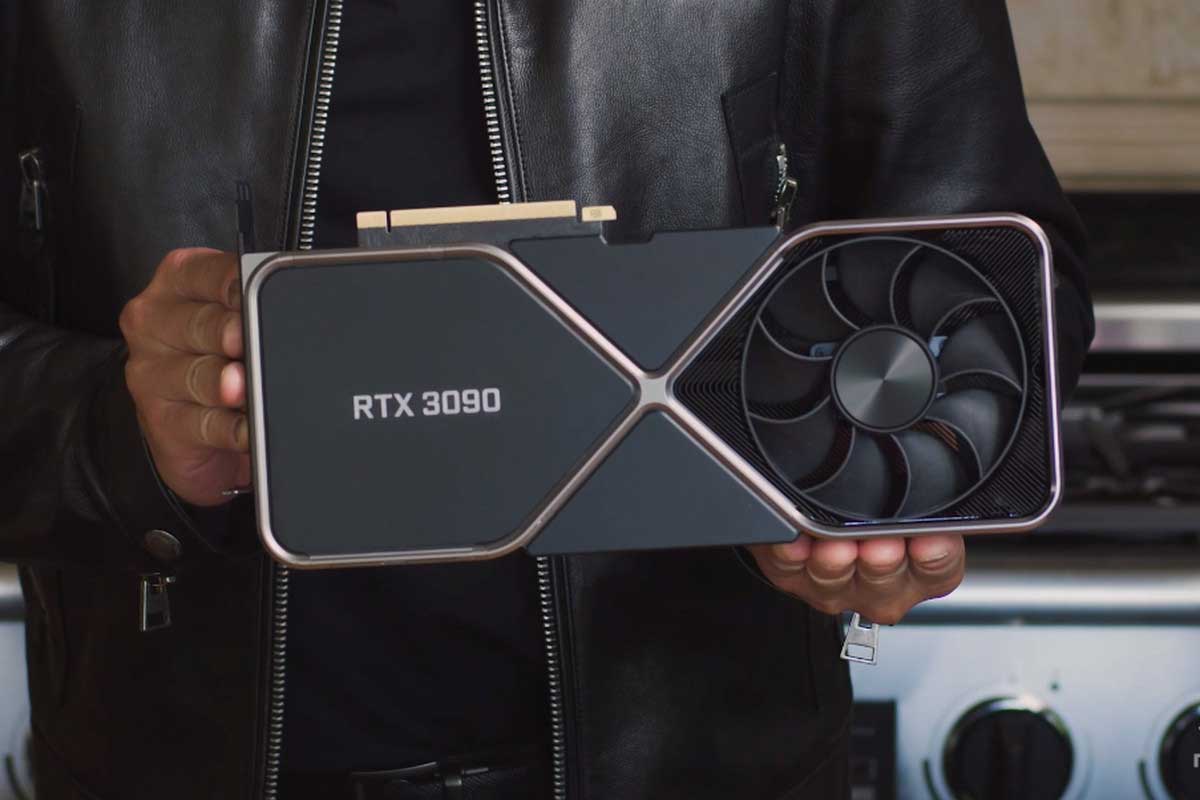 GeForce RTX 3080 can be three times quieter during heating gaming sessions because of the thermal-optimized design that promises 55% more airflow and 30% more efficiency. It will have 8,780 Nvidia CUDA cores (parallel processors) and a boost clock speed of 1.71GHz. Nvidia has claimed that the graphic card can handle 4K gaming at 60 fps, which is a good boast but less than what GeForce RTX 3090 offers.
GeForce RTX 3090 is a powerful beast of a GPU. It has 24GB of GDDR6X, a 384-bit memory interface, and a memory speed of 19.5Gbps. It also supports 10,496 CUDA cores and a boost clock speed of 1,700MHz. If you have access to an 8k display, then GeForce RTX 3090 is going to be a boon for you. It can efficiently run games at 8K and, 60 frames per second with second-generation ray-tracing cores and third-gen Tensor cores.
The GeForce RTX 3090 provides a smooth ray-tracing technology with the help of deep learning supersampling (DLSS). With so many high-end technologies, GeForce RTX 3090 is huge in size. It has a three-slot dual-axial, flow-through design and its own silencer. It performs up to 30 degrees Celsius cooler and 10 times quieter than RTX Titian. So, don't expect the RTX 30 series to be easy on your pocket.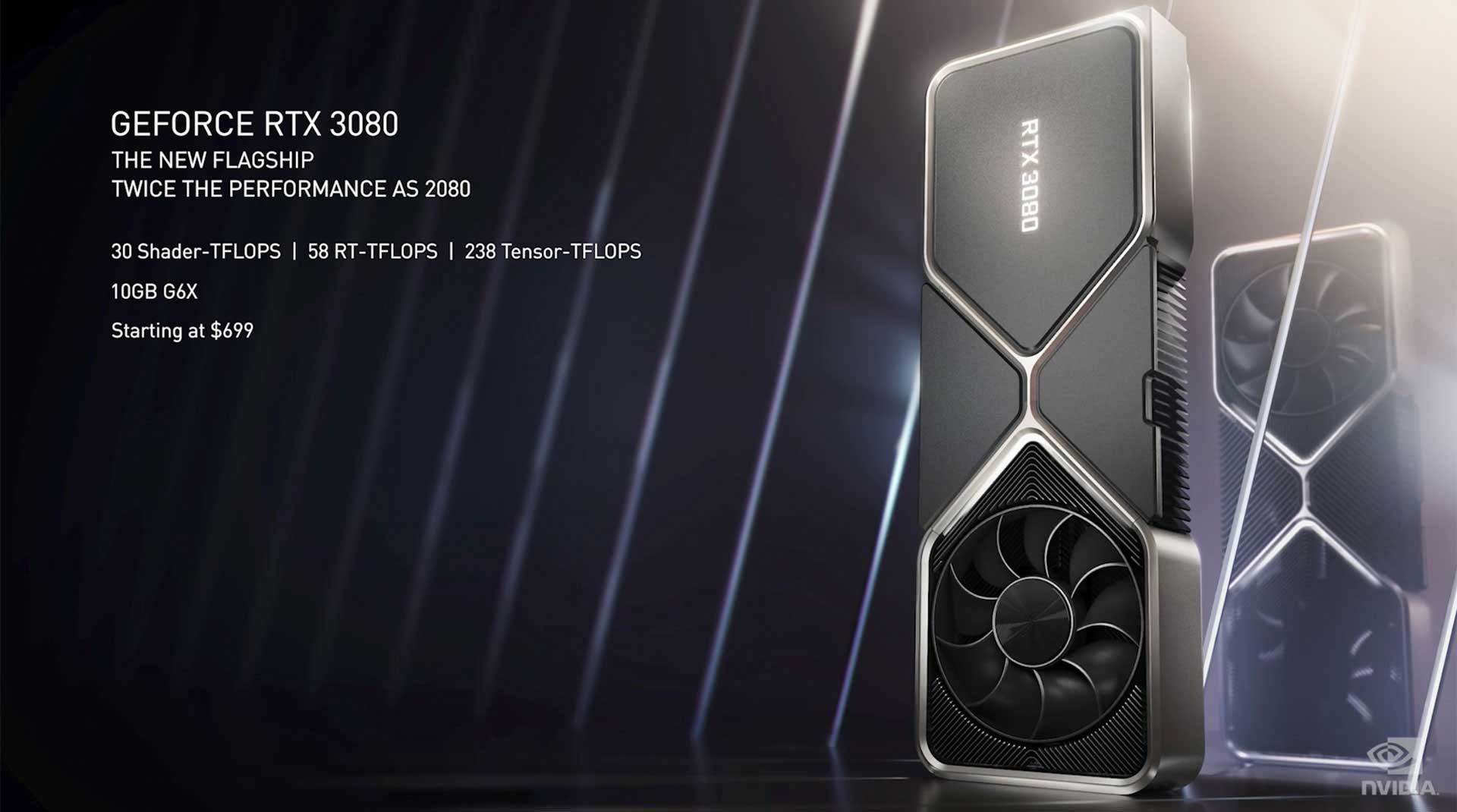 | | | |
| --- | --- | --- |
| | GeForce RTX 3090 | GeForce RTX 3080 |
| Starting Price | ₹ 152,000 | ₹ 71,000 |
| Release Date | September 24 | September 17 |
| Standard Memory Config | 24GB GDDR6X | 10GB GDDR6X |
| Nvidia CUDA Cores | 10,496 | 8,704 |
| Boost Clock (GHz) | 1.70 | 1.71 |
| Memory Interface Width | 384-bit | 320-bit |
| Maximum Resolution | 7680×4320 | 7680×4320 |
GeForce RTX 30series Release Date, Price, and Pre-order guide (India):
GeForce RTX 3080 will be the first of the RTX 30 series to come out early. It is going to be launched on September 17. In India, the GeForce RTX 3070 will cost Rs. 71,000 ($699 in the USA). If you still have some extra cash after spending on the GeForce RTX 3080, then you should hear about GeForce RTX 3090.
The "Big ferocious GPU", as NVIDIA likes to call the GeForce RTX 3090, is going to be launched on September 24. In India, the RTX 3090 will cost Rs. 1,52,000 ($1,499 in the USA). These graphic cards have been noted to be the most expensive gaming-grade GPU to date from Nvidia. Still, for an affordable option, you can look for the upcoming GeForce RTX 3070 which is rumored to be launched in October.
NVIDIA has yet to announce a pre-order period, or if there is going to be a pre-order period at all. It's looking like the customers will have to wait to secure their graphic cards on the actual release date. So, mark September 17 and 24 on your calendar to claim the new generation graphic cards. And keep signed up on Nvidia's website to be notified about any pre-orders on all the new cards.
Conclusion:
If you look at the exciting powerful features, you will find RTX 30 series graphic cards worth your money. With these GPUs, you can make a monstrous gaming PC for yourself which will be far superior to PS5 and Xbox Series X.
The new advanced technologies of the RTX 3080 and RTX 3090 will be compatible with a number of games, including Fortnite, Apex Legends, Destiny 2, and Call of Duty. It would be best if you get your hands on the GeForce RTX 30 series graphic cards because the new cards are going to take your gaming experience to the next level. We hope this article was insightful. If you have any queries or feedback, please write down the comment in the below comment box.