So far in 2020, Genshin Impact by MiHoYo is one of the best action-RPG releases. It contains a unique storyline and gameplay that players are all crazy about. In addition, the game's music and scenery that the developers have designed is something else a fascinating creation this year.
Genshin Impact: Where To Find Screenshots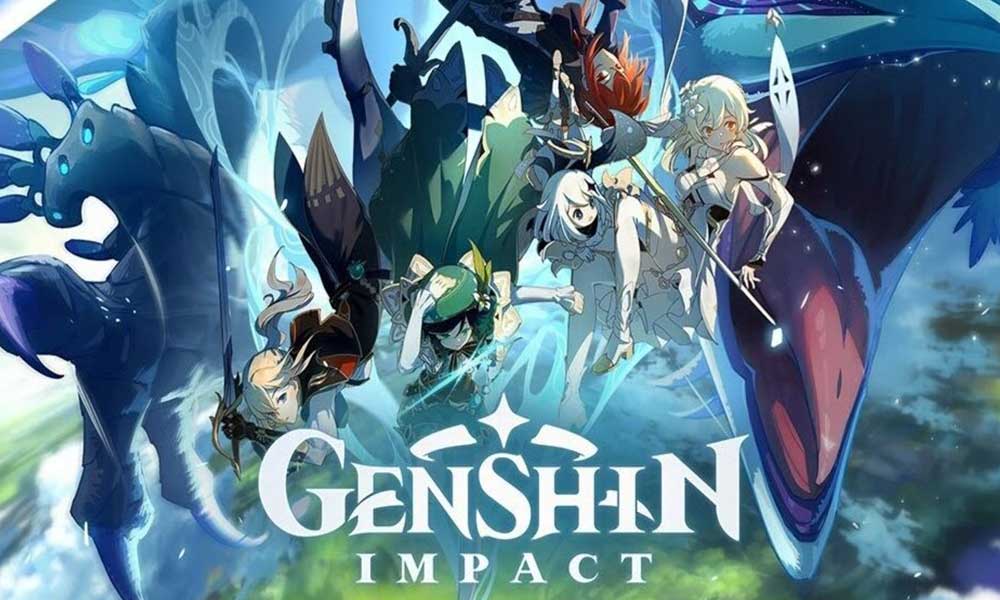 This is why MiHoYo has brought in the photo mode in Genshin Impact. Utilizing this feature will capture screenshots of any amazing scenic beauty you're looking at. However, what concerns the players is how they can later find these screenshots taken in this game. If you're searching for an answer, then let our guide on where to find screenshots in Genshin Impact help you.
After taking the screenshot you desire, you only have to locate it in your system's respective folder. If you're using a mobile device, then you'll be able to find this screenshot inside the Screenshots folder on your device. The same goes for PS4; locate it in the respective screenshots folder, and that's it. If you're on Windows, you must navigate to this folder, and you'll find the screenshots there: C:\Program Files\Genshin Impact\Genshin Impact Game\ScreenShot.
Going through the guide above, you'll find that locating the screenshots on Android and PS4 is pretty easy. On the other, it's a bit tricky to find the screenshots on PC, so this guide will pretty much come in handy. That said, we hope reading the guide above has brought you some valuable information and help. Please let us know by commenting down below if you have any further queries regarding the same.
Also, check out our iPhone Tips and Tricks, PC tips and tricks, and Android Tips and Tricks if you have queries or want help. Thank you!