Lingering Malady is a quest in Genshin Impact that you can pick from Aramis in Modstadt at Adventure Rank 30. If you're wondering where to find Aramis, head over to the base of the steps near the Cathedral. As the quest takes off, the game will mandate you to find a few posters and billboards that are scattered across the city.
In total, there are 4 locations that sum up. Each of the 4 locations requires you to scale up on some building. By reading on, you'll find the location guide for each location that you must head to as well as a map screenshot for precise understanding. So without further bragging, we'll get right into how to complete Lingering Malady in Genshin Impact.
Genshin Impact: How to complete Lingering Malady
Location 1
On the Knights of Favonius building, glide southwest over to the next rooftop. On this rooftop, you'll find the first poster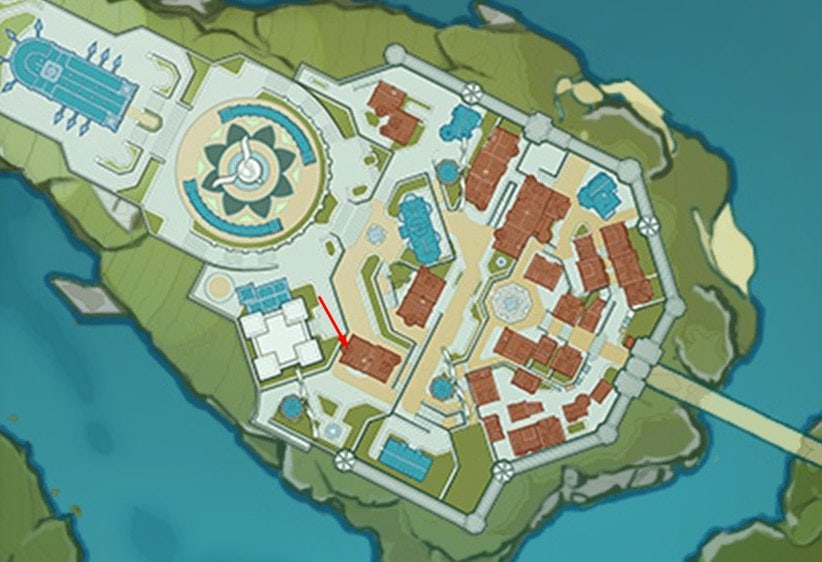 Location 2
Next, head over to the rooftop west of the Blacksmith location. On this rooftop, you'll find the second poster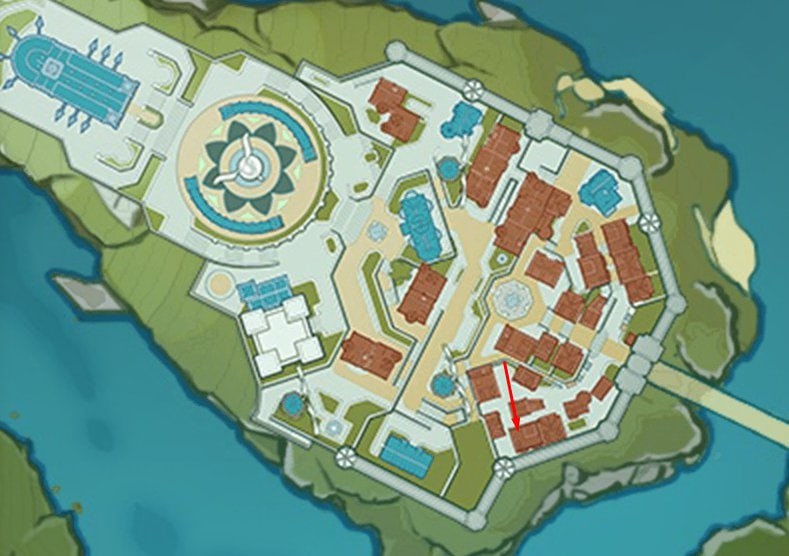 Location 3
The third poster is on top of the wall of Modstadt. Run on to the top of this wall as shown in the location below and you'll find the poster there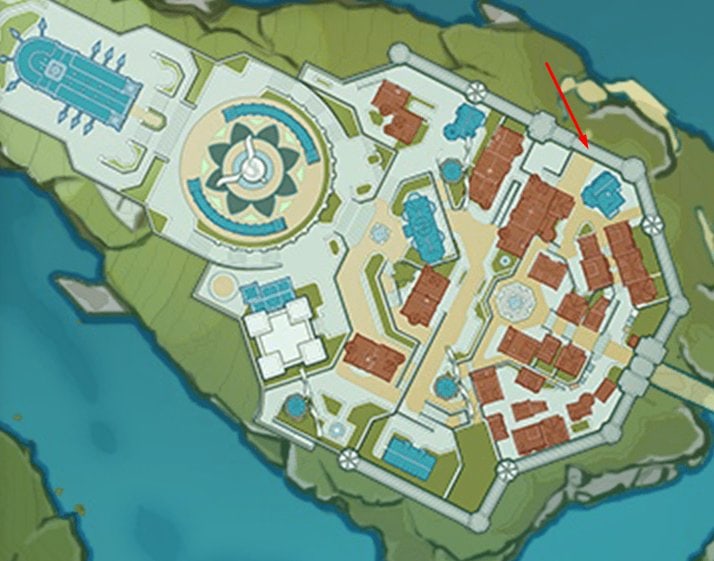 Location 4
For the final fourth and final poster, head over to the building with the Alchemy table crafting area. Scale up to the rooftop and you'll find the poster there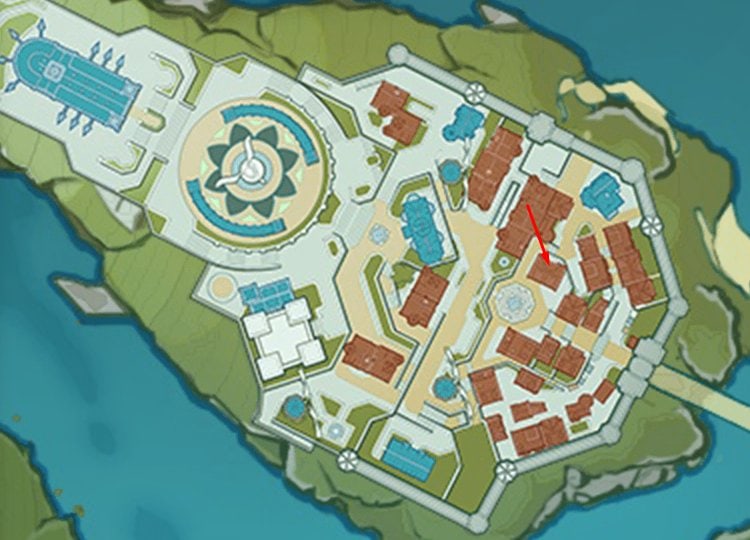 These are all the 4 locations that you need to visit in order to complete the Lingering Malady in Genshin Impact. If you need the exact map representation, simply refer to the screenshot attached for each of the locations. That said, we hope reading the guide above has brought some valuable information and help to you. Please let us know by commenting down below if you have any further queries regarding the same.
Also, check out our iPhone Tips and Tricks, PC tips and tricks, and Android Tips and Tricks if you've got queries for it or want help. Thank you!