Klee is a playable pyro character in the Genshin Impact. She is the daughter of the intrepid and quite a destructive adventurer, Alice. Klee fights with the massive Area of Effect. She becomes very useful in fighting against the group.
Klee is the cutest character of the Genshin Impact. Every player wants to play with this character. So once you gained this character, it is important to know every strength and weakness of the character to overcome the enemies that come in your way.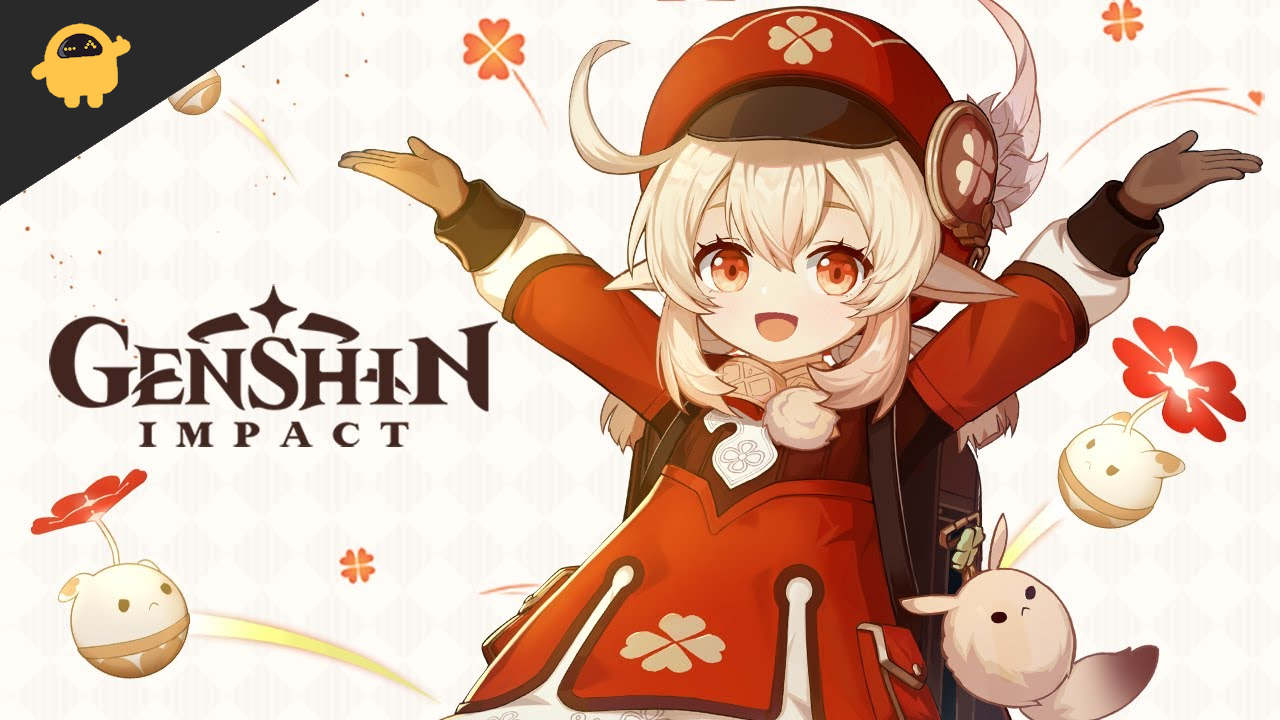 Genshin Impact Klee Guide: Best Build, Materials, Weapon, and Skill Set
Klee can be a very useful character, but one needs to master it properly to use her properly. Many people have difficulty understanding and using Klee's skills. In this guide, we will talk about Klee's best build, materials, weapons, and also the skill set she has. This article is the complete Klee's guide.
Genshin Impact Klee's Best Build
Klee's character can be very powerful when in Pyro DPS build. Klee can be a very powerful main DPS but has a higher learning curve than most of the other characters in the Genshin Impact. One should learn how to cancel animation which is very crucial in maximizing Klee's potential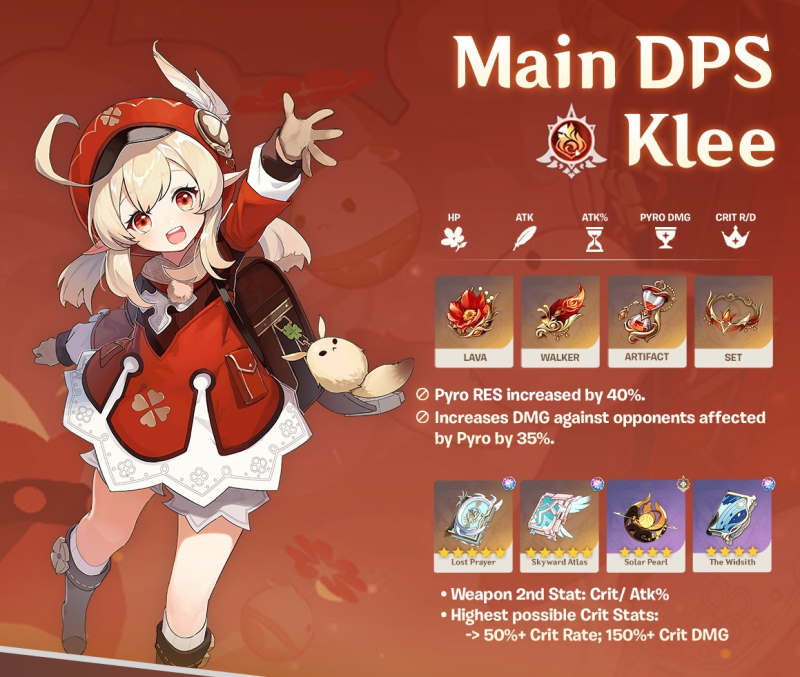 Unlike other main DPS characters, Klee is built differently, as she has a bonus pyro damage which helps her in increasing her pyro power as she level ups in the game. It is advised to push her pyro damage up as high as possible.
Genshin ImpactBest Klee Weapon
Lost Prayer to the Secret Winds: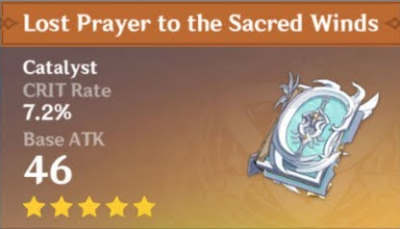 Yes it is a catalyst-type weapon. It is a five-star catalyst and fits perfectly for Klee. It increases the crit rate by 7.2% and also increases your elemental DMG by 8% every 4 seconds and stack four times for the maximum of 32% while in between the fight.
Skyward Atlus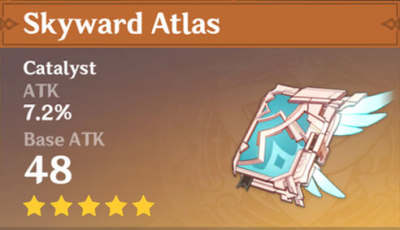 It can be used as an alternative weapon. As it is also a great catalyst that can be obtained through the standard wish banner. It provides a 7.2% boost in the ATK damage and also increases your elemental damage by 12%. Its normal attacks have a 50% chance of sending out a projectile that seeks out the enemies to attack.
Genshin ImpactKlee's Leveling Materials
Like every vision holder in the Genshin Impact game, Klee needs more than eight million EXP to reach the max level. Any combination of EXP materials can be used for Klee but there is wastage of EXPs if the ascension level is reached with extra EXP. YOu can use the following combination of materials to reduce the wastage of EXP.
Agnidus Agates and Everflame Seeds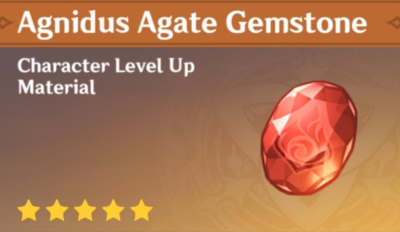 Agnidus Agates and Everflame, players need more of this to take their Klee character to the max rank. This can be cast using Azoth Dust and also by converting gemstones to the Agnidus Agates. Everflame seeds can be farmed by defeating the pyro regisvine.46 seeds of Everflame Seeds are required to fully ascend their Klee.
Philanemo Mushrooms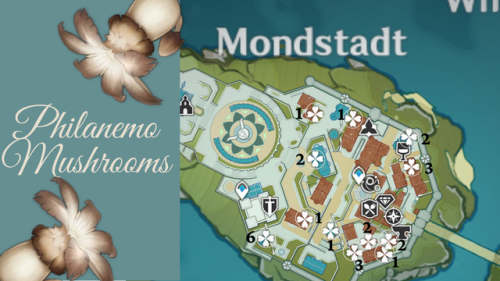 Philanemo Mushrooms can be found growing outside the houses of the Mondstadt. Taking a trip around the city will reward you with more of these. A total of 168 philanemo mushrooms are needed to max out your Klee's character.
Freedom Talent Books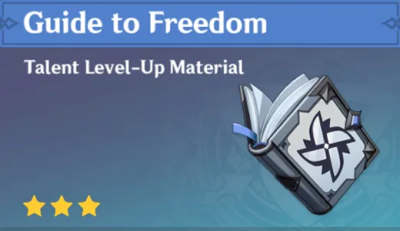 The freedom talent books will be found in the domain of mystery: Frosted Alter. To max out your Klee character you will need 9 teachings, 63 guides to freedom, and 114 philosophies of freedom.
Sealed, Divining, and Forbidden Curse Scrolls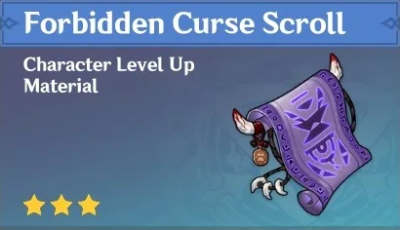 These are the scrolls, one can not find these scrolls anywhere. These scrolls are dropped by the element-wielding Smachurls. To max out your Klee's character you will need 18 sealed scrolls, 30 divining scrolls, and 36 forbidden curse scrolls.
Mora and EXP Books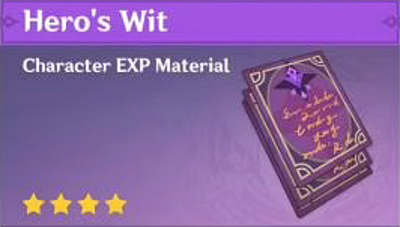 To level up in the Genshin Impact with your Klee character you will need EXP materials like Hero wits that can be farmed from the leylines. Along with that, you will need plenty of mora Participating in events also wield materials and EXP.
Genshin Impact Klee Skill Set
With all that weapons and builds. Klee also has powerful skills. Here we are listing some Active and Passive skills of the Klee.
Active Skill
Kaboom! – Performs three attacks while dealing AoE(Area of Effect)  pyro damage to your enemy.
Kaboom! (charged) – This skill deals with the AoE(Area of Effect)  Pyo damage to your enemies.
Kaboom! (plunging) – This skill deals AoE(Area of Effect) pyro damage when impacting the ground while in combat
Jumpy Dumpty – As the name suggests. Jumpy Dumpty bounces around, dealing AoE Pyro damage, and exploding into the mines on the third bounce
Sparks 'n' Splash – This skill Continuously summons Sparks 'n' Splash to impose AoE Pyro harm or damage to the enemies.
Passive skills
Pounding Surprise – Jumpy Dumpty and normal attacks have a 50% possibility to obtain an explosive spark, which deals 50% improved damage to your enemies.
Sparkling Burst – When a charged attack critically hits the club members earn two elemental energy
All Of My Treasures! – This passive skill displays the location of nearby Monstadt resources on the mini-map to help you out in finding materials.
Conclusion
This Genshin Impact Klee guide was fully focused on the skills, builds, and materials needed to max out the Klee. Maxing out your character gives you that extra strength.