Apart from combats, cooking is a significant aspect of Genshin Impact. Players have to gather specific resources from the open-world map. These resources, once collected, can be turned into dishes after cooking. Moreover, these dishes provide several abilities to the characters.
Lamp Grass and Mist flowers are one of the primary resources that you can harvest in the game. These resources are rare, and it's challenging to find them. If you are here, then you must be facing problems in finding theses resources. You need not worry anymore. We will guide you with the locations of small Lamp Grass and Mist Flower Corolla in Genshin Impact.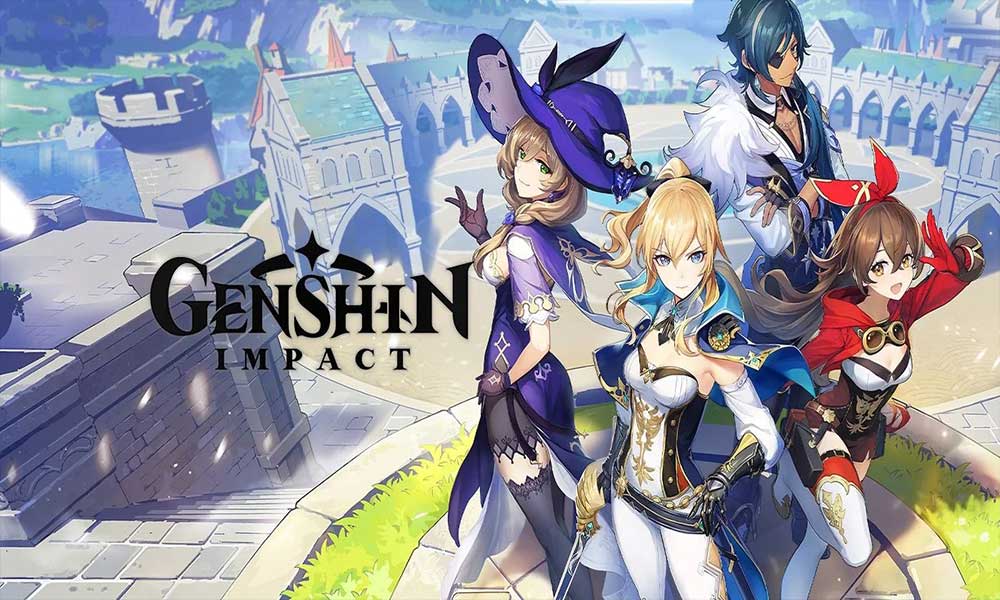 Where to find Small Lamp Grass and Mist Flower Corolla
Small Lamp Grass locations
This resource can be harvested from specific areas around Mondstadt. We suggest you visit this area regularly to obtain a decent amount of lamp grass. Given below are some particular locations in Mondstadt where you can find the small lamp grass.
Whispering Woods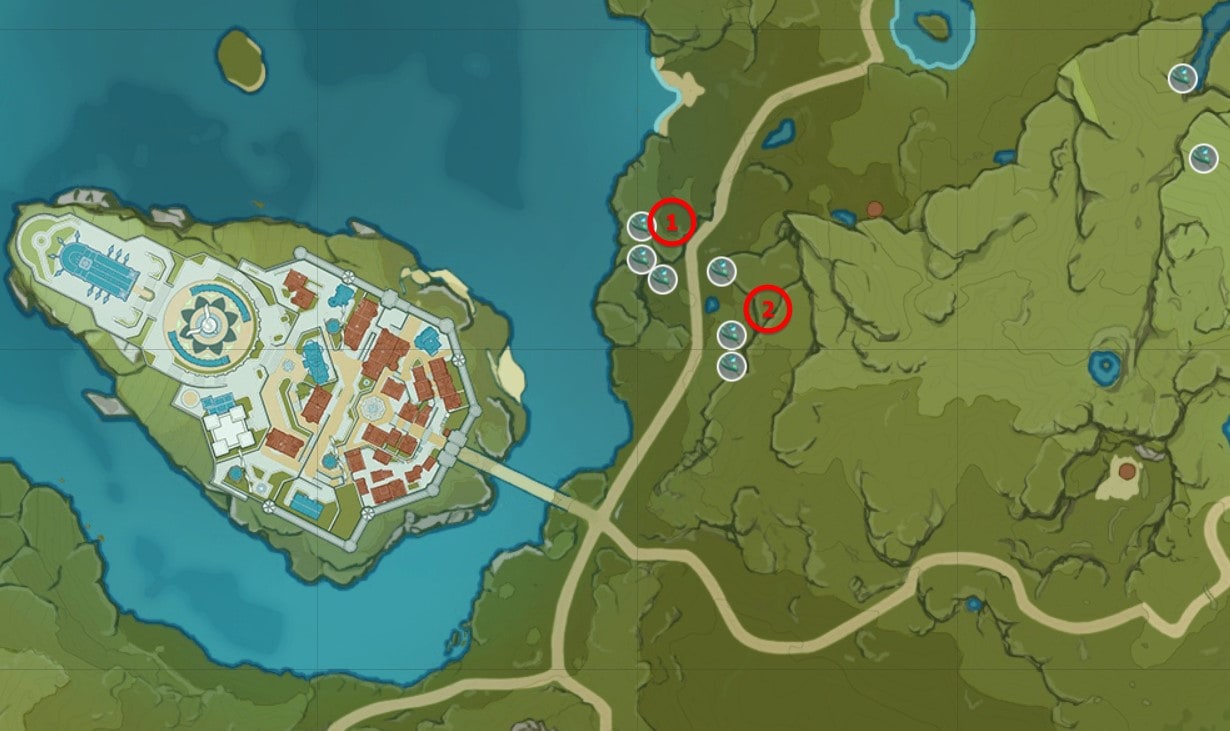 This area has the most number of small lamp grass. You will find about 7-15 lamp grass in this area. Stick to the right side of the road to find several clumps of this resource.
Wolvendom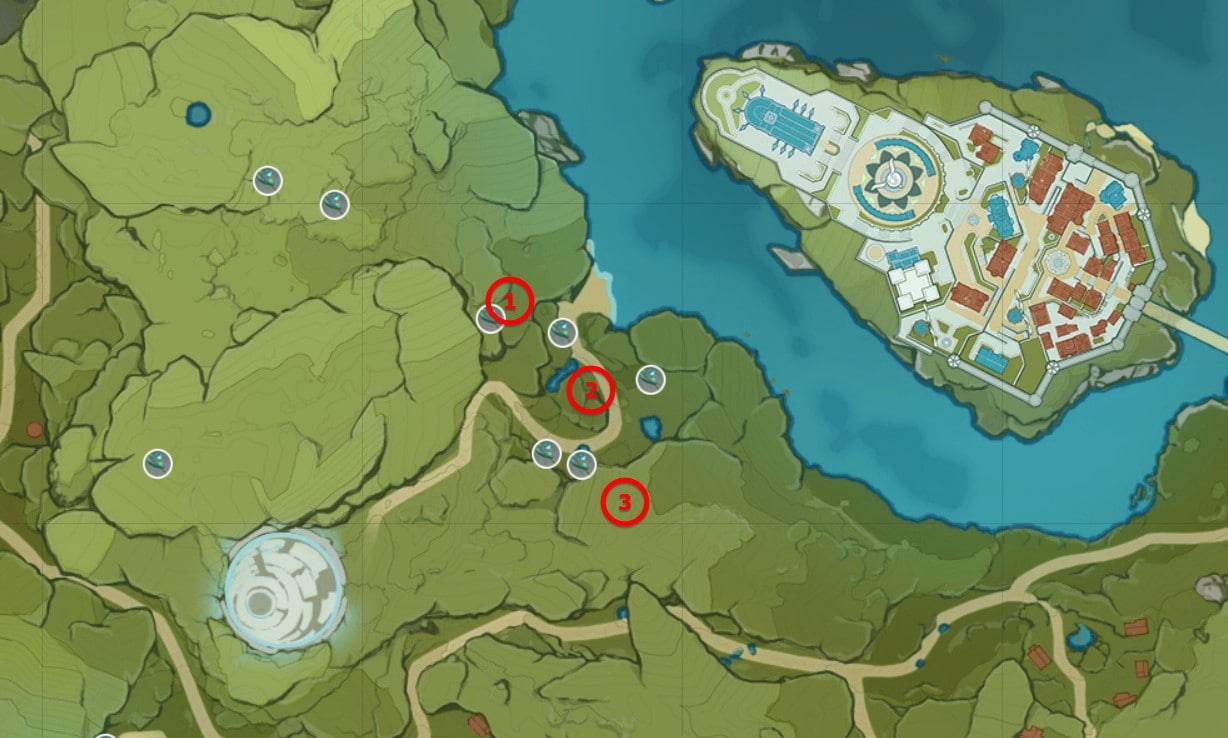 Head towards North after teleporting to the Windwail Highland. You can quickly grab enough small lamp grass from this location.
Galesong Hill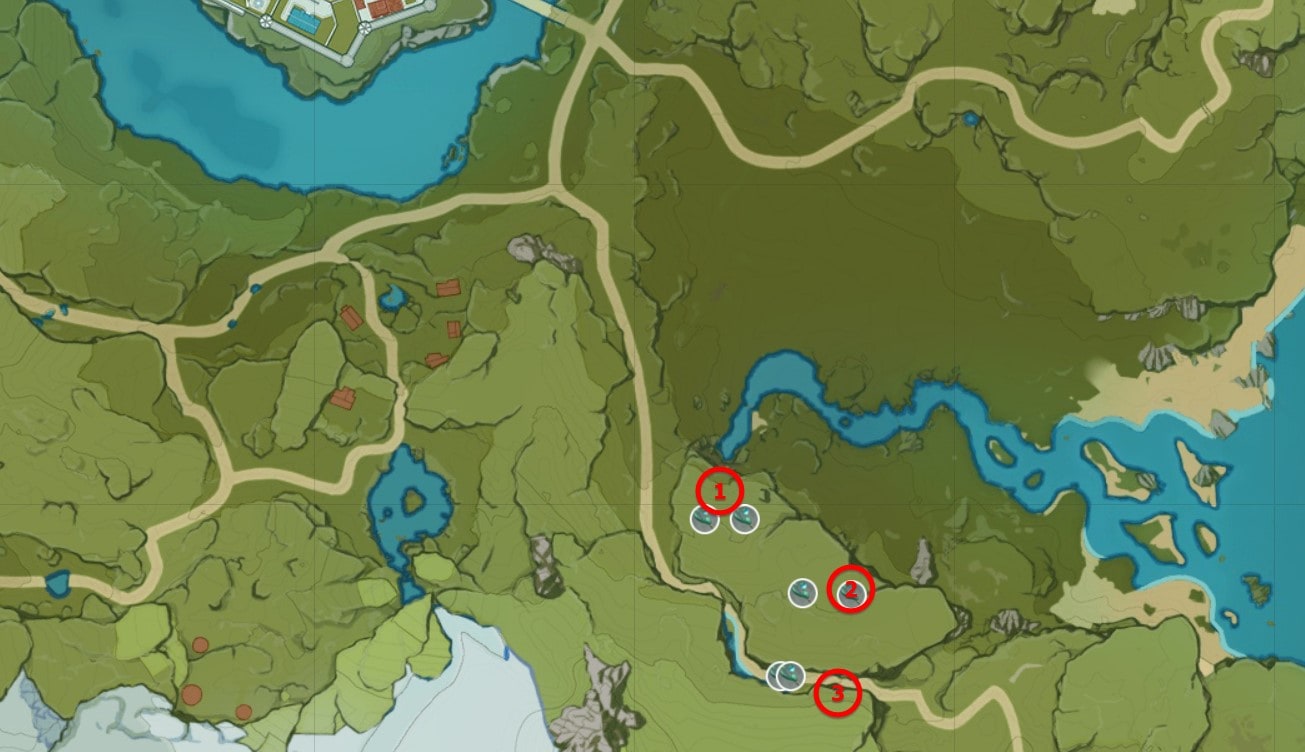 Teleport to Galesong Hill waypoint and stick to the cliff to collect some of these herbs.
Small Lamp Grass can be used in several dishes to enhance your abilities. Make sure to collect enough amount of small lamp grass for the dishes.
Mist Flower Location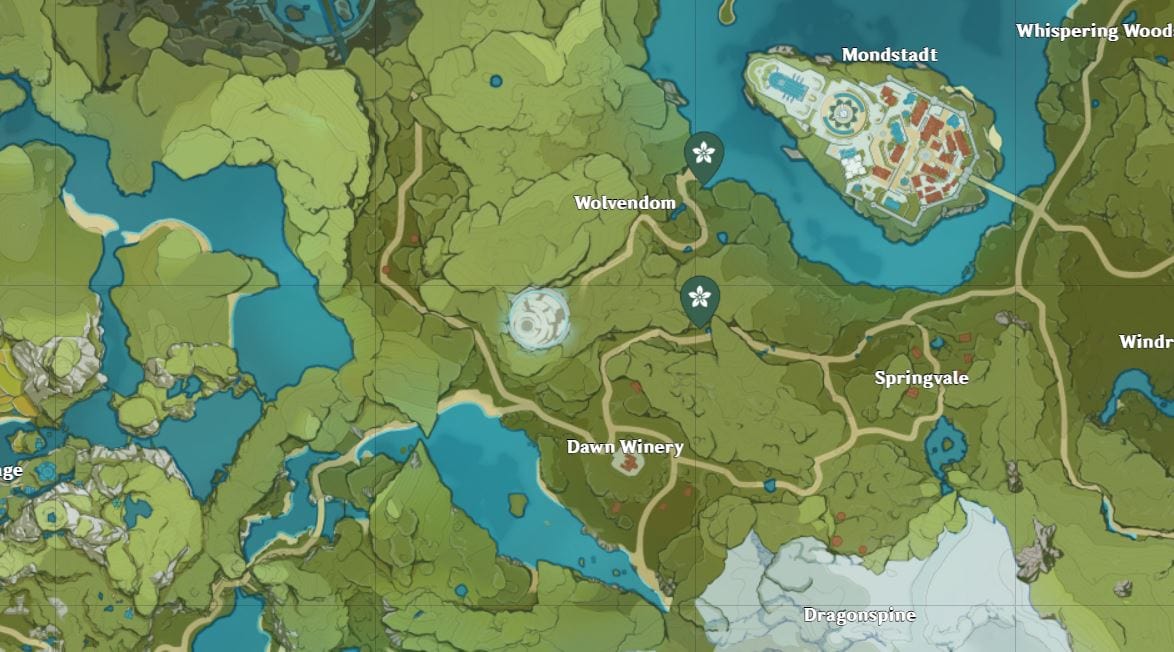 Head towards the waypoint, located west of the Dawn Winery, to collect the Mist Flower Corolla. However, there are on;y three mist flowers available in this location.
Near the waypoint, there are many icy slimes. Eventually, you need to interact with these resources to collect them. Follow the steps given below to collect the misty flowers.
Take out all the icy slimes in that area.
Use fire moves on the frozen flowers.
The fire will defrost the flowers.
Once thawed, these flowers can be added to your inventory.
Characters like Amber, Xianling, Bennett, Diluc, or Klee are best suited for collecting these flowers. Furthermore, if you are on a quest to collect these flowers, you will need four Mist Flowers to complete the quest. As we mentioned earlier, there are only three mist flowers available in this location. So you have to collect one from another site.
To find the remaining mistflower, move to the waterfall with a cave underneath it. Collect the fourth flower from this location to complete the quest.
That's all we have with finding small lamp grass and mistflower corolla in Genshin Impact. We hope this guide was helpful. Now, check out our Windows Guides, Gaming Guides, Social Media Guides, iPhone, and Android Guides to know more. If you have any queries, comment down with your name & email ID. Moreover, subscribe to our very own YouTube Channel in order to watch awesome videos on gaming and smartphone tips and tricks.