Genshin Impact, an action RPG, has several food items. These food items are core components of several recipes you can cook in the game. Besides, these recipes assist players in several categories like stamina, health regeneration, and much more. Moreover, you need to collect some of the food items to complete certain quests. Radish is one of the useful food items in Genshin Impact.
Also, Radish is rich in fiber and contain various nutrition. Besides, they are easy to grow and harvest. One of the quests in Genshin Impact will ask you to deliver 10 Radish to the merchant Liben. Furthermore, you need to know the locations and methods to collect this food item. If you, too, are looking for Genshin Impact Radish Location, then you are at the right place. We will guide you with Radish locations and methods to collect them.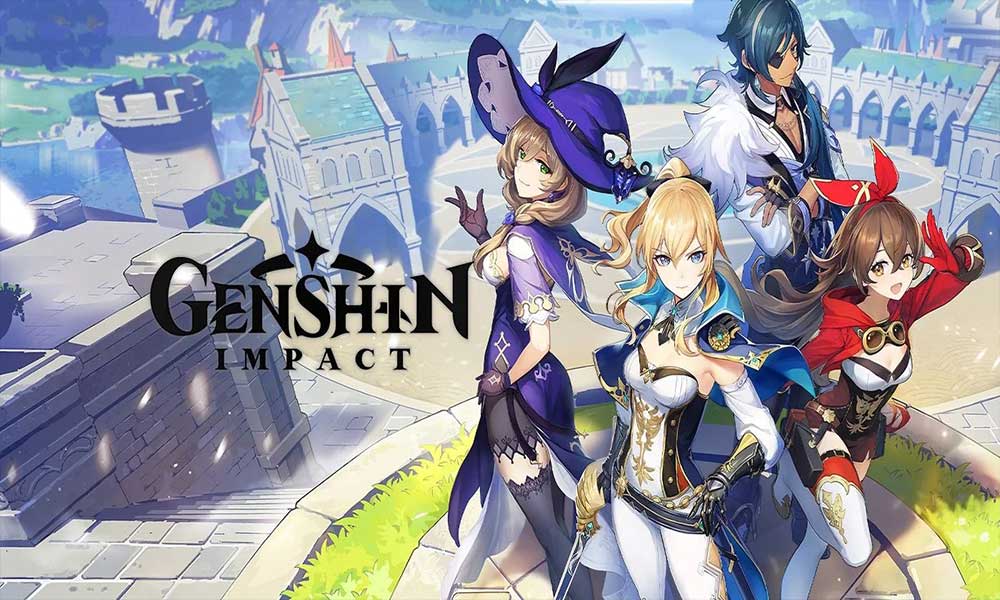 Genshin Impact Radish Location
Radish is spread all over the Genshin Impact world. However, there are some locations that are rich in radish harvesting. Given below are some locations where you can find radish easily.
Location 1: House Near the Stone Gate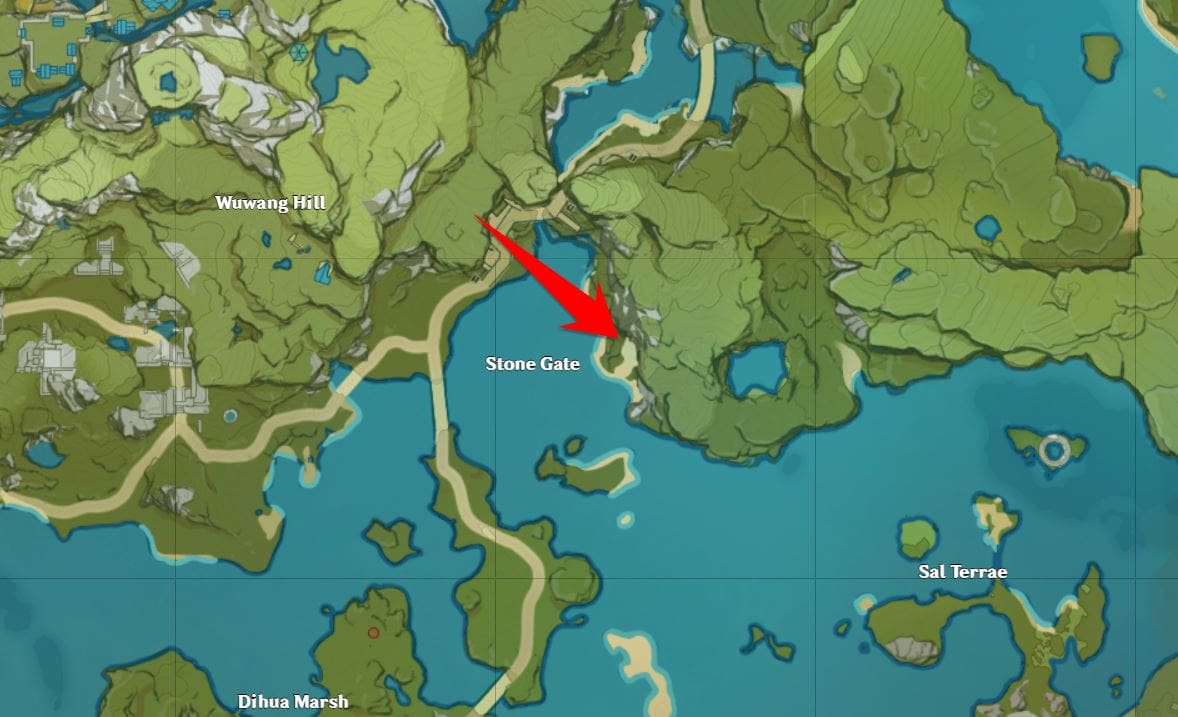 Go to the lone house, located south-east of the waypoint in Stone gate. You can collect radish grown near the house.
Location 2: Dawn Winery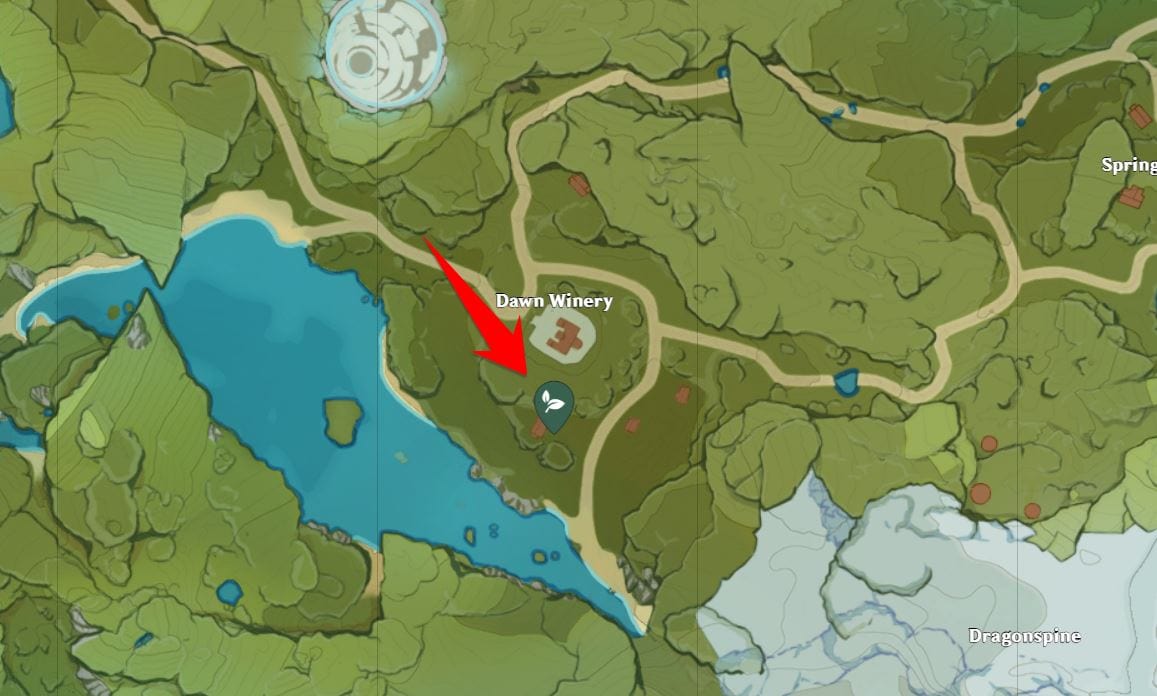 You can collect both radish and carrots from the vegetable garden located south of the Dawn Winery.
Location 3: Springvale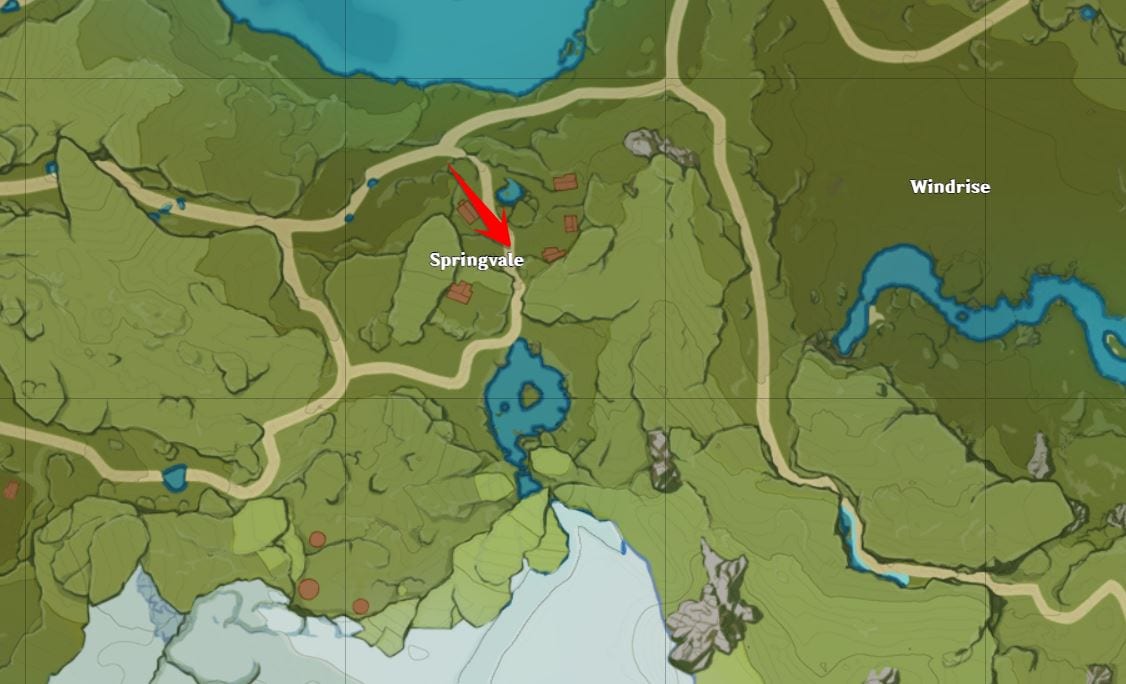 Look for Radish while traveling through the woods in Springvale. However, there's no particular location for Radish in the wild. So make sure to look for them while exploring the woods.
These are the locations most prone to Radish in Genshin Impact. Once the radish has been collected, you can use them in several ways. Here's a proper guide to use radish in Genshin Impact.
Also Read: How to Reduce Lag and Boost FPS in Genshin Impact
How to use Radish in Genshin Impact
Radish can be used to cook some dishes in Genshin Impact. Here is the list of some recipes which require Radish as a core ingredient.
Fried Radish Ball Recipe
Ingredients
2 Radish
3 flour
1 pepper
Effect
Boosts ATK of all party members by 65 to 92 for 300 seconds
Radish Veggie Soup
Ingredients
  Effect
Restores health to a max of 8-10%.
Regenerates 210 to 300 HP per second.'
That's all we got with Genshin Impact Radish Location. We hope we were helpful. For more gaming updates, subscribe to our YouTube Channel. Also, check out our Gaming Guides, Windows Guides, Social Media Guides, iPhone, and Android Guides to know more.