Things are different in smartphones; there you will get a lot of additional fun apps. The device is comfortable in built-in GPS, network triangulation, and several goodies that make it possible to use the exact location for apps as well as web tools. But when it comes to the laptop or desktop, it works differently.
In laptops and desktops, location access is usually determined based on your IP address. This location tracking will be accurate if you are in the circle of a major city, but things will change if you move to outside any metro area. While using your PC, you need precise and specific location data to give to apps and web tools. The latest technology based browsers allow you to manually set your location with specific longitude and latitude, using Google maps.
In case your website does ask for your location calls on the new HTML 5 GEOLOCATION API rather than determine the location based on your IP address, you will get accurate results.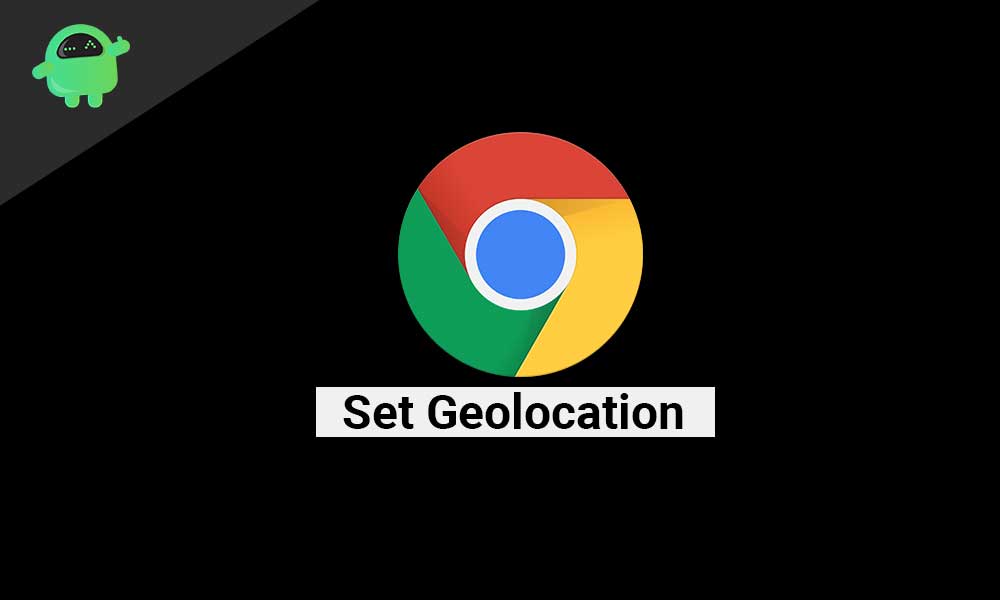 How to Set Geolocation in Google Chrome manually
First of all Open the location page,
Click Ctrl+Shift+I, to open windows or Chrome OS
To Open location page in macOS, click Cmd+Option+I
Then you can see the developer console on the right side of the screen
At the left bottom, you can see the three-dot button, press the button
Then click the "sensors" option as seen under Geolocation and select "Custom location."
Down to the Custom location, you have to give a specific location based on longitude and latitude. If you don't know the exact location idea, you can use Google Maps to locate the area you are now. In Google maps, give the city and the state of the location. After getting the search result, enter the longitude and latitude in the specific given space.
[googleplay url="https://play.google.com/store/apps/details?id=com.google.android.apps.maps&hl=en_IN"]
Make ensure the "Emulate geolocation coordinates" option is selected
Refresh the Google search result page
When the page reloaded, click 'Update location,' thus you can set geolocation, and you will get the exact result as well.
You can also set a fake location with this tool. And one important thing is there is no option to set a permanent location in Chrome. In case you want an exact location on a web tool, you need to repeat the above process.
For several reasons, Google chrome will track where your computer is located. Some business websites also try to collect location data from visitors for marketing purposes as well. In this writing, you can understand how to set geolocation in Google Chrome and make it easy to access your exact location. If you have any queries or feedback, please write down the comment below in our comment box.