A chat app is a part of our daily life to remain connected to our beloved people and also with those we can't meet every day. That app for you must be WhatsApp. This app is already so perfectly fitting in our daily routine with great features. For the threat of its users, WhatsApp came up with a new feature which enables business user to get a green badge next to their name which explains that if you see a green badge next to any contact's name, then that number is owned by a verified business owner. Here I will guide on How to get green verification badge on WhatsApp.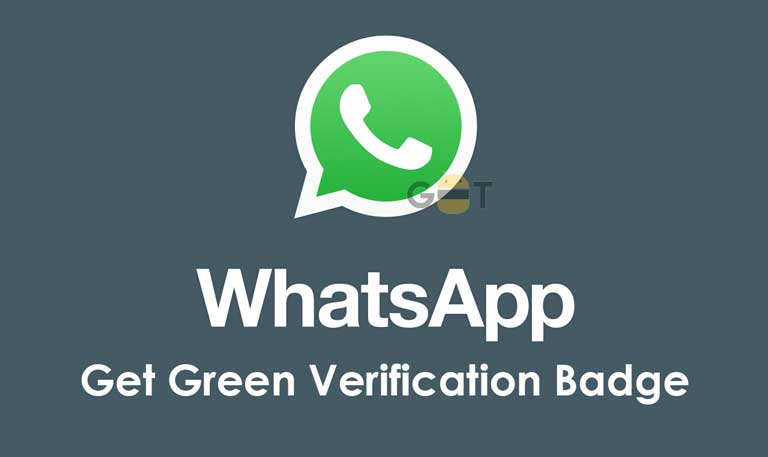 Steps to get green verification badge on WhatsApp
You must be wondering how to enable this feature, we are glad to share the tricks to get this" green verification badge on WhatsApp" feature on your phone. First, download latest Whatsapp on your phone.
Steps/procedure to get green verification mark on WhatsApp
The first requirement is your number have to be associated with your business
Your friend has to save your number in his/her contact in the business column
After making sure of above requirements install the latest WhatsApp beta app on your device.
Now you have to open and complete your WhatsApp profile
To assure it by checking your WhatsApp contact on your friend's phone
If you see Green Verification Badge in front of your name then my friend your work here is done.
That's all!!!!!
So as the motive accomplished here is done, enjoy this new feature. I hope I helped you a bit or maybe a lot. Check more tricks and tips here.