This game was and still is far ahead of its time because of the sheer details that developers have added to everything ranging from fps, world building, story, physics & game mechanics, cars, characters, and a lot more.
As if this wasn't enough, now GTA Online is an MMORPG where you can create your own character and do activities and missions with friends. It is just so vast and also has tons of new cars! This game set the bar high for other open-world games that came out after it and still is a standard for future games.
However, sometimes, due to some misunderstanding, Rockstar studios may ban your account permanently. Many users reported previously that they get banned on GTA Online without any reason. But, can you get GTA Online suspended account after the ban? Well, it is still a mystery, but don't worry as we have more information for you regarding this topic. So, let's start with it.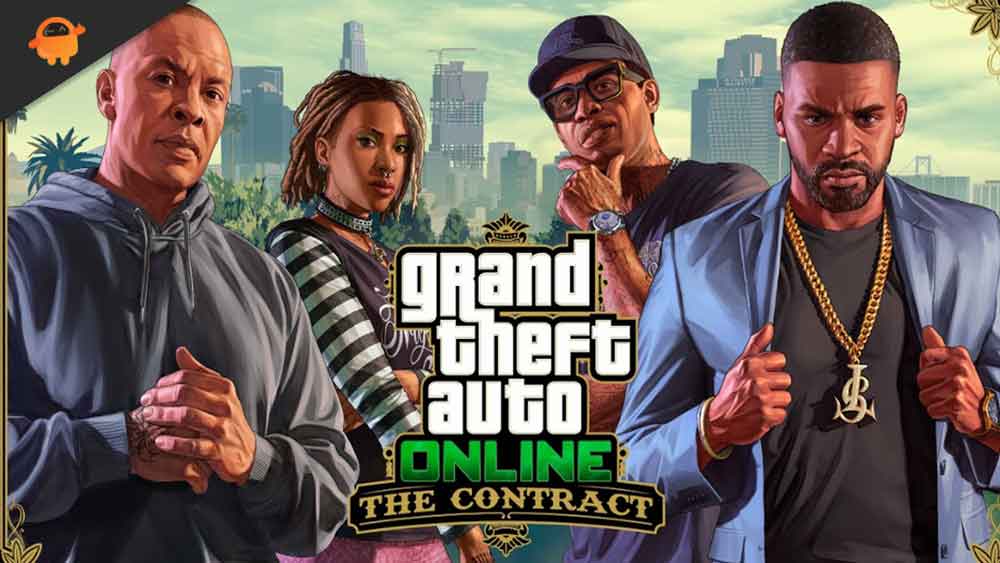 Can I Get GTA Online Suspended Account After The Ban?
Well, we all know how GTA's ban policy is notoriously strict. But, to get your GTA Online suspension account after the ban is only possible when it is the first time GTA has banned you. Meanwhile, if it's your second ban notice on the game, then it is quite difficult to get back your account.
The first ban will last for 30 days only; therefore, you will automatically get back your account if the suspension is temporary. However, talking about the levels, properties, inventory, including all game progress, will automatically be wiped out. But, yeah! There will be some money for you released by Shark Cards. This means that even if you get back your account after 30 days, it doesn't mean that you get all your resources as they only give you a chance.
Is There Any Way To Get Back Permanently Banned Account?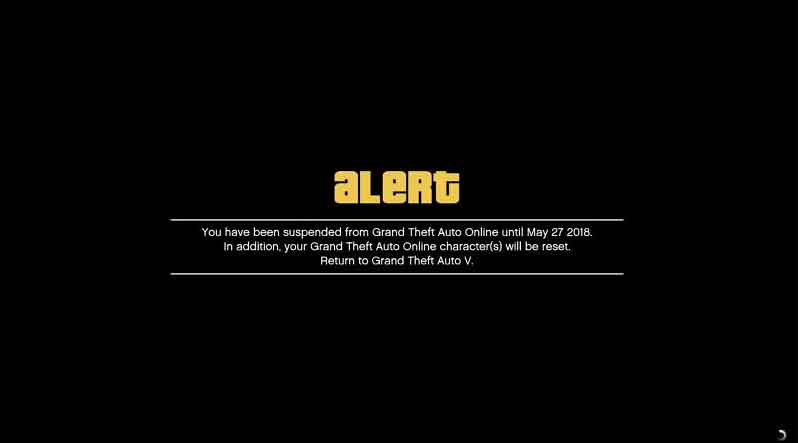 Although there is no such method available that for sure allows you to get back your account, you can still try appealing to GTA officials. But, chances are negligible because GTA already makes some strict rules that All GTA Online suspension and banning decisions are final and may not be appealed.
This statement means that you've no other choice than the Rockstar's decision to be final. So, we suggest you create a new account and start from the beginning. But, this time, play responsibly and without using cheats.
Previously, according to the old ban policy, they gave three chances to players. The first at after 14 days, the second is at 30 days, and the last one is final; thereafter, you have no other choice. But, in this new policy, they are notoriously strict.
From Author's Desk
So, that's all from our side on can you get back your GTA Online suspended account after the ban. We hope this guide has helped you. For further inquiries, comment below.