In this tutorial, we will show you how to get the Minecraft for free for various consoles. This sandbox video game could easily claim to be among the most famous of all time. Furthermore, the claims of being the best selling video game only add more feathers to its caps. In this regard, the world full of blocks and procedurally-generated 3D surrounding offers a plethora of things to be carried out.
From searching and exploring for raw materials to crafting numerous different types of tools, the opportunities stand aplenty. Add to the tons of mods and add-ons that it supports, you will be in for a treat. The game is already available for PC, Mac, Xbox One, Play Station 4, Android, and iPhone. However, to try it out, you will have to shell out some bucks. But in this guide, we will have a look at some legal ways through which you could get the Minecraft game for free for these consoles.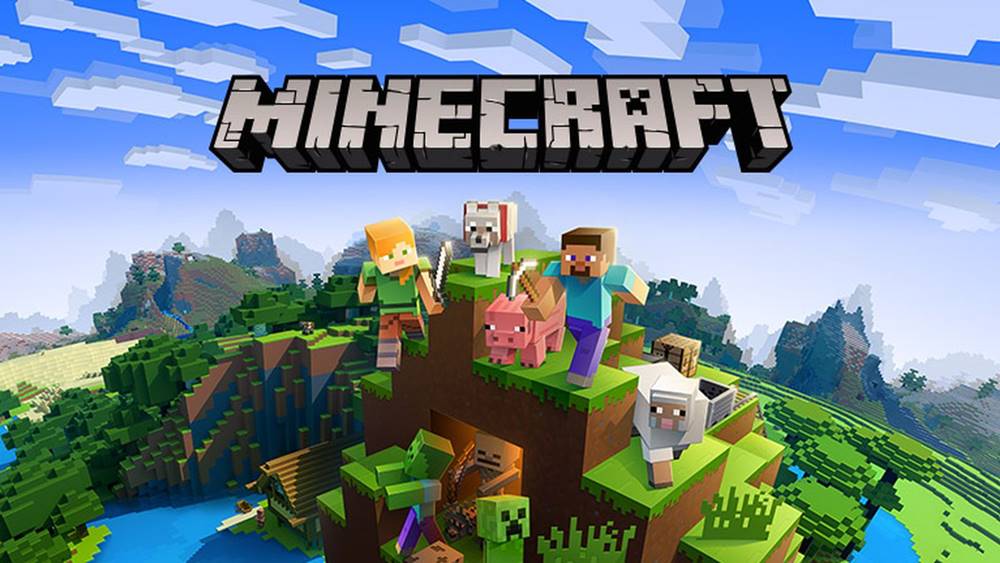 How to Get Minecraft for Free in 2020
Here is how you could get your hands on Minecraft for the aforementioned consoles. Let's check it out.
Free Minecraft for Windows and Mac
You could easily get access to the entire game free of cost, with a catch. Minecraft has a demo version for both the Mac and Windows PC. While the entire game is accessible, yet it is only for five in-game days. For the unawares, one in-game day is around 20 minutes of real-time. So this equates to around 100 minutes of free and full access to the entire 3D world.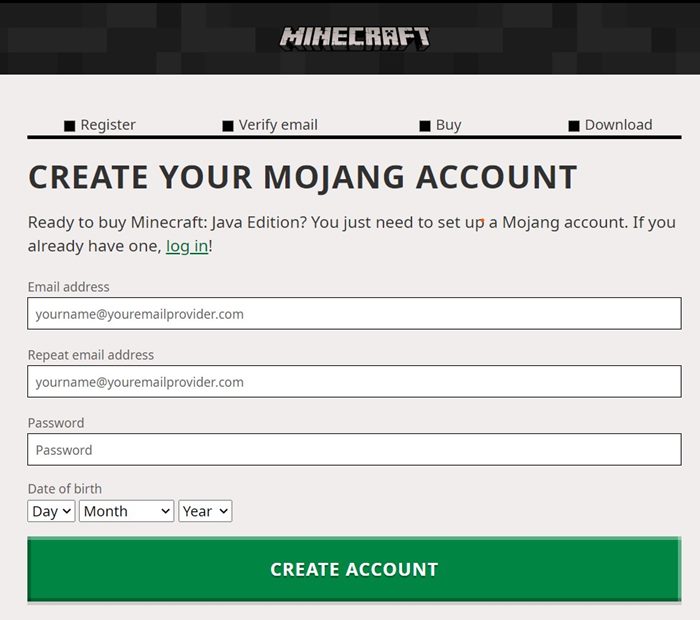 Getting around one and half hours would at least be sufficient to test out your PC capabilities and get an overall idea as to whether this game is worth the purchase or not. To download the demo version, simply create a new account. Once that is done, download the game from its official website and that's it. These were the instructions to get Minecraft for free on your Windows and Mac. Let's now check out for some other consoles.
Xbox One And Play Station 4: Minecraft for Free
Similar to PC, you could also get a hold of Minecraft on your Xbox and Play Station by trying out its Demo build. However, it is more restrictive than the PC counterpart. You wouldn't be able to get hold of the entire playing field. The free trial would only offer you the tutorial levels, even taking away the option to save your progress.
Anyways, this emo should give you an idea as to whether it meets your requirements or not. Therefore, in order to try it out on your Xbox One, head over to the Xbox Store and search Minecraft. Play Station 4 users should visit the PlayStation Store and search the said title. With that said, let's now check out the steps to try Minecraft for free on your Android or Apple devices.
Is Free Minecraft Available on Android and iOS?
Unfortunately, the answer is in the negative tone. As of now, there is no demo or free version of this game on Play Store for Android or Apple's App Store. We get that some of you might prefer the gameplay expire across a hand-held device, but since that option isn't available as of now, you should consider trying out the free build on any other consoles or PC.
The Minecraft Classic
There's always the browser only Minecraft experience that you could try out any day of the week, without shelling out any bucks. Do keep in mind that there are some restrictions and bugs that might creep in, but it definitely deserves a shot. Talking out limitations, you only get access to the 32 blocks.
However, it is still a great idea to get yourself acquainted with this free build before you try out making a purchase. After all, being a browser only type, it wouldn't cost an iota of disk space! So head over to the Minecraft Classic website and treat yourself to the trim-down version of the procedurally-generated 3D world.
Concluding Remarks
So this was all from this guide on how to get the Minecraft game for free across various consoles in 2020. While each of these builds has some restrictions or another, but that is understandable. Anyways, you will still be able to get some playing time that will make it easy to shape your buying decision. Rounding off, here are some iPhone Tips and Tricks, PC tips and tricks, and Android Tips and Trick that you should check out as well.