Apple's latest operating system for its mac system is macOS Catalina, and you have not updated your device because of worry in thinking about did your system is ready for an upgrade. It is important to update the system with the latest operating system available for your system. Likely, This is because it was more secure and bring more functionality compared to the previous operating system. However, Apple didn't end support for the older operating system.
There was some recommendation before upgrading your Mac that you should consider so you would not get data. Today we are going to share some of the basic recommendations that you can use before updating
To macOS Catalina. Additionally, we add some of the important guidance alongside Dual booting.
First thing first, macOS Catalina comes with a modern minimalistic design that supports the feature such as Smart cards, CryptoTokenKit firework, encryption, MDM controls, and Singing functionality. These all give you more privacy controls across the Apple ecosystem. macOS limited to some Mac system that was compatible, We have mentioned the supported device mention down below.
Mac supported device with macOS Catalina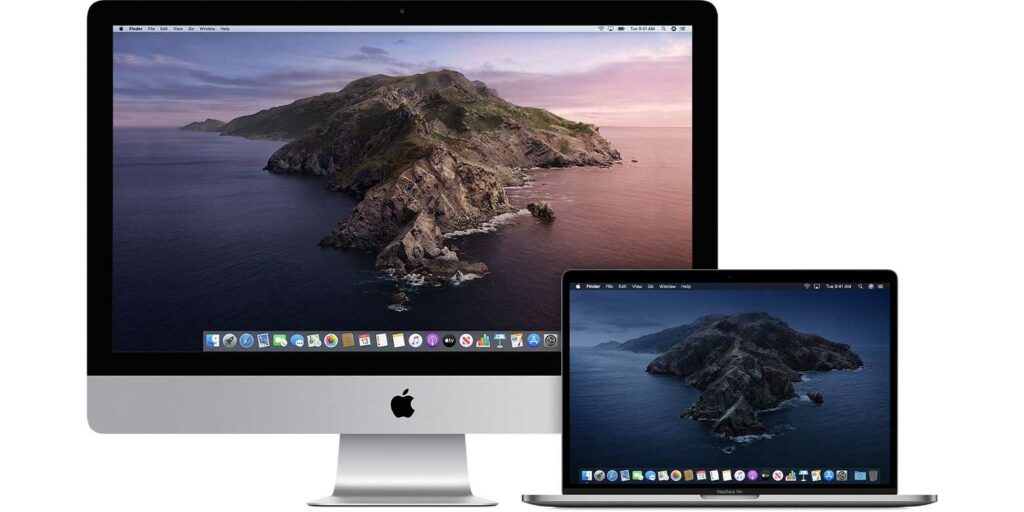 MacBook 2015 or later
Introduction of MacBook Air 2012 or later
MacBook Pro 2012 or later
Mac Mini 2012 or later
iMac 2012 or later
iMac Pro every model
Mac Pro 2013 or later
Noteworthy: There were some minor things that you have to note before upgrading or download macOS Catalina. Starting with you requires a 4 GB of Ram and 12.5 GB of free storage, and It also requires your Apple ID and active internet connectivity if you are updating from software update under the setting.
Prepare your Mac before installing macOS Catalina.

You can check some of the basic things that you can check before upgrading macOS Catalina alongside apps.
Backup your System

Firstly it is one of the important things that you have to take the backup of your entire Mac before updating to the latest macOS Catalina. Apple also provides you with a Time Machine that also works as time allows you to recover your data if you have not taken backup to iCloud.

System Compatibility

It is important to check your system configuration, macOS after 2012, or later mostly support macOS Catalina. Also, you have to make a free space of 15 GB storage on your drive. It is required to download and install the macOS Catalina.

Cleaning of your Mac.

In like manner, macOS Catalina doesn't take up space, but it is also equally important to make space on your system by deleting the duplicate files. Not to mention, If your system has free space, then the installation process might be faster and smoother.

Update your 32-Bit apps to 64-Bits

Apple ends the support for 64-Bits apps, so it is essential to update your application to 64-Bits. However, you will find all the apps with the 64-Bit version with the system details. If you were not able to find the 64-Bits, then you can use the third-party app known as GO64 to check apps that were available in 64-Bits.

Apps update

You can update your apps on your device apps from system preferences, Whereas the 32-bits were no longer supportable on macOS Catalina. So the apps update to the 64-Bits, or you can directly download and install on your macOS.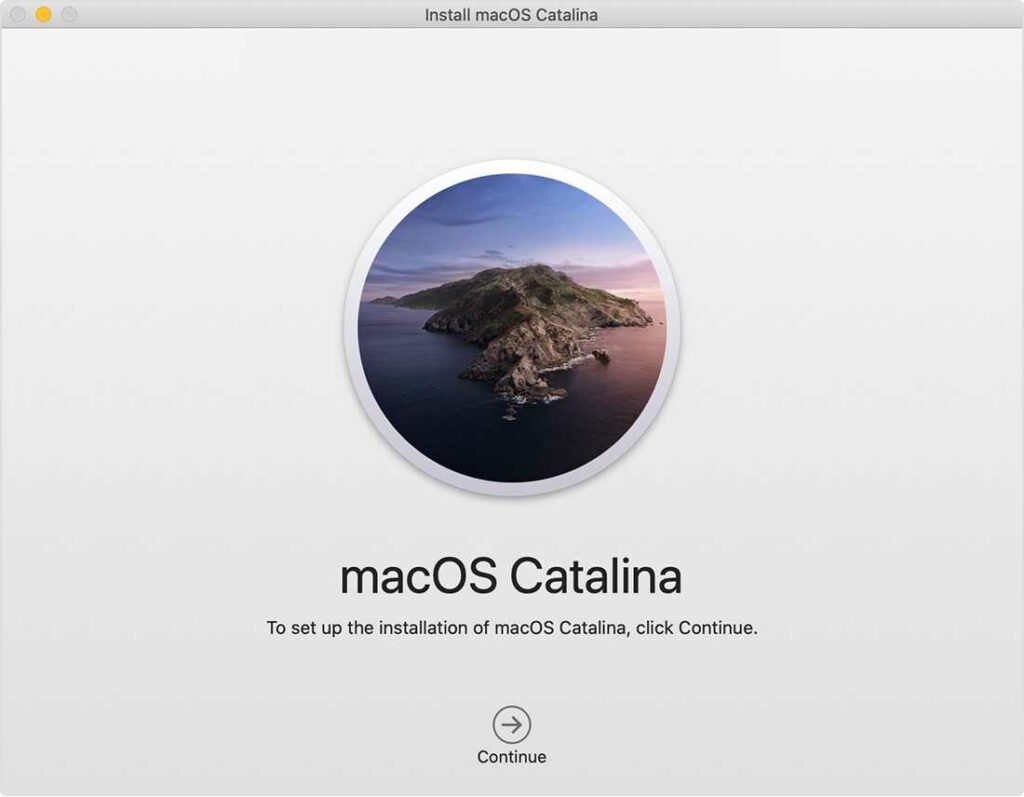 Once you are ready to install macOS Catalina, Then you can download and install macOS Catalina on your system. On the other hand, there were some additional features include in macOS Catalina to work with iPad such as the Sidecar. Therefore, macOS Catalina is entirely free and available to download directly on your Mac.
If you doubt in your mind, then you can be considering downloading a copy of your current macOS. In case something went wrong, then you have an option to install then Operating system again on your Mac. Hopefully, We like to what steps did you take before upgrading to upgrading your system. Let us know about your experience and opinion. If any query share with us in the comment section down below.