Mario Golf: Super Rush is the newest installment to the Mario Golf series. Meanwhile, if you ask me, then honestly, it's a perfect golf game overall. The most amazing thing about the game is, if you don't know anything about the golf game, this game will teach you the practical terms and phrases and what they mean.
However, every character has its unique experience meter in this game, increasing by earning character points. Each character point has been awarded some particular things, from small sums to significant payouts. In contrast, when you get plenty of Character Points for any specific character, it unlocks new club sets for them. But, currently, it seems like very few audiences know how to get star clubs in Mario Golf: Super Rush.
So, if you are one of those who don't know how to get star clubs in Mario Golf: Super Rush, then you are in the right heaven. Today, here, we will explain the same. So, stick with the guide till the end. Now, let's get started.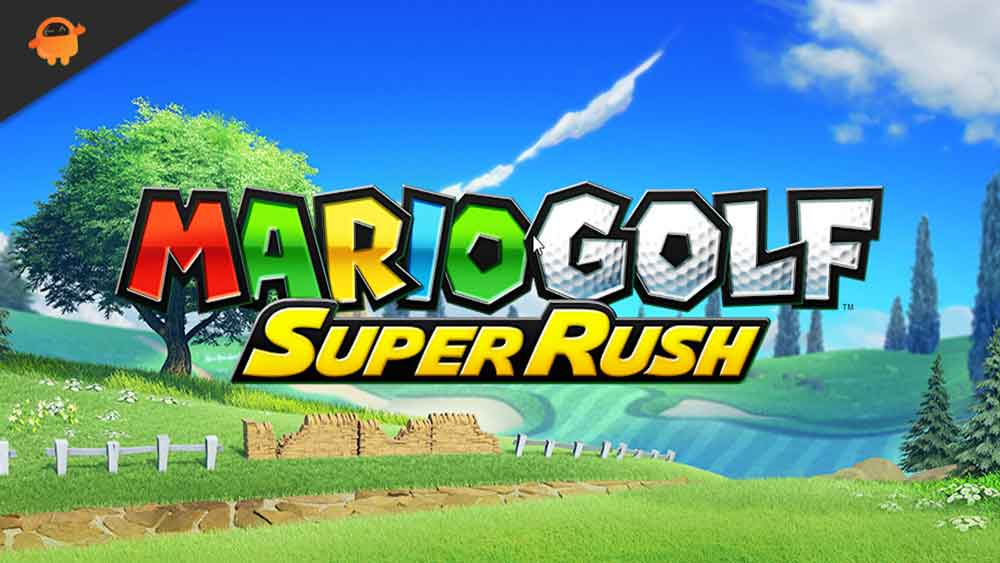 Mario Golf: Super Rush | How To Get Star Clubs
In Mario Golf Super Rush, every playable character has actually been upgradable. Yes, you hear it right, but you need to put some effort from your side. As you know, there are star and superstar clubs in the Mario Golf Super Rush, but to use them, you need to upgrade your playable character. Anyway, here you'll get everything you need to know about the procedure to get star clubs. So, let's see how.
How To Unlock Star And Super Star Clubs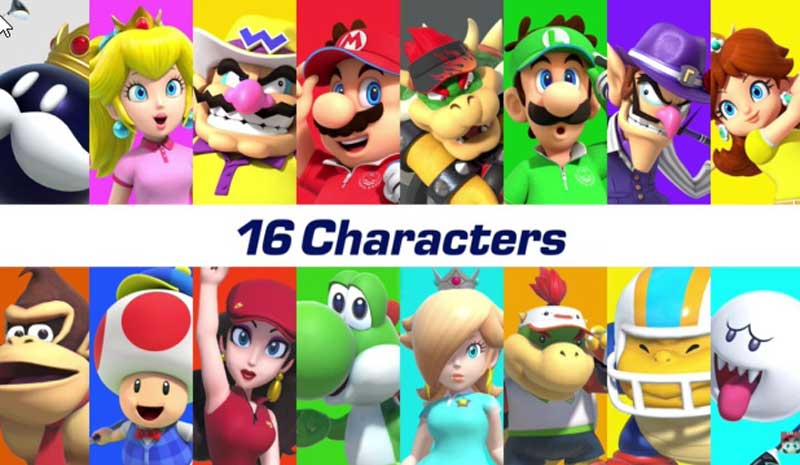 Yes, in Super Rush, every single character has the ability to access the Star and Super Star Clubs, but this isn't that easy as it sounds. You need to do a lot of hard work in order to unlock these instruments. But, if you think that your Mii character has a clear progression path, then this doesn't mean you should overlook the other characters.
For each of your characters, you will able to see the character points at the bottom of the stats list. However, that character list signifies how well you've played with that character and how often you use them. Now, keep in mind that once your playable character reaches a certain level, it will unlock the first Star Club, and after that, it will later unlock Super Star Club. So, that's how you are able to unlock the Star and Super Star Clubs. But, now the main question is that how you will get character points and how much point is required to unlock these clubs?
Don't worry! We will explain that too in this guide. So, here are the points that you've needed to unlock both the clubs:
1000 character points are required in order to unlock the Star Club.
Whereas 3000 character points are needed to unlock the Super Star Club.
When any of the playable characters reach these specific points, it will automatically unlock these clubs. So now, how to get or earn more character points?
Also Read: How to Change AI Difficulty Settings in Mario Golf: Super Rush
How To Earn More Character Points
Farming character points isn't an easy task. You've to do a lot of hard work to earn some extra amount of character points. Well, the first method that you can use to get more character points is to play Multiplayer mode. Yes, bring some of your friends and start the traditional four players golf. However, keep playing this mode will reward you with more character points.
If we talk about the next method, it isn't very interesting but can reward you with more points. You can do the following things repeatedly to earn character points:
Coin Collecting: 3 character points
Playing a hole: 10 character points
Birdie: 10 character points
Albatross: 50 character points
Eagle: 20 character points
Hole-in-One: 100 character points
Now, as you see, Hole-in-one is the way that gives you a lot of character points, so you can try playing concise courses, and your aim must be to get that Hole-in-one.
So, that's it. We have described what you all need to know about getting star clubs in Mario Golf: Super Rush. We hope this general guide helps you understand the thing related to getting star clubs. So, if you have any confusion in your mind related to the topic, let's know in the comment box below. We will surely help you out.