Android devices come with a built-in Google assistant. This assistant is a part of the Google app that comes as default in all Android devices. The Google assistant has been an excellent help to many, and it does what you would expect from an AI assistant in 2021. But this built-in Android service is not free from errors. Some users have recently reported that whenever they put some input command into the assistant, they get an error message that reads, "Something Went Wrong, Please Try Again."
It would not be pleasant to have an Android device with a Google assistant that puts out an error message whenever you try to use it. If you are one of those unfortunate Android users, then this article will help you out. Here, we have included all the possible solutions that you can try to solve your Google assistant problem. So without any further ado, let's get into it.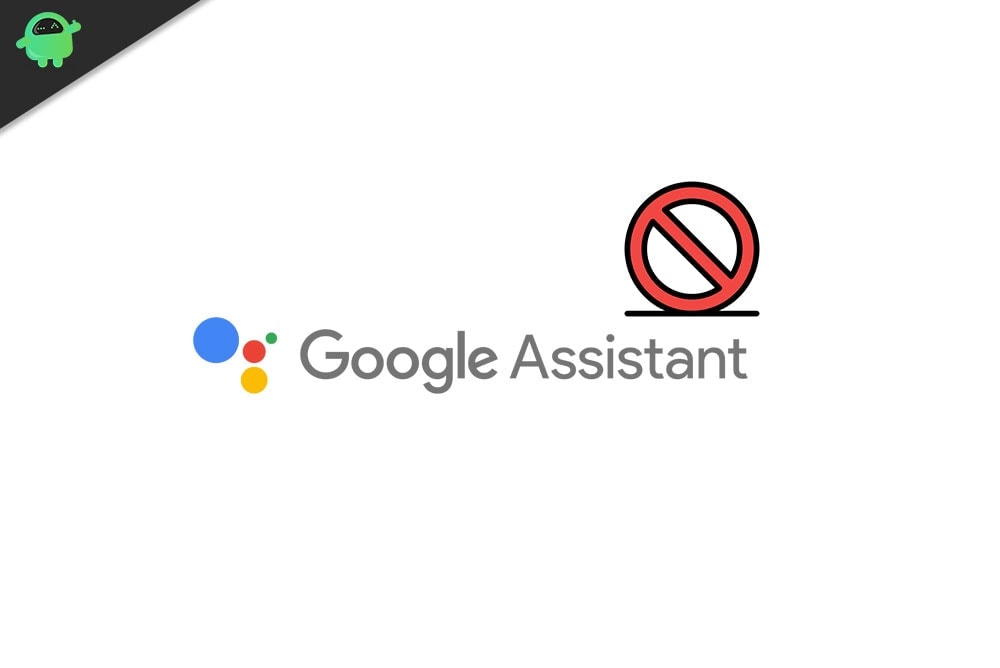 Fix "Something Went Wrong" Error on Google Assistant
Update the Google Application:
As mentioned above, the Google application is the one that comes integrated with the Google Assistant service. So if you are facing any issues with the assistant, you should first try updating the Google application. If a particular build is a buggy for some reason, you might face the assistant malfunctioning issue. So updating it to the latest version will get rid of such bugs.
Open up the Google Play Store on your android device.
Search for "Google."
Once the app shows up in the results, tap to open it and then choose the option "Update."
Let the update complete, and then check whether the Google Assistant is working fine or not.
If you still encounter the error message, then try the next solution.
Clear the data/ cache of the Google App:
An app can have some inconsistent pieces of data that could stop the application from functioning properly. In that case, clearing out the storage completely may help you out.
Open up your Android Settings page and go to Apps or Applications.
A list of all installed applications will show up here. Search for the Google app here and tap on it.
Then in the Google app settings page, tap on Storage and cache or something similar to that.
Inside storage, you will see the option to clear storage. Tap on it, and all your application data will be cleared off.
Now try opening up the Google Assistant again and see if that works. If, for some reason, you still see the error message, then try the final solution mentioned below.
Add Home and Work Address in Google Maps:
As unusual as it may sound, yes, Google Maps is integrated with the Google Assistant service. Some users have reported that simply adding a home and work address in Google Maps got rid of their assistant's not working problem.
Launch Google Maps on your android device and open up its settings.
Tap on "Edit home or work ."
Enter your work and home address in the available slots and save it.
Now try using google assistant again, and it should work fine this time around.
So that is all you need to do to fix the "Something Went Wrong, Please Try Again" error on Google Assistant. You can also watch our youtube video on how to fix this issue
If you have any questions or queries about this article, then comment down below, and we will get back to you. Also, be sure to check out our other articles on iPhone tips and tricks, Android tips and tricks, PC tips and tricks, and much more for more useful information.