Over the past decade, Google becomes an essential part of our life. In every instant of our life, we somehow dependent upon Google. But, what if one day you wake up in the morning and get to know that Google stops working on your smartphone? Well, the exact issue is going on with Google users right now. They get a pop-up notification that says Google keeps stopping on Android. Perhaps this might be a glitch or temporary issue, but it seems to be very frustrating. So, this needs to be fixed, right?
Don't worry! We have a solution to fix Google's stopping or crashing on Android issue. Make sure to read the article till the end to make your Google workable on your smartphone again. Let's see how.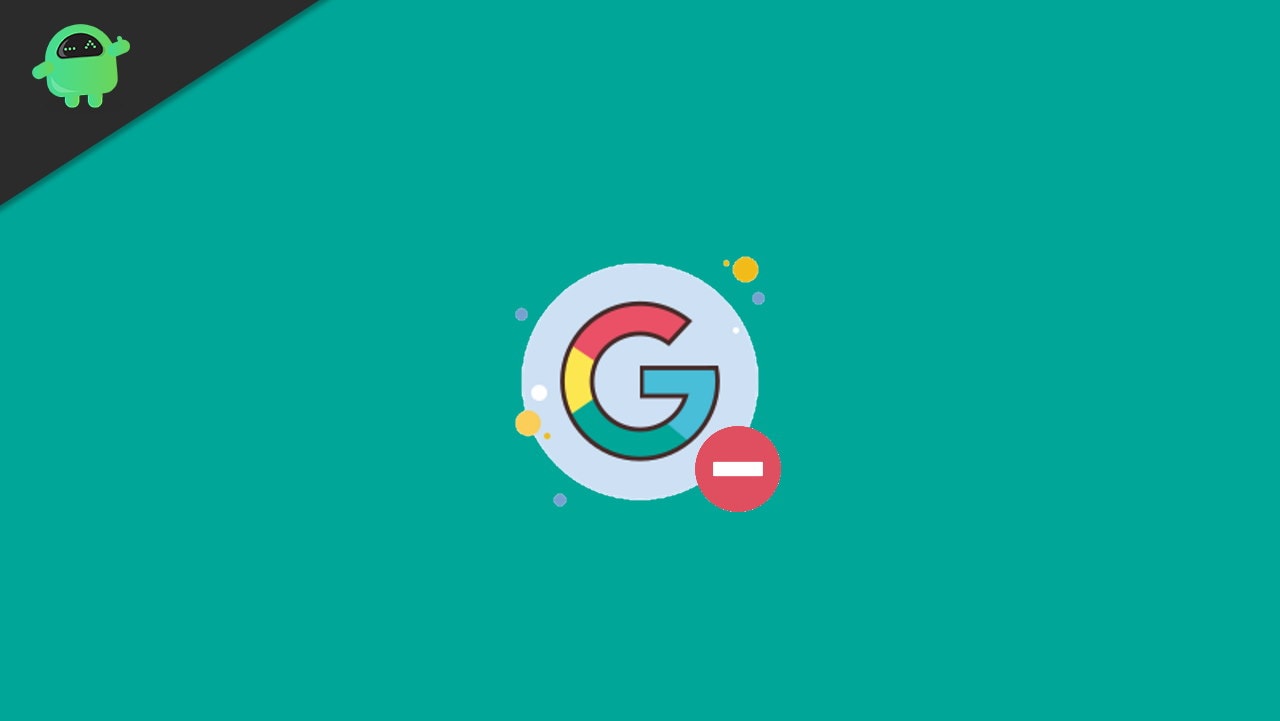 How to Fix Google Keeps Stopping/Crashing on Android
Here are the steps about how to fix Google keeps stopping or crashing on your android devices. So, let's get started.
The foremost step is to tap on your settings.
Now, under settings, you just need to navigate and locate the Apps option.
Then, tap on it. Now, inside the App section, at the top of the window, you will find an option Apps. Tap on it.
Now, search for Google Play Service. Then, tap on it.
In the next window, you must tap on the Force Stop option from the top of the window.
Once it is done, a box will pop up from the bottom of the page. Click on full stop.
Now, go back to the apps section and search for Google and tap on it.
Then, you'll notice three dots on the top of the page. Click on it.
After that, a pop-up window appears with Uninstall Updates option. Tap on it to uninstall Google from your device. Now, if you ask for confirmation, select OK.
That's it. Now, most probably, your Google keeps crashing issue on Android will be fixed entirely, and now you can use Google services once again on your Android device. If you still don't get it, go and check out this video on our YouTube channel, there you'll get a better understanding. Also, if you have any queries related to this, Google stops working issue, feel free to reach us in the comment section.