Google Nest Hello is a smart doorbell camera that works superbly with Wi-Fi and Bluetooth connectivity so that you never anything from your sight. It basically replaces your existing wired doorbell and offers HD quality video with the voice so that you can see or hear brighter, crispier images even at night. But it seems that your Google Next Hello has some Bluetooth connectivity issues. If that's what happens, you can follow this guide to fix it.
The Google Nest Hello is designed to show you everything at your doorstep so that you can not only see your guest or stranger but also talk with them quite easily. Even if you can't say hello, it'll offer quick responses to your visitors with recorded messages. However, the Bluetooth connectivity issue is something that you may experience in some scenarios unexpectedly. Luckily, there are a couple of possible workarounds available below.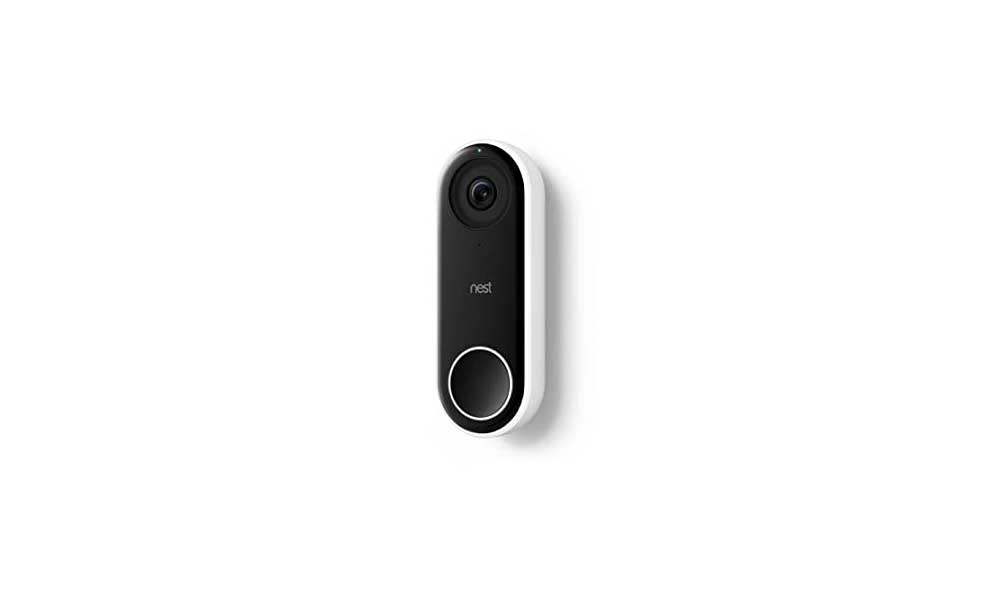 How to Fix Google Nest Hello Bluetooth Issue
So, without wasting any more time, let's jump into the steps.
1. Restart Your Phone
Make sure to simply restart your phone to check whether the Bluetooth connectivity issue is happening at the device end or not. It may happen that somehow your phone gathers a lot of cache data for a while and then it starts causing connectivity issues etc.
2. Turn Off and On Bluetooth on your phone
Second, you should turn off the Bluetooth connection on your handset and then wait for a while to refresh any kind of glitch. Next, try turning on the Bluetooth again to fix the issue.
3. Restart your Nest Hello Doorbell
Make sure to restart your Google Nest Hello Doorbell Camera device to check whether the problem has been fixed or not. It's one of the most common solutions among Nest Hello users. However, if this method didn't help you out then follow the next one.
4. Power Cycle your Nest Hello Doorbell
Ensure to simply perform a power cycle on your Nest Hello Doorbell because sometimes a normal restart won't gonna work properly. It'll basically refresh all connectivity glitches from the device. To do so: Just turn off the Nest Hello doorbell > Unplug the power cable if you're using > Wait for around 30 seconds and turn on the doorbell again to check if that fixes the Bluetooth connectivity issue or not.
5. Keep your phone closer to Nest Hello
You can also keep your phone closer enough to the Google Nest Hello doorbell so that the doorbell can easily discover the nearby Bluetooth devices (your phone) and get connected properly. If the device isn't close enough then it may experience issues with the Bluetooth connectivity, stability, etc.
6. Ensure to setup Bluetooth within the range
If none of the methods worked for you then try to set up the Bluetooth connection with the doorbell within the range of the smartphone and Nest Hello. Keep the device within 10 meters to check if the Bluetooth connectivity drops or not.
7. Contact Google Support
If you're still encountering the same Google Nest Hello Bluetooth Issue and can't find out any other way to fix it, then make sure to contact the Google support team for further assistance. If the Nest Hello warranty is still under the 2-year timeframe then you should ask for technical help or repairing (if applicable).
That's it, guys. We assume this guide was helpful to you. For additional queries, you can comment below.