What is the future of Android? Can Huawei's ArkOS overthrow Android from its long reign? Or, would it be any other operating system? Possibly, these are a few of the most asked questions regarding the future of Android. Though we're quite not very sure about the future of Android, we have a new operating system coming down the line. It's Google's own Fuchsia OS we're talking about and it is a lot exciting about this upcoming OS.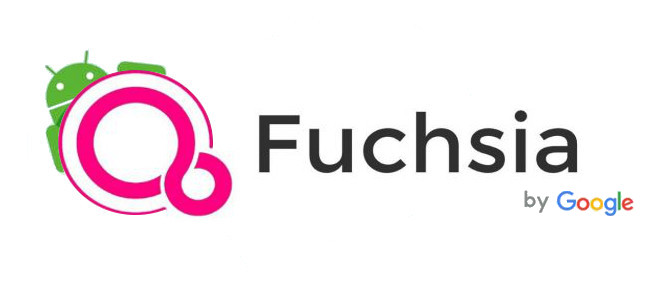 To recall, Fuchsia is Google's brainchild to consolidate mobile devices and Chrome OS devices under a single operating system. The development of this OS started back in August 2016 and it's in the early development stages. As of now, Fuchsia will be an open source operating system, just like Android. Google acknowledged that this OS will not be a replacement for anything in this statement:
"We're looking at what a new take on an operating system could be like. And so I know out there people are getting pretty excited saying, 'Oh this is the new Android,' or, 'This is the new Chrome OS … Fuchsia is really not about that. Fuchsia is about just pushing the state of the art in terms of operating systems and things that we learn from Fuchsia we can incorporate into other products."
Unlike Android which is built on a Linux kernel, Fuchsia is based on a microkernel called Zircon. The OS is really scalable, suitable for use on embedded systems, smartphones, tablets, as well as PCs. It's UI is written using Flutter, with apps based on Dart, offering high performance and impressive graphical fluidity. Flutter can successfully attain smooth UI performance at 120 fps and also includes a Vulkan-based rendering engine called Etcher. Reports back in November 2018 said that Google was testing on the Fuchsia out Kirin 970 based Honor Play when Google and Huawei were in good terms before the trade ban happened.
Now, Google has silently launched a developer portal for Fuchsia Os at fuchsia.dev. All the sources, pre-built binaries, and set-up guides are now available over at fuchsia.dev. The site appears to borrow heavily from other Google developer hubs, like the Android portal, making the documentation very well organized and easy to search.