When you get a new electronic device, and you are new to that gadget. Then some sort of problems start from the initial setup and follow you in your every step. In the case of smartphones, if you are an iPhone user and switch to an Android device, for example, Google Pixel 4 then you might not know how to set it up properly and can face several issues while using the device. In this article, we are going to provide you the list of  Google Pixel 4 Troubleshoot Guide.
Google Pixel 4 series was announced and released last year in the month of October. Google's offering a lot of new tech with the Pixel 4 series, including things like dual rear cameras, 90Hz displays, and its Soli radar system for the first time.
Disclaimer
At any stage, you must avoid doing something about which you have no idea. Don't customize any method during the actual implementation. This is precisely what that can be a reason your smartphone can fail to perform other tasks as well. We at GetDroidTips cannot be held responsible for anything that goes wrong simply because of this reason.
Check the solutions to the common problems in Google Pixel 4 now.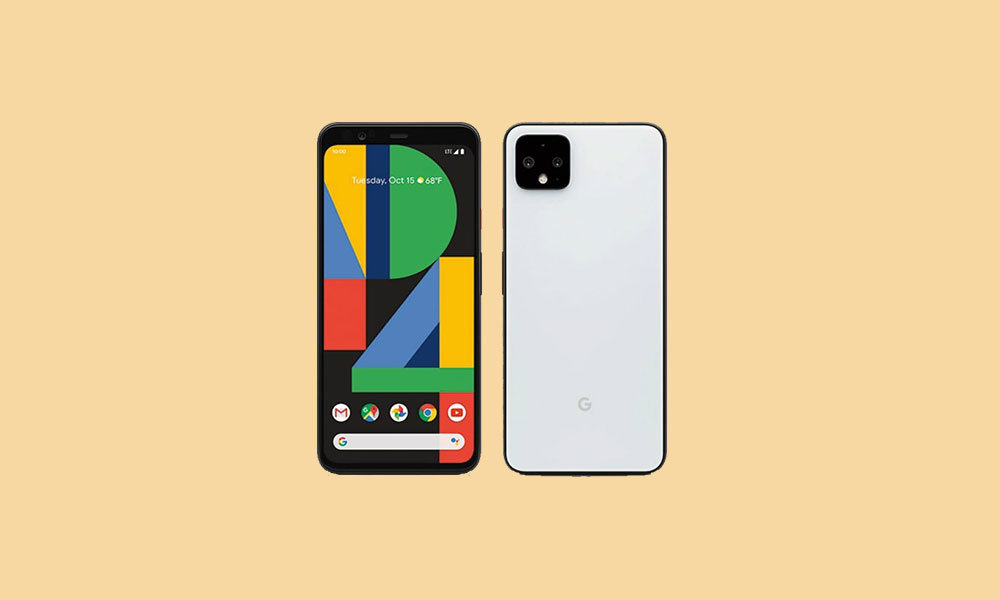 Google Pixel 4 Troubleshooting Guide
If you are experiencing any issue on your device, then follow this guide below to Pixel 4 troubleshoot guide and fix the problem.
Setup Issues:
Location Issues:
Connectivity Issues:
Hardware Issues:
Software Issues:
Google Pixel 4 Specifications
[device id="1066″]