New Update on October 10, 2020: Today we have added the latest version of Google Play Services APK version 20.36.15.
Each and every Android device do come with a preloaded Google Play Services app that runs in the background and plays a major role by allowing applications to communicate with the services continuously. You won't find this app on the app drawer but it helps to run functions on some other major apps. Still, you can't find your answer, then check this article where we've mentioned what is Google Play Services along with download links to install it.
The Google Play Services framework is deeply integrated with the Android system so, that your device works smoothly like app tasks, background running, app updates, etc. Mostly the Google apps won't work properly if in case the Play Services app is uninstalled or disabled. This feature always runs in the background and always enabled until someone manually disables it. So, most of the Android users don't need to worry about it.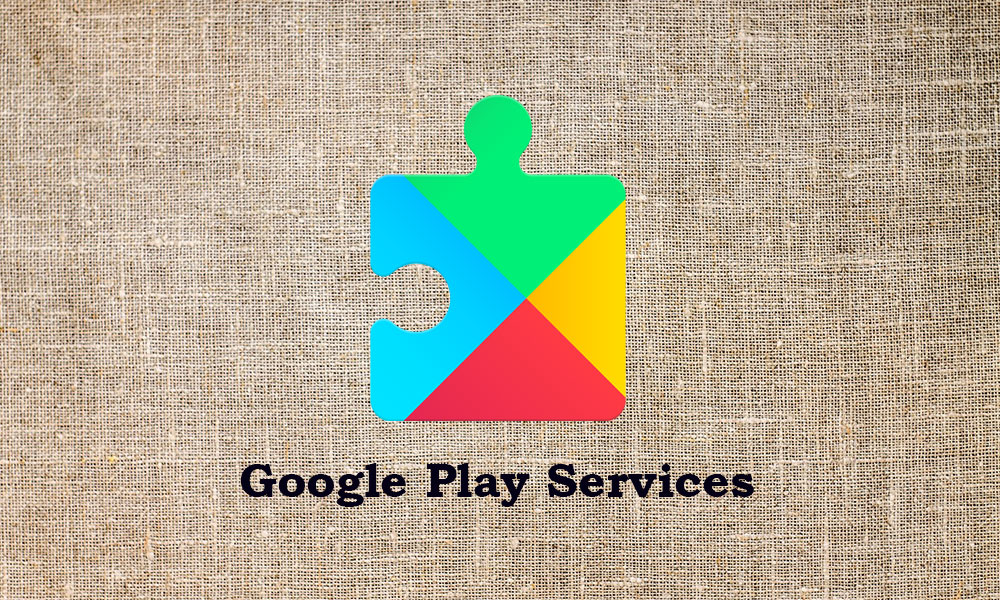 What is Google Play Services?
It's a background service that literally runs in the background on Android devices to properly work the Android system and apps all the time. It's also used to update the Google applications (GApps) like Gmail, Messages, Google Play Store, Google Maps, and more. Without the Services app, you will get errors like messages problems, network issues, app crashing, app force closes, most of the stock Google apps won't work smoothly.
Most importantly, even if you're running an older Android device with an older Android OS version, the Google Play Services framework still works perfectly on your handset. Keep in mind that the Play Services also updates in the background whenever a new update available and it requires an internet connection.
Play Services and APIs
Google Drive API
Google Maps API
Location API
Google Play Game Services
Google Cast Android API
Play Protect
GMA (Google Mobile Ads)
Google Wallet
Google Fit API
Which Permissions do Google Play Services Need?
If you're interested to check which permissions do Play Services required, then you can simply go to the device Settings > Apps & notifications > Select All Apps > Search for Google Play Services > Tap on it and then tap on Permissions.
Here you will get a bunch of permissions in the list like Body sensors, Calendar, Call logs, Camera, Contacts, Location, Microphone, Physical activity, SMS, Storage, Telephone. All are enabled by default as all of these permissions are required to properly run most of the apps (especially Google apps). However, if you feel that any particular permission is unnecessary or not useful for you, you deny that permission.
Is Google Play Services Necessary?
Yes! It's highly recommended to keep Google Play Services on your Android device to run all the third-party and stock Google apps smoothly. As these days, most of the Android apps rely on it to access Google APIs for better functions. If in case, the Play Services is uninstalled or disabled or even outdated, most of the Google apps won't work properly.
You can always check for the latest version of Play Services app on your Google Play Store.
Download Link
Installation Steps
If you've installed the app via Play Store, then you don't need to do anything.
But if you've downloaded the app (APK) from any mirror site, then tap on the APK file and tap on Install.
You may have to enable Unknown Sources option via the Settings > Security or Privacy.
Now, tap on the Install button again and wait for it.
Once done, reboot your handset.
That's it, guys. We hope this article was useful to you. Feel free to ask in the comments below for any queries.