Grim Dawn is a popular title among players as one of the top ARPG's right now. The game was released back in 2016 and it is developed and published by Crate Entertainment. The game is about a sole survivor of the human race that is close to extinction following a war between two higher powers. It is available to play in single-player or a 3 player multiplayer mode.
The game quests can be tricky for some people and completing the game will take a while for any user. So it is best to have information about the save location of the game so that one can create a backup and go to a specific location in the game repeatedly. Now, let's see how one can access and use the save file directory of the game. So without any further ado, let's get into it.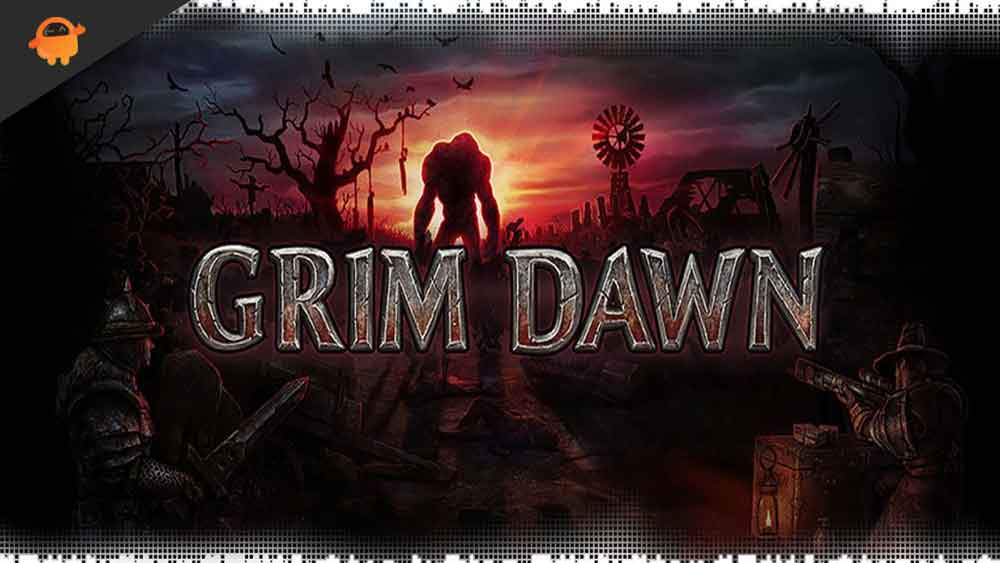 Grim Dawn Save Game Location:
The game location of the game is fairly easy to access and you can do whatever you want with the data files to fit your needs. You can create a backup, move them to a new computer, modify them, or utilize them for some other purpose.
Windows – Steam Cloud Enabled:
The process is different depending on whether Steam Cloud for the game is allowed or not. If it is allowed, follow the steps mentioned below.
Go to C:\Program Files (x86)\Steam.
If you have saved Steam in any other location, you need to get to that location here.
Once you are in the Steam directory, go to userdata > a folder named after your account's Steam3ID > 219990 > remote > save.
Now find the pfx folder and that will be your game's save location.
Windows – Steam Cloud Disabled
The game saves are easier to find if the steam cloud is disabled.
Go to the location %UserProfile%\Documents\My Games\Grim Dawn\save.
This will directly take you to the directory of saved game files.
So this is all about Grim Dawn Save Game Location. If you have any questions or queries about this article, comment below, and we will get back to you. Also, check out our other articles on iPhone tips and tricks, Android tips and tricks, PC tips and tricks, and much more for more helpful information.