Recently GTA V has received a patch update that fixes the GTA Online loading time drastically. Meanwhile, it includes the random crashing issue for the Xbox console platform. Although the previous update improves the loading and network connectivity issues on consoles, it starts freezing & crashing too. Now, if you're looking at Why GTA 5 Keeps Crashing on Xbox One, check out this troubleshooting guide to fix it.
GTA 5 players have started reporting that the game seems stuck while 'Joining GTA Online' loading screen with the Multiplayer mode. Additionally, some players have also been affected even in the single-player mode on the Xbox One console continuously. Some of the affected players have also reported that while trying to change the characters to get the mask, the game crashes every time. It's frustrating, and players can't get into the gameplay at all.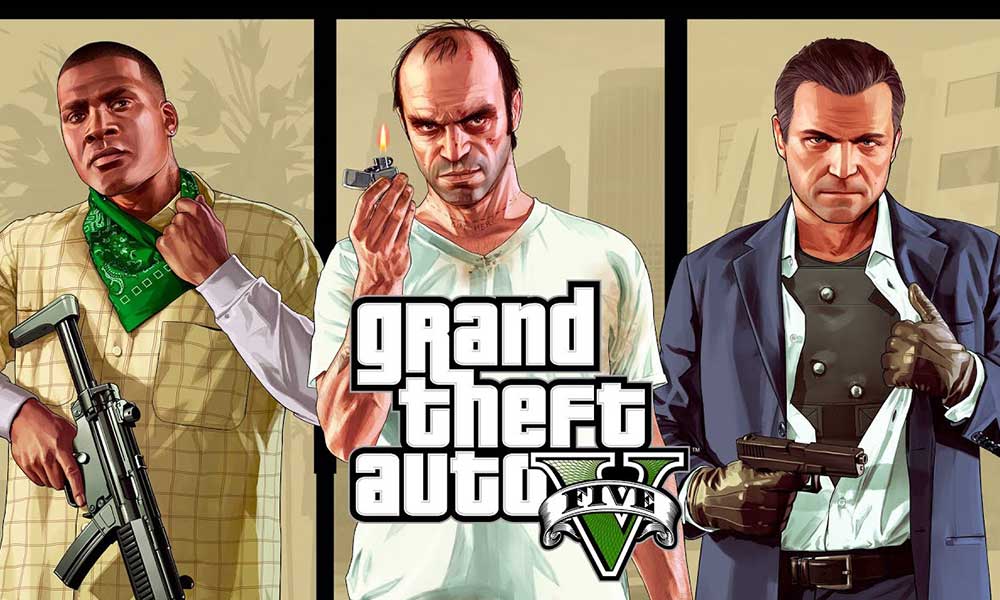 Why GTA 5 Keeps Crashing on Xbox One
Rockstar Support team hasn't mentioned the reason behind this issue yet. Although the recent patch update may have some issues with the GTA Online loading, PlayStation & PC players seem to be going well after having the same patch update. Rockstar Support team has come up with a new patch update with the help of an existing player who has discovered the issue. Rockstar Games has also rewarded that player with $10K.
New GTAV Patch – Xbox only.
It reverts the game to previous patch, should resolve the connection issues.#GTAOnline

— Tez2 (@TezFunz2) March 17, 2021
Now, if in case, you're thinking that Xbox servers are down or having maintenance progress at that moment for the crashing issue on Xbox One, that's not the case. All you just need to keep checking for the GTA V latest 1.53 update that includes the following patch notes:
A new Title Update is now available for Grand Theft Auto V and GTA Online, including improvements to load times on the PC version of GTA Online. More details here: https://t.co/km0bE8AcIN

— Rockstar Support (@RockstarSupport) March 16, 2021
[March 16, 2021] – General / Miscellaneous (PS4 / Xbox / PC)
General network connectivity improvements
General / Miscellaneous (PC)
Improvements to PC loading times *Thanks to t0st for his contributions around this part of today's title update
That's it, guys. We assume this guide was helpful to you. For further queries, you can comment below.