Omegle, a well-known website, is brand-new and exciting. You may connect with a random person from any part of the globe by just pressing the Talk button on the site. However, this has drawbacks. Some Omegle conversation starters are "trolls," which is slang for someone who only wishes to conjure up stuff in an effort to frighten people. Try to engage in a genuine discussion by following this advice.
There are so many reasons why people get Omegle banned. You can be among them. Read along to learn more about it!
Why does Omegle ban its users?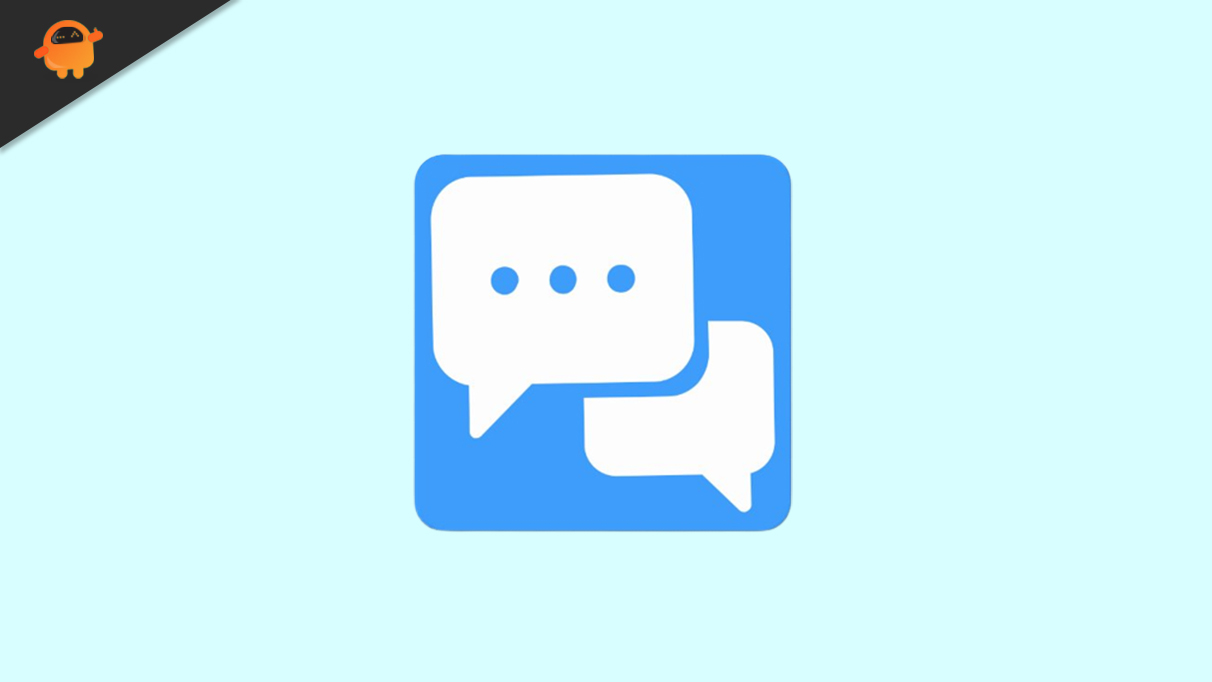 Omegle bans users for a variety of reasons. Some people are banned because of unacceptable behavior, whereas others are excluded since they were found using the website to deceive. You have broken the site's conditions of use if you've been banned on Omegle. You may learn how to prevent getting blocked from Omegle by understanding the causes of people's bans there. Here are a few reasons people get banned from Omegle.
Algorithm Identifies Unwanted Material and Behavior

A User Threatening Another

Unintentional Violation of the Law

Another User Has Reported You

Consequences of a Buggy Internet Connection
Here are a few ways you can bypass the Omegle ban.
Make an account with a reliable VPN provider.

Log in after downloading the VPN software on your device.

In order to alter your Internet address, link to a quick server.

Go to the Omegle site using a new IP address to begin your voyage.
You can get banned on Omegle if you don't follow its rules and regulations. It would be best if you had this guide to prevent this from happening. If you still get blocked on Omegle, you can be unbanned by using VeePn; here is a web link for it!
Read reviews of VeePN to make sure the service is a good for for you!
How do you use Omegle step by step?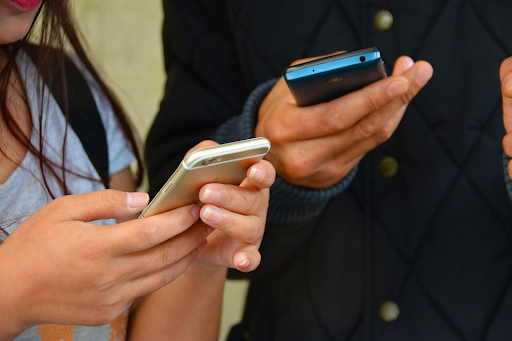 Go to Omegle's homepage.
With Omegle, you attest to the following:
2.You are older than thirteen.
If you're younger than 18, you have your parent's or guardian's consent.

You won't send offensive content or utilize Omegle to bully other members.

You promise to act in a manner that complies with all applicable local, state, and federal laws.
3.You may communicate by text and video.
You will see a notification that reads "Start chatting:" with the choices "Text" or "Video" underneath the bottom of the main website.
4.Start conversing!
You can link to a person right away after choosing the chat feature. You may speak with them by typing text in the dialogue box and hit the submit key on your computer.
5.Hit "Stop" after you're done conversing.
To stop talking to your random stranger, press the "Stop" icon in the left area. "Really?" will appear on the tab. To agree and stop the conversation, hit it one final time.
Where can I find good chat on Omegle?
Here are some suggestions for better, more worthwhile random talks on Omegle. You could also review any grammatical errors you are making in your speech.
Include the proper interests. You may select interests on Omegle to be connected with individuals who share those interests. However, proceed at your own risk, as certain hobbies are riskier than others.

Start the conversation correctly.

Make it obvious if you wish to stay away from trolls. Say it as, "I don't intend to be disrespectful. However, if you want to avoid a discussion genuinely, please quit.

Find out how to spot trolls and hackers. There are effective techniques to identify trolls. They could say something irrational and rude when they first enter the conversation.

Do not be frightened to quit. Exit if the individual you're speaking to appears strange.

Enjoy yourself on Omegle. Avoid interacting with trolls. Follow along if someone says anything illogical. Quit if it offends you, but occasionally the most unfamiliar talks have the finest outcomes.

On Omegle, you'll run into practically any kind of individual. Gaining people skills will enable you to make almost any conversation enjoyable.

Make sure you Pose Captivating Questions, keep the other person from being bored, and drop the conversation.

You can also Try conversing with individuals from other areas.
Summing up
With these pointers, you should be able to enjoy your online chats with strangers more. But since you will need to sift through a bunch of trash on such sites, you may have some productive online discussions with some effort and the appropriate approach.
It stands to reason to continue communicating with a person on other platforms if you interact with them during a random conversation. Moreover, it could lead to the creation of a newfound, lifelong buddy.
Avoid connecting using a technique that employs your actual name or mobile number if you choose to do so, at least at first. Instead, use a nameless app if you're concerned about your safety