Under display fingerprint scanner has always been one of the fascinating things that have happened lately in the smartphone market. Just about two years ago, we were seeing models and demos of this technology and fast forward to now, even mid-range smartphones are getting the under-display fingerprint scanner. However, readers should note that there are two types of fingerprint technologies that are being used in smartphones.
Basically, there is an optical-based fingerprint scanner, and the other is the ultrasonic fingerprint scanner. The latter is used predominantly in Samsung smartphones. The difference between both of them is that the optical one is pretty fast while the ultrasonic fingerprint is a bit slow. But, from the security point of view, the ultrasonic fingerprint scanning technology is more robust than the optical tech.
Interestingly, there are Samsung users that wished the fingerprint scanner on their phones to be a bit faster as it has several generations of this ultrasonic fingerprint scanning technology, still, it seems a bit slow and there are not many improvements in terms of speed. However, there is a trick up our sleeves that can work wonders and will let you unlock your Samsung phone with the ultrasonic fingerprint scanner very fast. If that has got you hooked, then let us get straight into the article itself: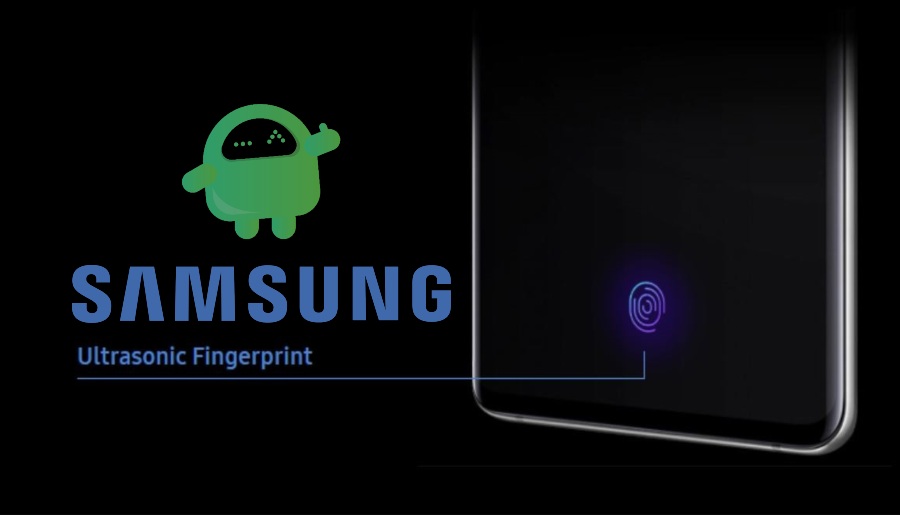 Samsung Phones With Ultrasonic Fingerprint Scanner
Below is the list of Samsung phones that sports the ultrasonic fingerprint scanning technology:
Samsung Galaxy S10
Samsung Galaxy S10 Plus
Samsung Galaxy S10 Plus 5G
Samsung Galaxy Note 10
Samsung Galaxy Note 10 Plus
Samsung Galaxy S20
Samsung Galaxy S20 Plus
Samsung Galaxy S20 Plus 5G
Samsung Galaxy S20 Ultra
Hack Fingerprint Scanner to Unlock Very fast on Samsung device
Follow the below steps, to unlock your Samsung phone with the ultrasonic fingerprint sensor, speedily:
Open the Settings menu on your phone.
You need to search for Optimize battery usage.
Filter for All Apps.
Then you need to look for com.samsung.android.biometric.
Then turn OFF the battery optimization.
That's it!
However, readers should keep this thing in mind that the users have reported this trick to be working more effectively with the Snapdragon variants of the Samsung Galaxy Phones with ultrasonic fingerprint scanners. Prove us wrong and let us know in the comments below if this helped in your Exynos variant as well. Until the next post…Cheers!