Gears Of War is a popular series of games that is well known for its dynamic, edge-of-the-seat gameplay using unique shooting techniques. And now, Gears Tactics has successfully taken the essence of the franchise and molded it into an engaging squad-centric style of gameplay. The game is has hit the markets today, and it is gaining wide acclamation due to its stunning graphics and wicked soundtracks. Moreover, the game is developed by Xbox Studios, so it is exclusive to Xbox One and Microsoft Windows only. Other platform users might get upset after hearing this.
Talking about the gameplay, there are status effects. You can run into, and one of them is being injured, while many players are trying to improve the health nothing helps. So to help past this issue, we decided to bring up a guide for the users who are confused about their heal injury status. So without wasting much time, let's jump into the question.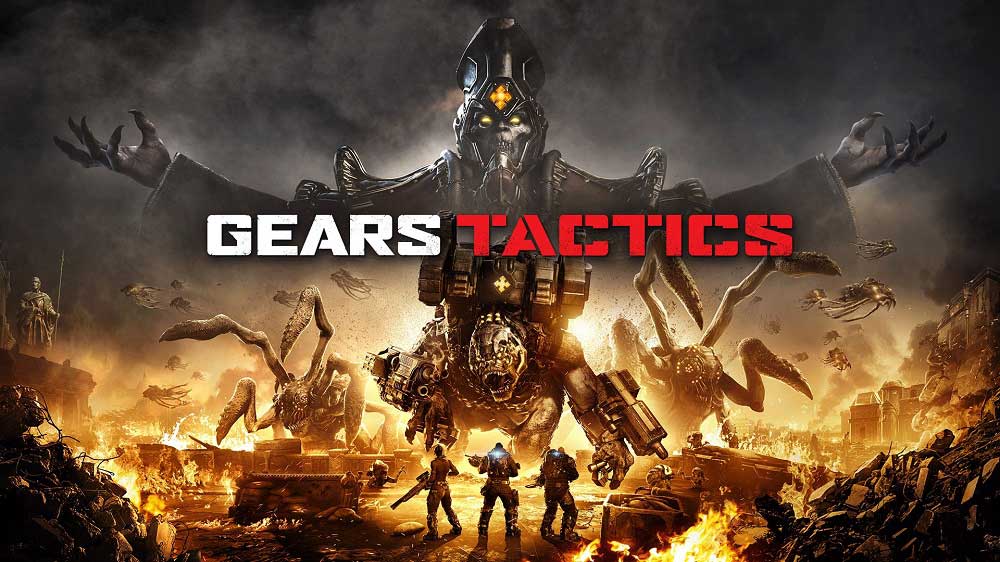 How to Heal Injured Units in Gears Tactics?
Your units can become injured while involving in a fight with the enemies. You are allowed to revive your units as well, but the loss in health would not be recovered. The status of the injured effect will be visible that will further affect the HP.
Unlike HP, that is reduced by the enemy's fire, and you cannot restore the lost HP in injured status with the help of healing abilities and items. So, the only thing you can do here is to complete the current mission you are undergoing. Once you complete the mission and go to the next, you will see that your health HP bar is again back to full and fresh to start. It can be painful to see your health status bar after attacks. However, nothing can be done replenish that. The good thing here is once you complete things will change, and everything will be back to normal.
So the answer to this question is no, but if you are not playing Ironman Mode, you can exit the mission and restart it if you are not satisfied with the current status. The choice is ultimately yours. So now you know heal injury cannot be fixed in an ongoing mission.
 Wrap-UP
This guide was to help the players of Gears Tactics, who were confused about their health stats going down after fight and not increasing even after healing. After following our guide, they will surely understand the matter of concern here. We hope this guide helped you. If you have any queries or feedback, feel free to comment down below with your Name and E-mail ID. Likewise, check out our iPhone Tips and Tricks, PC tips and tricks, and Android Tips and Tricks for more such tips and tricks. We urge you to participate in the $100 giveaway by subscribing to our YouTube Channel. Thank You.