Paradox Interactive and Paradox Development Studio released Hearts of Iron IV back in 2016 as a strategic World War II gameplay scenario where players can get victory at their fingertips! The ability to lead the nation and take commands is all about this war game. It's a sequel to the 2009 Hearts of Iron III title and the fourth main instalment in the Hearts of Iron series. Though the game has received positive reviews, somehow multiple players are reporting about the Hearts of Iron 4 Not Enough Manpower or Equipment issue.
Manpower or Equipment is required for performing several tasks in the war game and having reinforcements is always a better move to win battles. If we take a quick look at the Hearts of Iron IV Steam Community forum, several players are going through this specific issue. Even after producing military equipment, the game mostly says that there is not enough manpower or equipment available to train units. It also says that a player needs towed artillery to produce all units.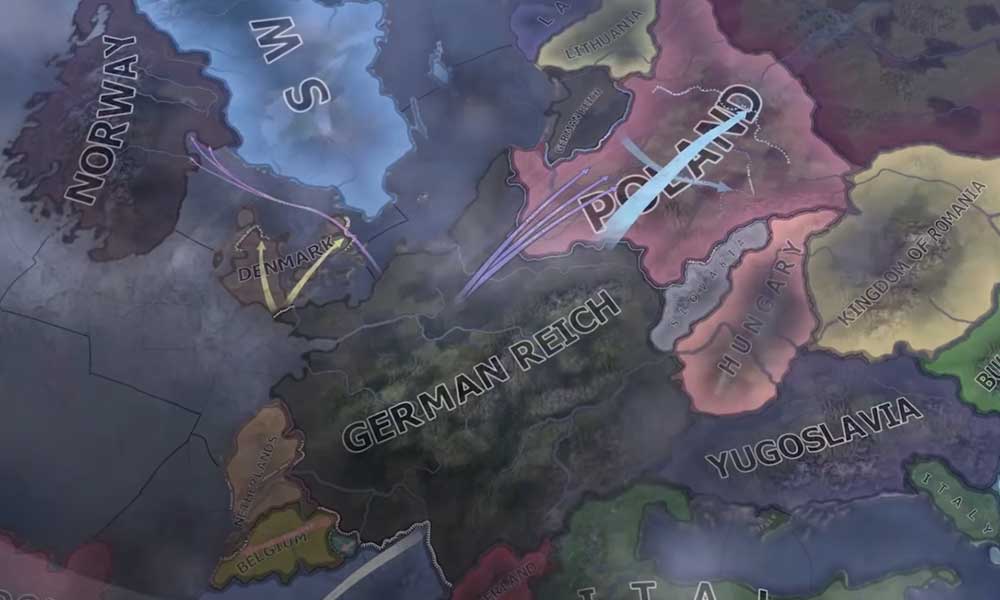 Fix: Hearts of Iron 4 Not Enough Manpower or Equipment
Now, the question is how can someone not have enough manpower or equipment available even after producing them? Whereas some other players are suggesting building more factories to avoid such an issue. However, that doesn't work for everyone which is frustrating a lot. Now, if you're also one of the victims to encounter such an issue then don't worry. Here we've shared with you a couple of possible workarounds that should come in handy. Make sure to follow all methods until the problem has been fixed. So, let's get into it.
1. Restart the PC
Before performing any other workarounds, make sure to restart the PC manually to check for the issue. Sometimes a temporary system glitch or the cache data issue can be problematic with the in-game bugs or equipment issues. As rebooting the system won't take enough time, you should try it once.
2. Run the Game as an Administrator
Make sure to run the game app on your PC as administrator access to allow the User Account Control (UAC) access to the system. In some cases, your system requires the UAC access permission to run a program which is quite important. By following the steps below you'll have to allow the admin access for once and it won't ask you for the same again. To do so:
Go to the installed Hearts of Iron IV game directory.
Right-click on the game exe application file on your PC.
Click on Properties > Click on the Compatibility tab.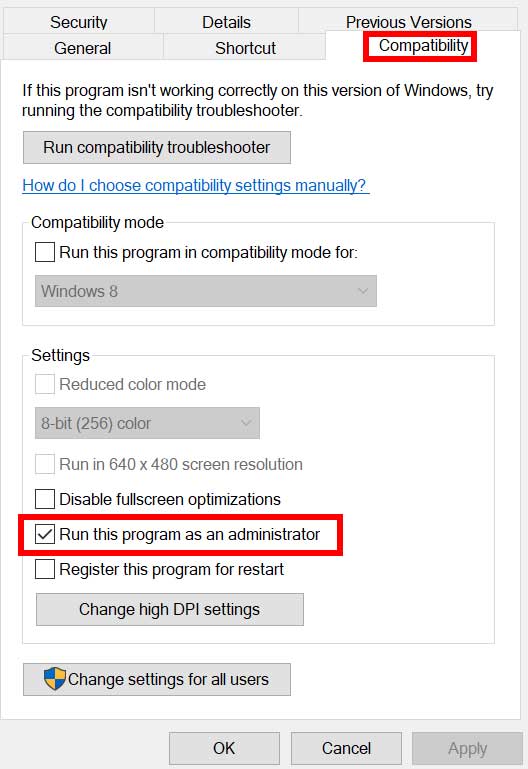 Click on the Run this program as an administrator checkbox to enable it.
Once done, click on Apply and then OK to save changes.
3. Update Hearts of Iron IV
Sometimes an outdated game version can also bring multiple bugs or issues like in-game errors or not enough manpower issues. It's better to update your game by following the steps below. If an update is available, then install the latest patch. To do this:
Open the Steam client > Go to Library.
Click on Hearts of Iron IV from the left pane.
It'll automatically search for the available update.
If there is an update available, make sure to click on Update.
The process may take some time. So, wait for it.
Once done, close the Steam client.
Finally, reboot your PC, and try launching the game again.
4. Verify and Repair the Game Files
In case, there is an issue with the installed game files on the directory and somehow it gets corrupted or missing then repairing the game files will be useful.
Launch Steam > Click on Library.
Right-click on Hearts of Iron IV from the list of installed games.
Now, click on Properties > Go to Local Files.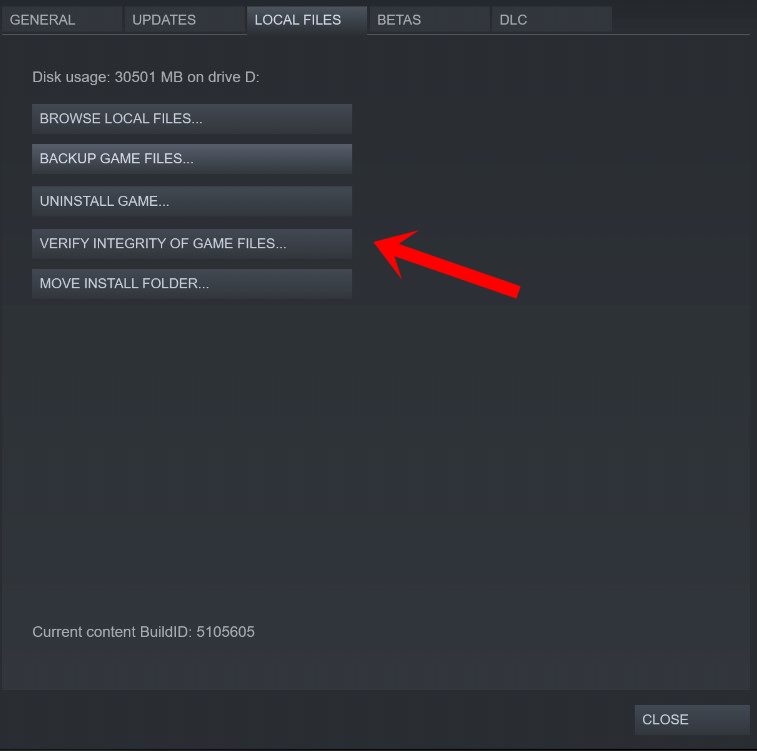 Click on Verify Integrity of Game Files.
You'll have to wait for the process until it gets completed.
Once done, just restart your computer.
5. Try Using Local Police Force Instead of Martial Law
You should try using the local police force instead of martial law that lets you drop required garrisons by 65%. It'll eventually save your equipment and manpower up to some extent, resulting in less use of resources.
Do keep in mind that anything above the local police force is terrible for compliance to the point. So, anything above the police force should only be used in critical circumstances.
6. Stop Producing New Units Aggressively
Another thing you should do is stop producing new units aggressively until the current units are in use and until they have their equipment. Once the current units are finished then you can start producing new units again.
7. Stop Training Units
Another thing you can try is to stop training units until you have equipment in storage. Otherwise, it will consume equipment until it lasts.
8. Try Changing Reinforcement and Upgrade Settings
Make sure to try changing the reinforcement and upgrade settings on where the equipment goes. It'll reduce the use of equipment quite effectively.
9. Remove All Units from Production Queue
As a last resort, you can also try removing all units from the production queue right now. Make sure to see the equipment ratio to the top-right screen (infantry icon) and hover the mouse cursor. Click on Army.
In the Division screen, just check for the Equipment Details button at the right. Click on it and the percentage of equipment in the field of your forces will be visible.
That's it, guys. We assume this guide was helpful to you. For additional queries, you can comment below.