With the widespread of smartphones, your privacy is surely at risk. You use smartphones for a variety of reasons and the one common thing it is used for is clicking photos. It is no doubts sure than your smartphones will have many personal photos of you. iPhone X will have a common camera roll with all your photos coming up in that. If you want some of your photos to be not in that there is an inbuilt way to hide photos on iPhone X. here is a guide on how you can hide photos from camera roll of iPhone X.
Your smartphone might sometimes be used by someone else too, and mostly it is to go through pictures. And if you in anyway have a photo clicked or received by you it will probably come up in the common camera roll. If you don't want someone going through your camera roll to come across some photo like that you can hide it on your iPhone X. there is an easy and in-built way to do it on iPhone X. you don't need any third-party app to do it on iPhone X.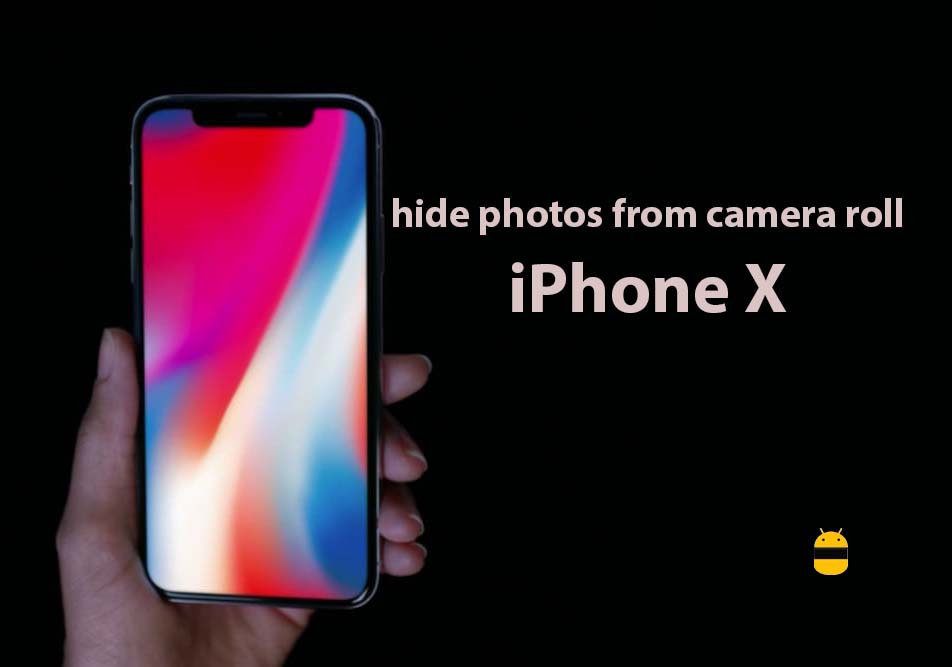 Steps to hide photos from camera roll of iPhone X
iPhone X provides you an option to hide photos in a special hidden album with some easy steps. Once hidden the photos won't show up in your common camera roll or any other album on iPhone X. you can see it only on your hidden album, and no thumbnail will be shown on the outside too. The steps to hide your photos using this in-built facility are:
Open the photos app from the home screen
Tap open the camera roll
Browse to find the image you want to hide and tap open it
Click on the share button which will be on the bottom left
You will have multiple option here, find hide and tap on it
Click on hide photo option when confirmation comes up
Your photo is now hidden and can be found on the hidden album on your photos app.
I hope this guide was useful in understanding how to hide photos from camera roll of iPhone X. If you have any queries or feedback, please leave a comment below.