Windows PCs always have to deal with some kind of problems. More or less, they suffer from such issues after unoptimized updates and bugs that destroy the overall user experience. But not to forget, most of the Windows users actually use a cracked version, which also leads to these issues.
However, today we are going to discuss a problem which usually faced by most of the users. Their task manager shows that the system is using 100% CPU. So if you're one of those, whose task manager is showing 100% CPU usage. Then you are in the right place. So let's get started.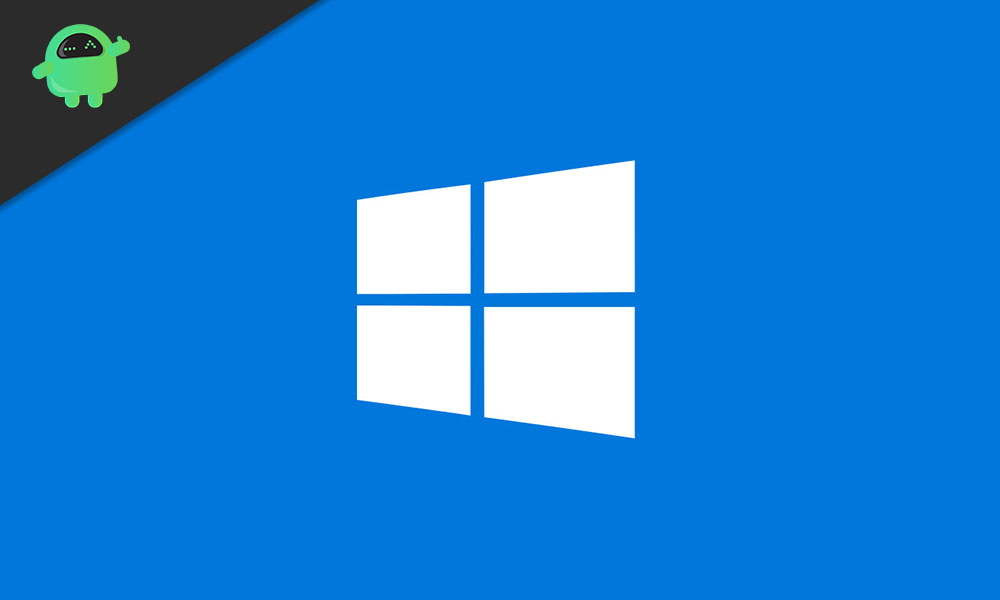 What is the Issue?
The problems users are facing with their Windows PC is that whenever they turn on their system, it lags and when they open the task manager to see the running processes. It shows that the CPU usage is 100%, and with that, it becomes clear that due to this, their system is lagging. With this lag, all the process on this computer becomes slow. Now the users are irritated with this issue. But you need not worry because we have the perfect solution to this problem. Firstly let us understand what causes this.
Reason Behind this Issue
The primary reason for this issue is GFXUI.exe. This GFXUI.exe sometimes gets corrupt, then this fault happens. The GFXUI.exe is actually related to the Intel Graphics integrated graphics card. The computers or Laptops which do not have an integrated or dedicated Graphics Processing Unit do not usually face this issue. Especially the machines that have an Nvidia or AMD graphics card inside, they face this issue a lot.
The Intel CPU, which has integrated graphics like Intel HD 500 it 600. They, too, suffer due to some corrupt internal files and malware in the system. So now we will try to fix this issue so that you don't need to get troubled again.
How to Fix High CPU Usage by GFXUI.exe in Windows 10?
Now we will guide you to fix high CPU usage by GFXUI.exe in steps. To start setting follow the steps below,
First of all, open the Run dialogue box by pressing the Windows+R key together.
Then the Run dialogue box, type "hdwwiz.cpl" and press enter, This will open the device manager
Now in the device manager, find Display Adapter, then click on the arrow to expand it.
There you will find Intel HD Graphics adapter
Double click on that and then from the context menu select drivers tab.
Then click on uninstall.
After that, a checkbox will appear. There select to delete the driver software for this device.
Now restart your computer for the changes to take effect.
After that, press Ctrl+Shift+Esc key together and in the task manager lookout for the 100% CPU usage issue. It is likely to be solved.
Now head on the official Intel website or your manufacturer site to download the Intel HD Graphics device driver again. After downloading install that. Now you won't see the 100% CPU usage back in the Task Manager.
Conclusion
Now you know why your CPU usage was 100%. And you're now able to fix this issue with ease with the help of your guide. But you must keep some points in your mind, that while downloading the graphics driver on your PC, you need to provide the actual information you have for your Graphics Card or Intel HD graphics. This is so because incorrect graphics drivers can cause severe issues like Blue Screen of Death and, in some cases, no display or patchy display. Most of the time, a wrong driver may lead to an Operating system breakdown. So we advise before uninstalling try to look for the driver properties.
We hope our guide was helpful to you, and if you have any queries or feedback, feel free to comment down below with your Name and E-mail ID. We will try to reach out to you as fast as possible. Likewise, check out our iPhone Tips and Tricks, PC tips and tricks, and Android Tips and Tricks for more such tips and tricks. Thank You.