High On Life is a new comedic-based adventurous game that everyone loves. Many players were facing some issues with the game, but later they were able to fix them. There are a lot of users who have already bought the game and playing it very much.
However, many of them are confused with the mode of the game. The players explore the game and check if the game is available to play in multiplayer mode. To clear up this confusion, we are up with this blog. Keep on reading to know about it.
Does High on Life have Co-Op Multiplayer?
The High on Life is an adventurous game; we know you will love to play it with your friends. When the game was going to release and its teaser was up, at that time, the players were searching for the same query. But the game has been released for the players and you can easily buy it from the store and play it without any issues.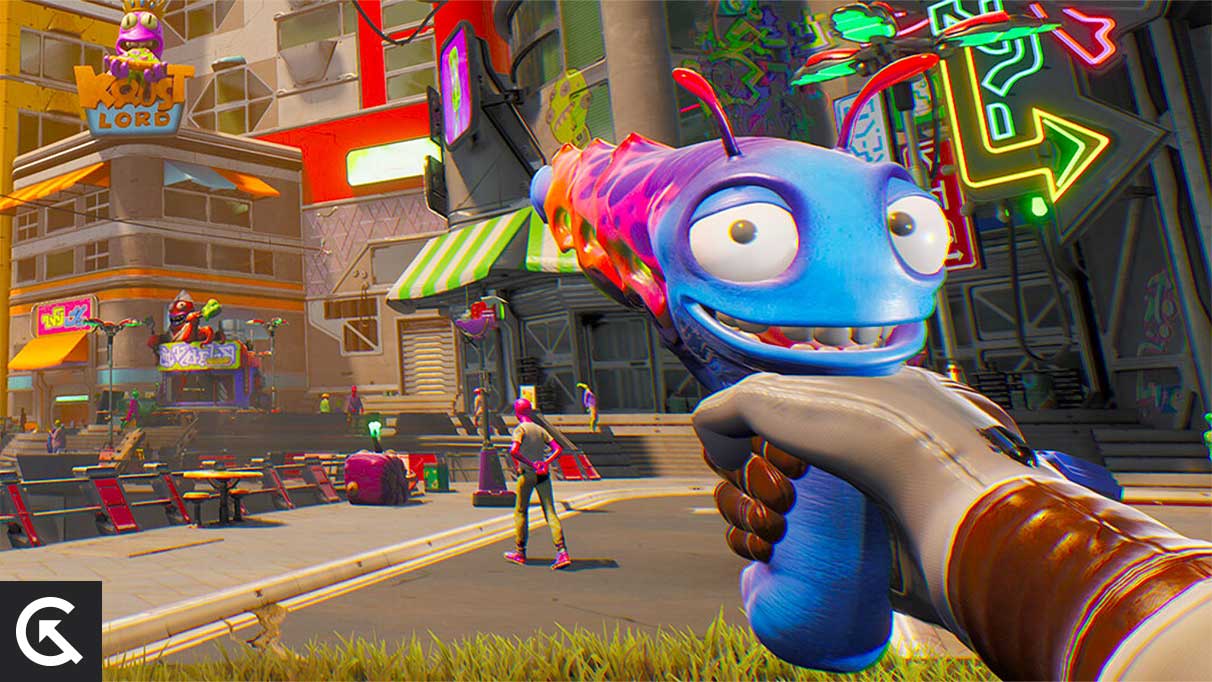 After playing the game, we can say that the game is not available in multiplayer mode. We have explored the different options, modes, and the whole game, but nothing was founded related to multiplayer.
However, we can't say anything for sure as there are chances that the developers might be working on adding the multiplayer mode in the next update, who knows? We will update this guide if there is any confirmation about the multiplayer mode.
Wrapping Up
The High on Life is an exciting game, and the players are more interested in the multiplayer mode than the simple one. Thus there are chances that multiplayer will soon be added to the game. But for now, the game is not available in multiplayer mode.
If you have any news related to it, do share it with us in the comment section below.