Finding discount coupons while shopping online is just like a blessing. And what if there's a virtual assistant that does the job for you all by itself? Well, Honey App is all about it. This app collects coupon codes, no matter whatever website you are making a purchase from. Although there are many other sites where a similar service is provided to the user, they are mostly either hit-or-miss situations.
However, Honey App is a more precise option that makes your purchase much easier. Above all, it is a great source to save a massive amount of money. But even though a vast number of people are already using the app, they still question its validity. So, is Honey App really legit or just another scam? Today we will discuss how cost-effective this app can be for online shopping.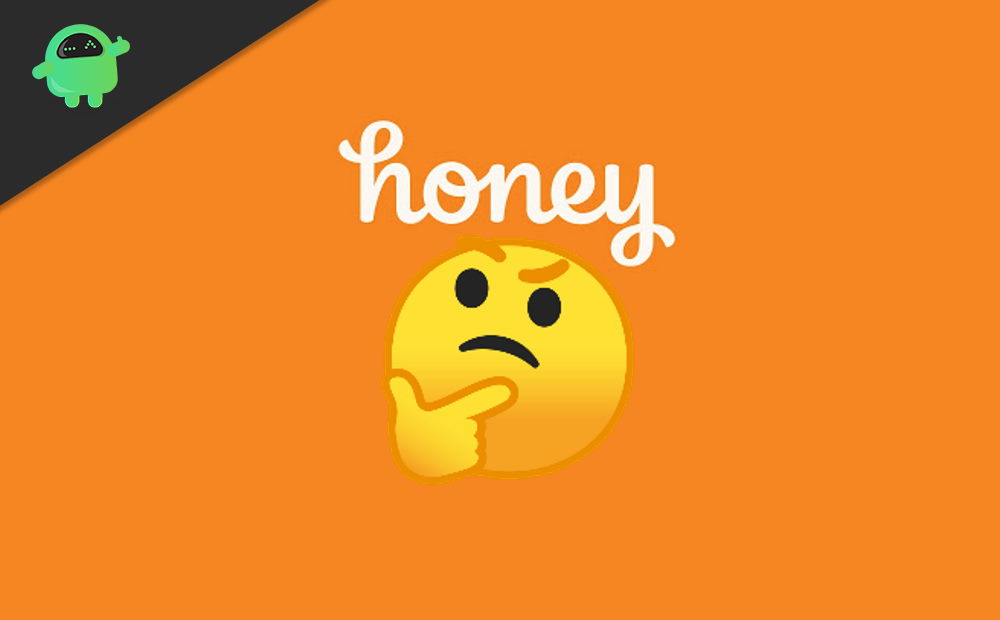 What Is Honey App?
The honey app is a simple app, or else we can also say it's an extension for browsers like Chrome, Safari, Microsoft Explorer, Firefox, and a few more. It searches for authentic coupon codes for various online e-commerce stores and helps save some money in every purchase. It works great with Amazon and other renowned shopping sites and brings out hefty discounts on around 30% of your purchases.
Now, if it's all about finding coupons, we can also Google them, so what's unique about the Honey app? Well, most of the time, the coupon codes on Google don't really work. However, in the case of the Honey app, it basically comes out with the working coupon codes. This is done by crowdsourced technology.
In addition, it will automatically apply each coupon code when you land on the checkout page and activate the Honey app. Not just that, the Honey app also brings you similar products from other bestsellers as well. So, even if your luck doesn't favor you in finding a working coupon code, you can still manage to save some in your pocket.
Is Honey App a Scam or Legit Service?
Since it offers such a great service that too for free, the question about its authenticity is justifiable. However, the good news is the Honey app is completely legit and not some kind of scam or fraud.
It is a simple automated system that finds out discount coupons for your online purchases. Besides, you don't even have to install a separate app for this purpose. As the Honey app is present in the form of a browser extension, it doesn't acquire a huge space and is also easy to navigate.
The idea behind this innovative company is pretty interesting that came all of a sudden to the founder, Ryan Hudson. It is now based in Los Angeles and serving over 17 million people successfully.
How To Use Honey App To Draw Maximum Benefits?
The basic setup of your Honey App is very simple. Firstly, you need to download the extension for any of your preferred web browser. You can download it from this link.
Note that it is also available for iOS and Android devices. So you can always take leverage of this app despite whichever platform you are using. When it successfully finds any deals or coupons for the specific site you are currently exploring, the honey logo will turn orange for the supported site, and it will show a green box displaying the number of codes it has found.
Since it is a completely automated system, the app itself will apply the most accurate coupon code, drawing you the maximum benefits. All you need to do is make a normal purchase as usual.
Additional Benefits Of Honey App
The Honey app is already offering a lot with its crowdsourced technology that drives a good profit to the user. However, it also has a few more features that can again be highly beneficial for customers while shopping online.
One such highlighted feature includes the Honey Gold Point. Once you set up your Honey account, you can earn gold points, which can later be redeemed as gift cards. You can earn these points by referring Honey to your friends and more. The honey app also provides bonuses on such tasks. Once you obtain 1000 points in your account, you can withdraw them in the form of gift cards and apply them to your next purchase.
This app also finds out the bestsellers for you, which is quite unique. And this too can be a good way to save a good sum of money as well.
Conclusion
If you shop online very often, coupons can be a great source for some extra savings. However, Googling for legit coupon codes works once in a while. Hence, the Honey App serves as a great way to find working coupon codes.
If you haven't used it yet, I would recommend you give it a try. The app is 100% legit and works for a great number of sites. Also, let us know if you have any previous experience with the app, and how did it work out for you?