Honkai Star Rail is an action-packed game with a variety of characters and combat options. As players progress through the game, they may encounter some issues, such as softlocks during the first fight with Silver Wolf, and wonder how to obtain this character. In this article, we will address both concerns to help you enjoy the game to its fullest.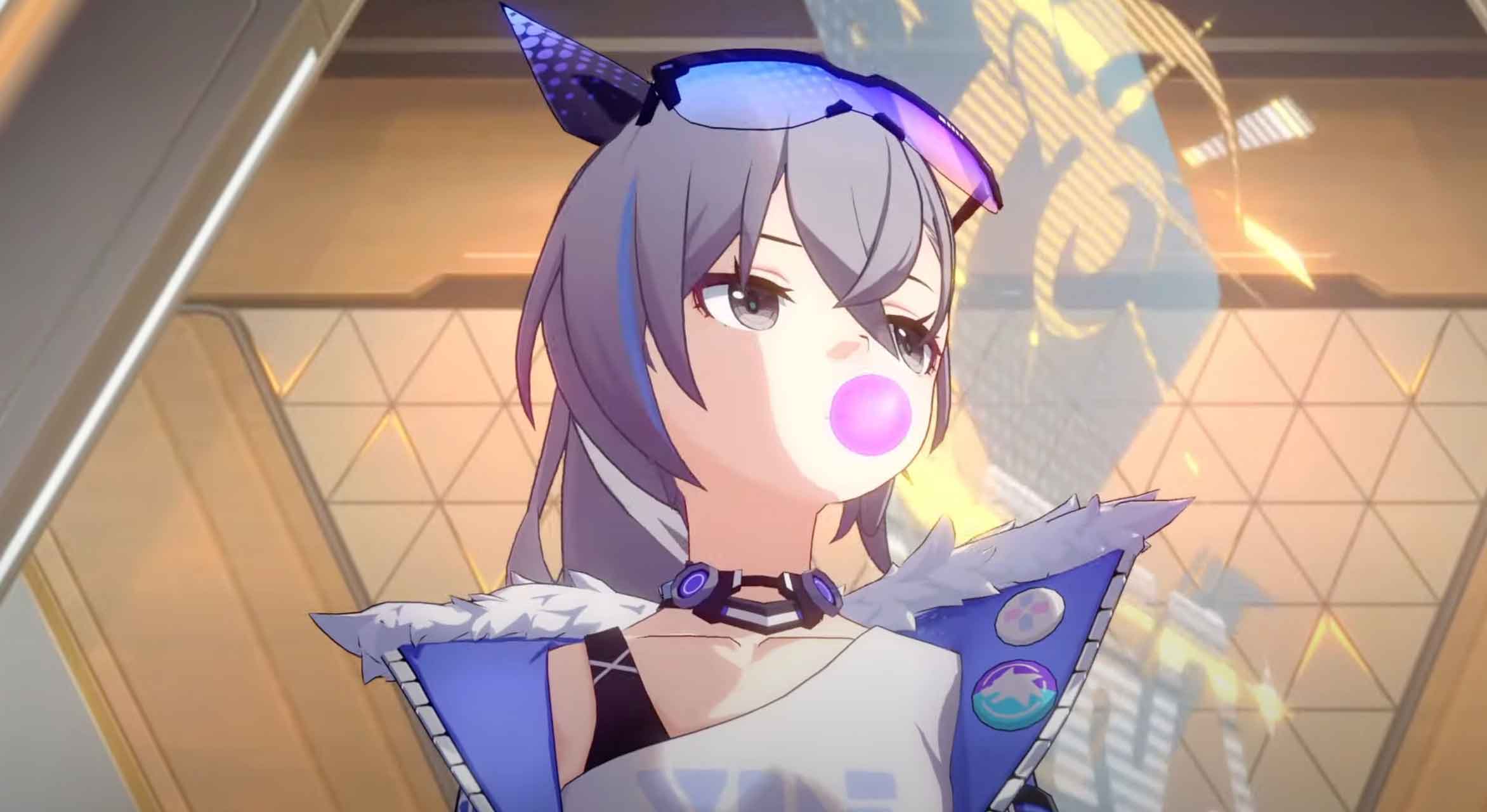 Fixing Softlock Issue in Silver Wolf's First Fight
During the initial fights, Honkai Star Rail provides small tutorials in popup boxes to help players understand the game mechanics better. However, this can lead to an unpleasant experience of being soft-locked. To fix this issue, follow these steps:
In the fight where you first use Silver Wolf, avoid using Kafka's skill (with basic, you won't have the energy to cast her ultimate).
If you accidentally use Kafka's skill, don't click on her ultimate ability.
The game may softlock because you're supposed to use Silver Wolf's ultimate ability. Being cautious not to spend all your energy before casting Silver Wolf's ultimate will help prevent the softlock issue.
How to Obtain Silver Wolf in Honkai Star Rail
Silver Wolf is a powerful character that follows the Nihility Path and has a Quantum element, making her a valuable addition to any team. To unlock Silver Wolf, you will need to participate in the game's gacha system. Here's how:
Silver Wolf is a limited-time 5-star hero, so you must pull from her dedicated banner when it becomes available for the first time or during a rerun.
Unfortunately, she is not included in the Beginner or Standard banner pools, so she cannot be obtained with regular Star Rail Passes.
When her banner is featured, use Star Rail Special Passes to try and get Silver Wolf. As this is a gacha game, there is no guaranteed drop for her during most pulls. You have a guaranteed 5-star hero with every 90 pulls, but the first 5-star pull may be another character from the regular pool.
How to Use Silver Wolf in Honkai Star Rail
Once you have unlocked Silver Wolf, adding her to your team will help you benefit from her debuffing and entangling abilities. Her tactical approach in causing Entanglement and spreading Weaknesses makes it easier to apply Weakness Break and increase damage output.
While she may not be the best Nihility character, especially as the game evolves, Silver Wolf remains a great addition to any team. By following the steps mentioned above, you can fix the softlock issue during her first fight and learn how to obtain and use her effectively in Honkai Star Rail.