Nowadays, video games are starting to look better than animated movies from Disney and Pixar. The actual example is Horizon Forbidden West. Yes, the new trailer or we say the first look, is just released, and many players worldwide can't wait to get their hands on this game—this time, Guerrilla has done it again with better visual and gameplay.
However, after the launch of PS5, I personally noticed that PlayStation is really coming out with some amazing-looking exclusive games. So, naturally, players are madly concerned about the game's release date as they eagerly await this game. In the meantime, after seeing amazing graphics and visuals, those who own Xbox, Nintendo devices, or even a PC have perplexity in their mind. Is Horizon Forbidden West a PS5 exclusive, or will they enjoy this adventure or not? If you are one of those, you will get your answer right here in this article. So, without further ado, let's checked it out.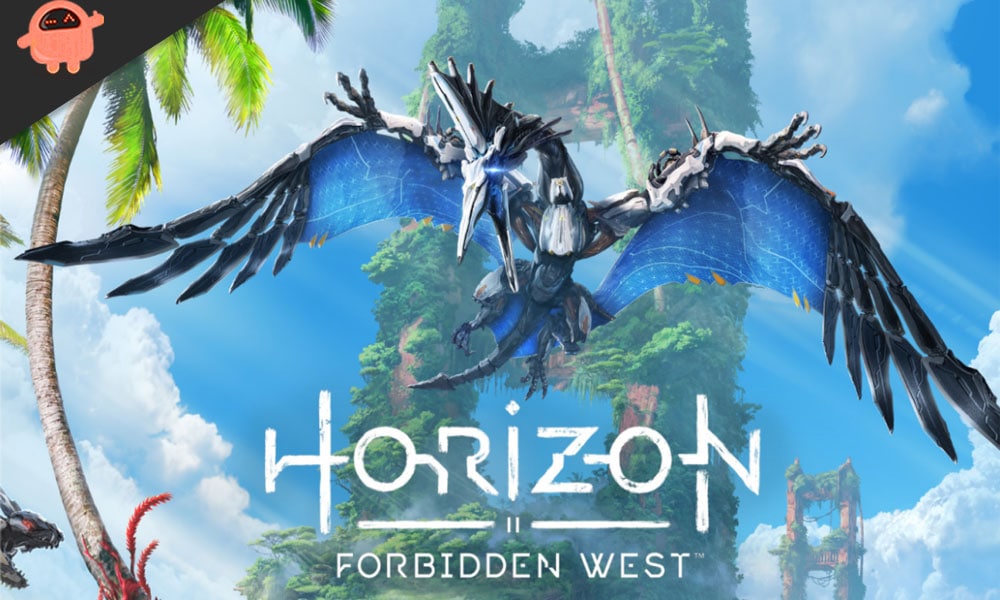 Is Horizon Forbidden West a PS5 Exclusive Game?
This game has already become the most anticipated upcoming Playstation game of 2021. However, from Horizon Zero, Dawn Hero Alloy learned a lot and gained a variety of skills and gears. The trailer hints that this time she will fight against some epic and new creatures, which are more dangerous than Zero Dawn's enemies.
Anyway, currently, one trending question is whether the Horizon Forbidden West is a PS5 Exclusive Game? As per reports and leaks, at least for now, this game is going to be PS5 and PS4 exclusive. Now, some of you will say in the comment section that the predecessor "Horizon Zero Dawn is out now for PC users, so why won't this game making its path to PC. Well, we are also speculating, though. But, there is no guarantee that Horizon Forbidden West will follow the same trend.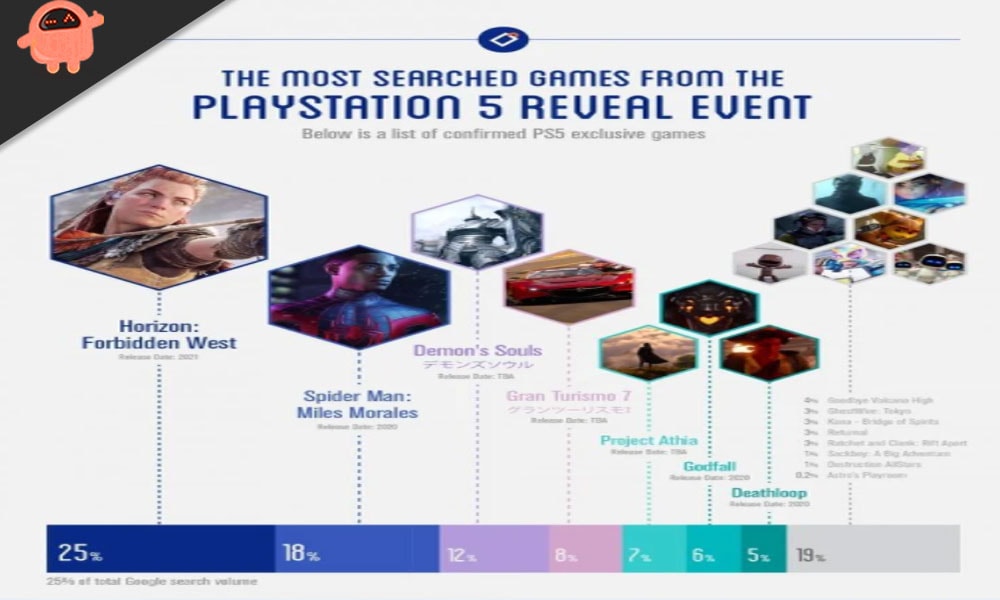 In a nutshell, in order to clear everything, we need to keep in mind that if any AAA console game released on PC doesn't necessarily mean that every game now will follow the same path. Recently, the head of PlayStation worldwide studios, Herman Hulst, stated that they have no plan for the day and date for the PC release, which is unfortunate.
Also Read: How To Stop PS5 From Randomly Shutting Down
Is There Any Release Date?
Sony scheduled the release date for Horizon Forbidden West for 2021. Although there are reports that claim that this game is going to be released in late 2021. But, there is no such official confirmation. However, we do not have any particular date, day, or even a month yet. Hence, we have to wait for the official confirmation about the release date. And who knows that Sony might look for a PC release as well just after the PS4 and PS5 release, similar to last time they did.
That's all you need to know about the Horizon Forbidden West is a PS5 exclusive or not. We hope that this guide helped you. Furthermore, stay tuned with Getdroidtips in order to get yourself updated in this fast phase world. Also, if you know anything regarding the launch of this game, let us know in the comment section.