There's nothing to worry about, in case you are unable to change your language in Horizon Zero Dawn. This is because you can change the language to the one you find comprehensible (if available) in Horizon Zero Dawn.
However, this is only possible at the start before you load the game. Players won't be able to change the language during gameplay. Here is a proper guide of steps that will help you to change the language of the game.
Players don't find any game friendly until unless it's in their preferrable language. It is obvious that the game will be easy to play if it is in our preferred language. People playing Horizon Dawn are finding difficulties with the language.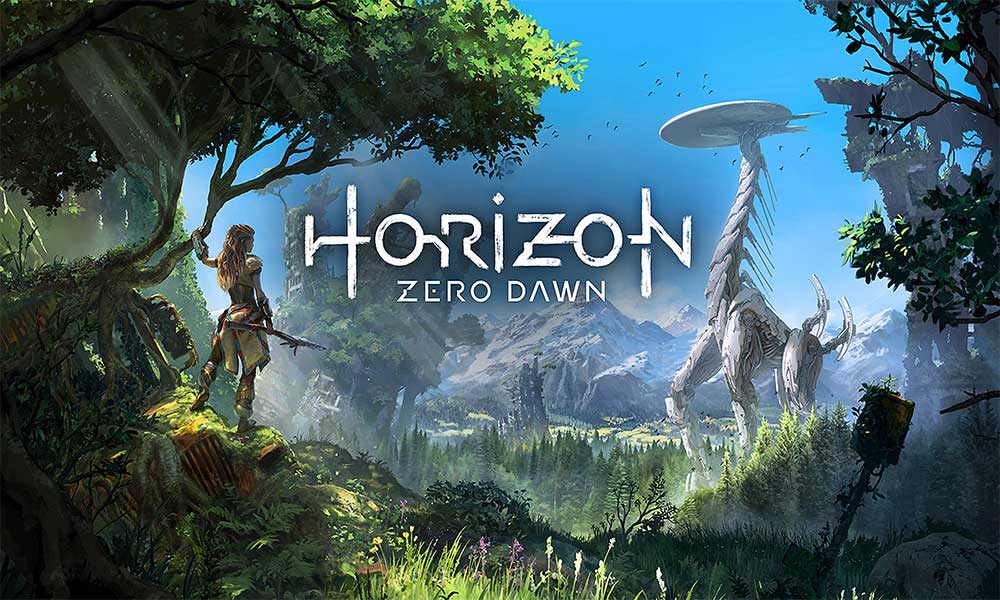 How to Change the Language in Horizon Zero Dawn
Since we don't know the language, you are currently having, and we will be using a row or column numbers to guide you.
Here are the steps:
Open the game and stay on the main menu, i.e., the startup menu.
In the startup there, you can choose between continue, load game, new game, settings, quit.
Click on settings, though it can be difficult to understand, so you have to select the fourth option.
Another menu will open, go to the third option towards the right (the third column).
Go down to the fourth option, and this will be the language settings option.
Use the left or right arrow key to select the language you want and confirm it(by pressing enter on the keyboard and triangle button on the controller).
These steps will change the language of the game. Please note that this can't be done in between the game. If you are in between the game, you need to restart the game to change the language. Now, check out our Windows Guides, Gaming Guides, Social Media Guides, iPhone, and Android Guides to read more. However, if there are any queries or feedback, comment down with your name & email ID. We will try our best to reply soon. Also, subscribe to our YouTube Channel to watch awesome videos on gaming and smartphone tips and tricks. Thank you.