After waiting for almost two years and enjoying the Horizon Zero Dawn game on PlayStation 4 console, developers have finally released the game for Microsoft Windows. This is an action role-playing video game that offers stunning graphics, hardcore gameplay along with the beautiful locations and weapons. However, the newly released PC version game is literally pushing players to the backside due to its plenty of bugs and errors. Meanwhile, some of the players are facing Horizon Zero Dawn Driver Out Of Date and Disk Write Error. If you're also facing the same issue then check this troubleshooting guide.
It's needless to say that each and every Windows games do come with multiple bugs or errors than any other gaming platforms like PS4, Xbox One, Nintendo, etc. However, some of the PC gamers are extremely unlucky enough to experience a couple of issues whether the game is new or old. It's also worth mentioning that even updating the game to its latest patch doesn't fix some of these issues in most cases. Even some newer bugs or errors can also appear possibly.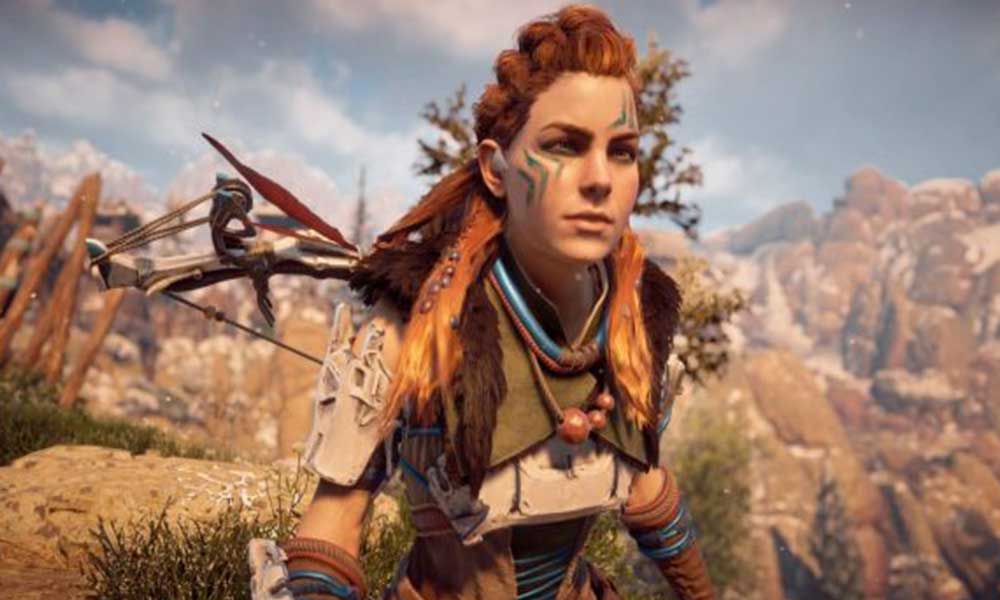 Horizon Zero Dawn: Fix Driver Out Of Date and Disk Write Error
Fix Driver Out Of Date Issue:
According to the plenty of Horizon Zero Dawn PC version players, they're getting the driver outdated error notice that doesn't let them continue playing the game properly which seems quite frustrating. If you're also encountering a similar kind of problem then check out the fix below.
First of all, you will need to completely close the game and client too.
Click on Start > Type Device Manager and click on it from the search result.
Click on the arrow icon next to the Display adapter to expand the list.
Now, right-click on the Update driver option.
Click on Search automatically for updated driver software.
If there is a new display driver update available, it will automatically download & install the latest version.
Your PC/Laptop will ask you to restart the system. Just restart your computer.
Fix Disk Write Error:
Talking about the Disk Writer Error, it basically occurs issues when players go to download or update the game properly. To fix this issue, do the following steps:
Right-click on Steam.exe file > Select Properties > Click on the Compatibility tab > Check the box of "Run this program as an administrator" > Save the changes by clicking on Apply and OK.
If the above method doesn't work for you, open CMD and run it as an administrator.

Next, use the following command and press Enter
diskpart
Now, type the following command and hit Enter.
list disk
Again type the following command and hit Enter. (# is the number of the hard drive in which the game is installed)
select disk #
Finally, type the below command and hit Enter.
attributes disk clear readonly
Restart your computer and check for the issue again.
If the issue persists, then follow the next method.
Go to Steam/logs/content_log directory.
Scroll down and search for 'failed to write'.
Now, open the file and you can see all the corrupted files here.
Head over to those files and delete them completely.
Now, restart your computer and launch the game via Steam.
That's it, guys. We assume this guide was helpful to you. For any queries, you can comment below.