Fans of Guerilla Games' popular action roleplaying game, Horizon Zero Dawn, have reason to celebrate. The once PlayStation 4 exclusive title has now received a PC port. Although this version is amazing in itself, there have been reports of some technical issues that come with it. One such problem is the issue of a low frame rate.
If you are one of the users who have been facing this problem, do not worry. We have come up with a guide detailing how to improve frame rate and fix the low FPS issue in Horizon Zero Dawn PC. That will help you get the game up and running properly.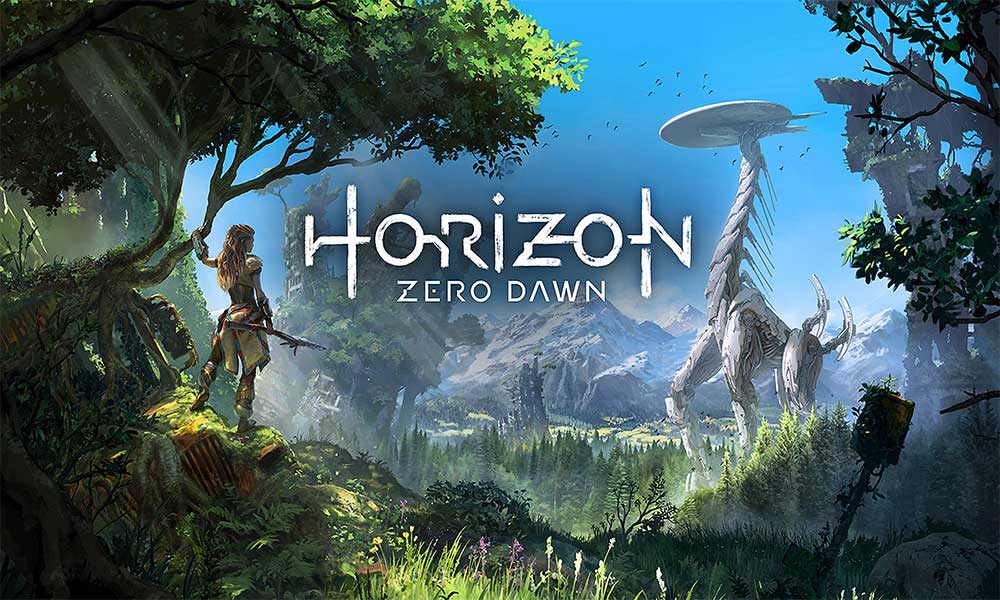 How to resolve the low FPS issue in Horizon Zero Dawn PC
Upon launching Horizon Zero Dawn PC for the first time, the game will initially examine your computer's features and then produce an ideal graphics configuration. This process is automated in nature, and therefore not necessarily an accurate one. Of course, it is possible for you to adjust the visual configuration manually. Before doing that, however, you can try a number of methods to improve your frames per second (FPS) first. We have listed here some of the best ones below.
Shut down any redundant programs running in the background.
Go to the Settings menu in the game, and toggle full-screen mode in there.
Update your AMD or NVIDIA drivers, in case they are outdated.
Use the game's Settings menu to modify your graphics configuration.
Hopefully, these steps will help you fix the low FPS problem in Horizon Zero Dawn PC. If they do not work, there is, fortunately, a pretty reliable method of elimination of identifying the graphical configurations that are hindering your FPS. You simply need to lower those settings as much as possible. After that, proceed to methodically increase one setting at a time, and resume playing the game. In case you notice the game's performance getting poorer, it is an indication to lower or turn off that particular visual setting. By virtue of this method, you should be able to significantly improve your FPS.
That is it for now. We hope our guide helped you to fix the low FPS issue and enjoy this epic game to its fullest. Now, check out our Windows Guides, Gaming Guides, Social Media Guides, iPhone, and Android Guides to read more. However, if there are any queries or feedback, comment down with your name & email ID. We will try our best to reply soon. Also, subscribe to our YouTube Channel to watch awesome videos on gaming and smartphone tips and tricks. Thank you.