There's some good news for fans of Guerilla Games' popular PlayStation 4 roleplaying action game, Horizon Zero Dawn. The PC port of the game has finally been released. However, players wish to know whether this version includes support for mods or not.
That would definitely be something to give it a unique identity separate from the original PlayStation 4 version. In this all-new guide, we will give you all the necessary information regarding PC mod support in Horizon Zero Dawn.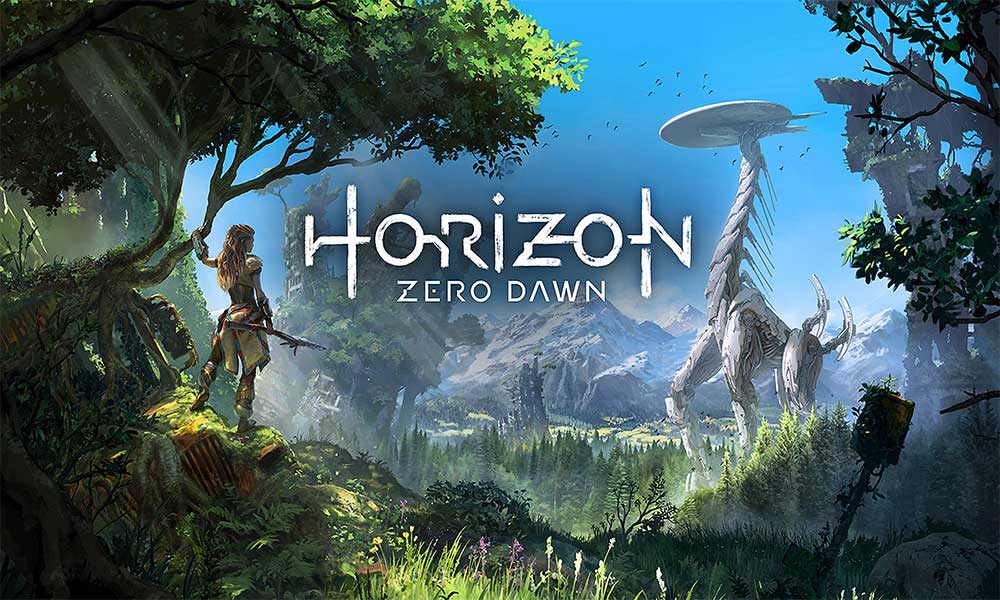 What is the status of mod support in Horizon Zero Dawn PC?
By default, there is no support for mods in Horizon Zero Dawn PC. This is because the developers have not included any specific Horizon Zero Dawn mod support into the game's PC version. However, there is always the chance of hardcore gamers releasing mods for Horizon Zero Dawn PC in the future. That said, we are quite near to the official launch, and it has still not happened.
It is worth considering Beyond Two Souls and Heavy Rain as well. These are two Quantic Dream games once available exclusively on the PlayStation 4. Eventually, both of them became available for the PC on Steam, on the 18th of June this year. There are already a number of fan-made mods available for both of these titles. If the situation regarding Horizon Zero Dawn PC is anything like that, we should see mods for the same coming out pretty soon as well.
At this point, it is rather difficult to foresee what these mods might feature. We can, however, expect a number of features from exclusive outfits to performance enhancers. There have already been a number of reports regarding technical issues and glitches with Horizon Zero Dawn's PC port. Thus, it is quite possible that performance-enhancing mods for the game could be in high demand in the near future.
Conclusion
As of now, there is no official mod support for Horizon Dawn PC, including Steam Workshop. There are no PC mods available for the game right now, either. However, there is good reason to believe that tech-savvy players will get mods working for Horizon Zero Dawn PC eventually. It is worth checking third party modding websites regularly for this purpose.
Upon being released, Horizon Zero Dawn PC mods are likely to be supported and become available for download over there. Now, check out our Windows Guides, Gaming Guides, Social Media Guides, iPhone, and Android Guides to read more. However, if there are any queries or feedback, comment down with your name & email ID. We will try our best to reply soon. Also, subscribe to our YouTube Channel to watch awesome videos on gaming and smartphone tips and tricks. We will keep this page updated with news in this regard, so be sure to stay tuned!